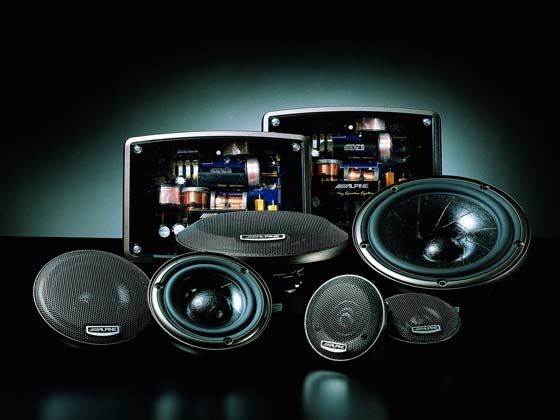 Introduction 
Good sound or good music has the ability to delight your soul. A good audio system in your car is pure eargasm while on the move. If you're new to the world of car audio systems, check out our article on how the in-car infotainment system evolved with time here and they seem to have become more sophisticated with each passing year.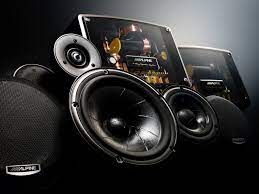 Almost everyone has different opinions on car audio systems, and some people love the look of their factory stereo. If you have a late model car with an integrated infotainment system, upgrading the stereo can be difficult. In either case, there are several ways to improve a factory sound system.
One interesting thing about upgrading your car audio is that there's no right way or wrong way to go about it, in fact, the best thing about upgrading factory audio systems is that almost any component you replace will at least represent a marginal improvement.
The guide to "car audio" starts with an understanding of what each component contributes to the overall audio experience you have. But it's important to be able to identify the pitfalls that you notice in your car audio, then know the right fix for each problem.
However, no matter how many complexities arise in the technological aspect, a car audio system only has three basic components. So if you're considering upgrading your car's audio system, keep in mind that the components listed below are the ones you must include.
If you are going by the budget-conscious piecemeal route, then you must plan on how you want the final system to look and sound like. If you do that, you'll end up with components that work pretty well together.
There are many options when you build a car infotainment system from the ground up, so people who have never performed this task may shy away from that sort of drastic change.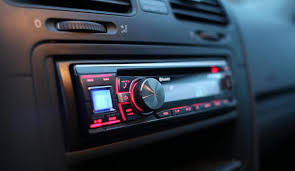 Now, if you dive in, consider the types of features you want your car to sound like.
If you're working on a tight budget, you can do some things to improve the sound quality. You can even replace components one at a time, depending on what your speculated budget permits, and eventually, you'll have a completely custom car sound system.
Know the main components!
Head Units
This is the brain behind everything. In the beginning, head units were simply radio tuners which, as time went by, became proficient in providing audio signals from cassette tapes and CD players. In the modern-day vehicles, the head unit is often integrated into its entire "infotainment system", which is the central console that also often houses climate controls and provides navigation.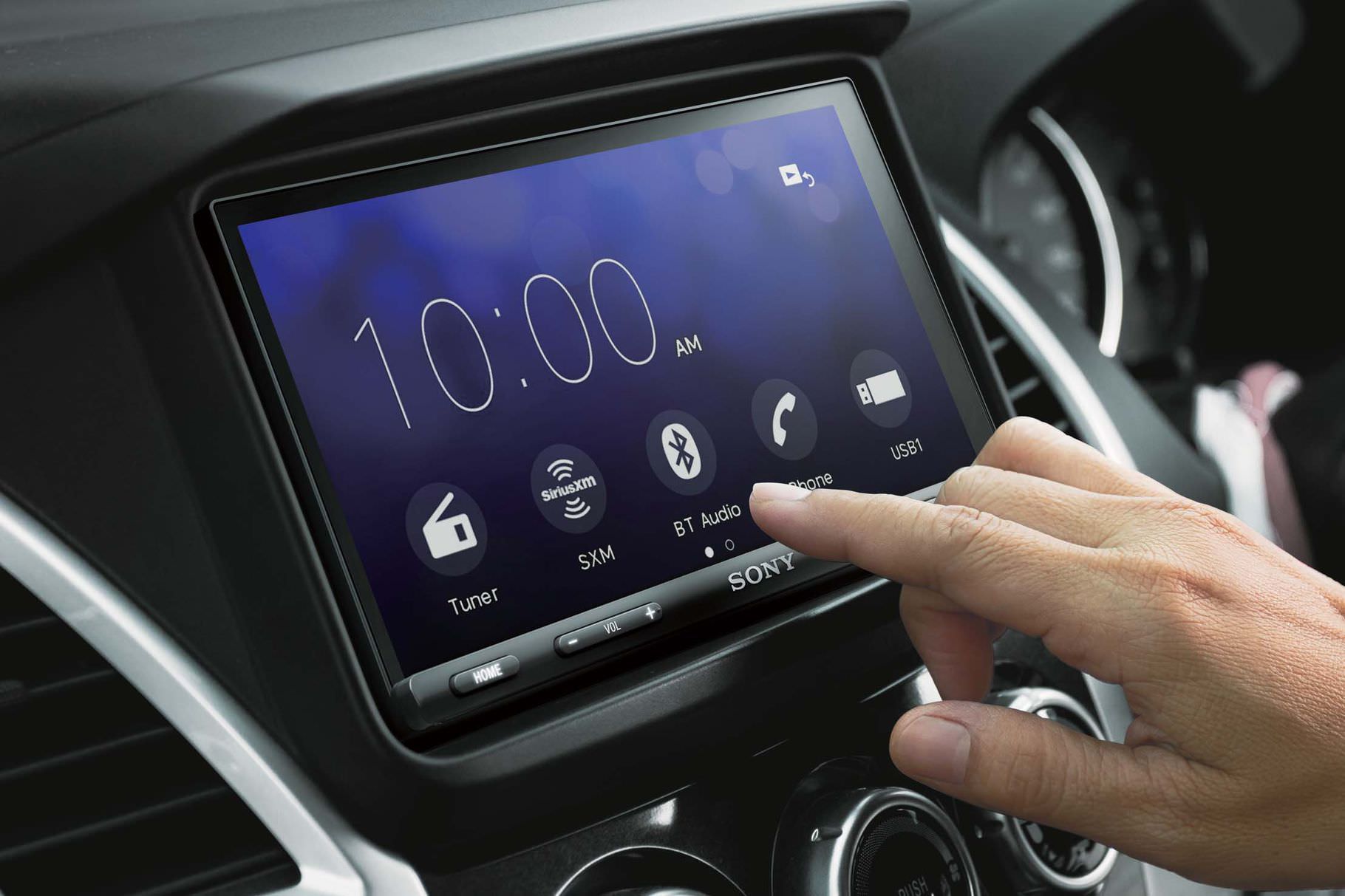 Today, most head units have USB ports, Bluetooth connectivity, Apple CarPlay, Android Auto, etc to connect other devices and play digital music, built-in satellite and Internet capabilities, and whatnot.
Now it is entirely up to you what you want in your car. 
Either way, we advise you to end up with a head unit that is capable of powering the speakers. You can also go for a head unit with pre-amp outputs and an amplifier capable of fully powering the speakers.
Speakers
It's an old rule of thumb, but it remains true: even the best car stereo won't sound great on lousy speakers. If your car's stock car audio system shows distortion, lacks clarity during high-frequency ranges, and blasts hollow bass notes, you may improve the sound system in your vehicle with a worthwhile speaker upgrade.
If your car only has two or four-speaker slots, they are probably coaxial speakers, which means a single speaker head features both the woofer and a tweeter. The easiest way to replace them is with better coaxial speakers, preferably made with more superior materials. 
A decent set of front speakers might only set you back less than ten grand. Component speakers provide even better sound, but that's a complicated upgrade that's better paired with a new car stereo.
Discrete speaker components sound even better because the tweeters and woofers operate separately, producing greater sound clarity. But this upgrade often requires cutting new speaker mounts, complex rewiring, and other actions best performed by a technician, an experienced installer of sound systems for cars.
At least four speakers make up most car audio systems, although you can play with various configurations that will allow you to add more.
There are several types of speakers, including coaxial, component, and subwoofers. A coaxial speaker is one unit that houses both the tweeter, which takes care of the treble or higher range notes and the woofer, which deals with the Bass or the lower to mid-range frequencies. On the other hand, component speakers are simply a set of speakers that separate the woofer and the tweeters. Subwoofers, meanwhile, are designed to reproduce Bass and sub-bass that is typically lower than what a woofer can generate.
More often than not, car owners prefer upgrading the speakers that come with their car because its sound quality is often poor. Go for speakers that are constructed better and are usually made of cloth and foam. Some excellent speakers have rubber, metal, silk, and other synthetic materials. Car owners can enjoy full-bodied Bass, pristine sound in high-frequency ranges, and a lack of distortion with these speakers.
Amplifiers 
Turning up the volume.
If you're concerned about high volume, an amplifier is still an essential component you need to add to your system. You'll probably need an amp with speaker-level inputs if you're leaving the factory stereo in place, but some premium factory fitted head units come with line-level outputs.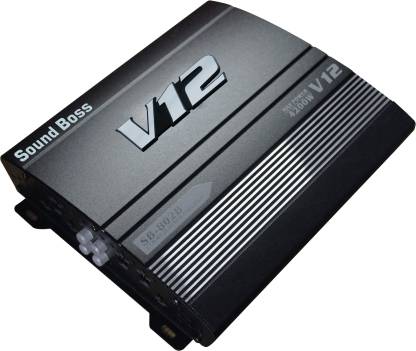 It's easy to overpower the speakers when you add a powerful amplifier to a factory sound system. With that in mind, consider upgrading the speakers first if you want to crank up the volume all the way blasting out of the windows. 
As mentioned above, the speakers receive the audio signal from the amplifier and serve as the output devices that in turn convert the electrical energy of that signal into sound. 
Despite what we said above about having great speakers, it's also quite true that great speakers only sound as good as their amplifier. You may get an uplift in quality with new speakers alone. Still, discrete car audio systems will require more sophisticated amplifiers that can output to multiple, distinct speaker channels. A good amp can output well to tweeters and woofers, for example, and even subwoofers, for that matter.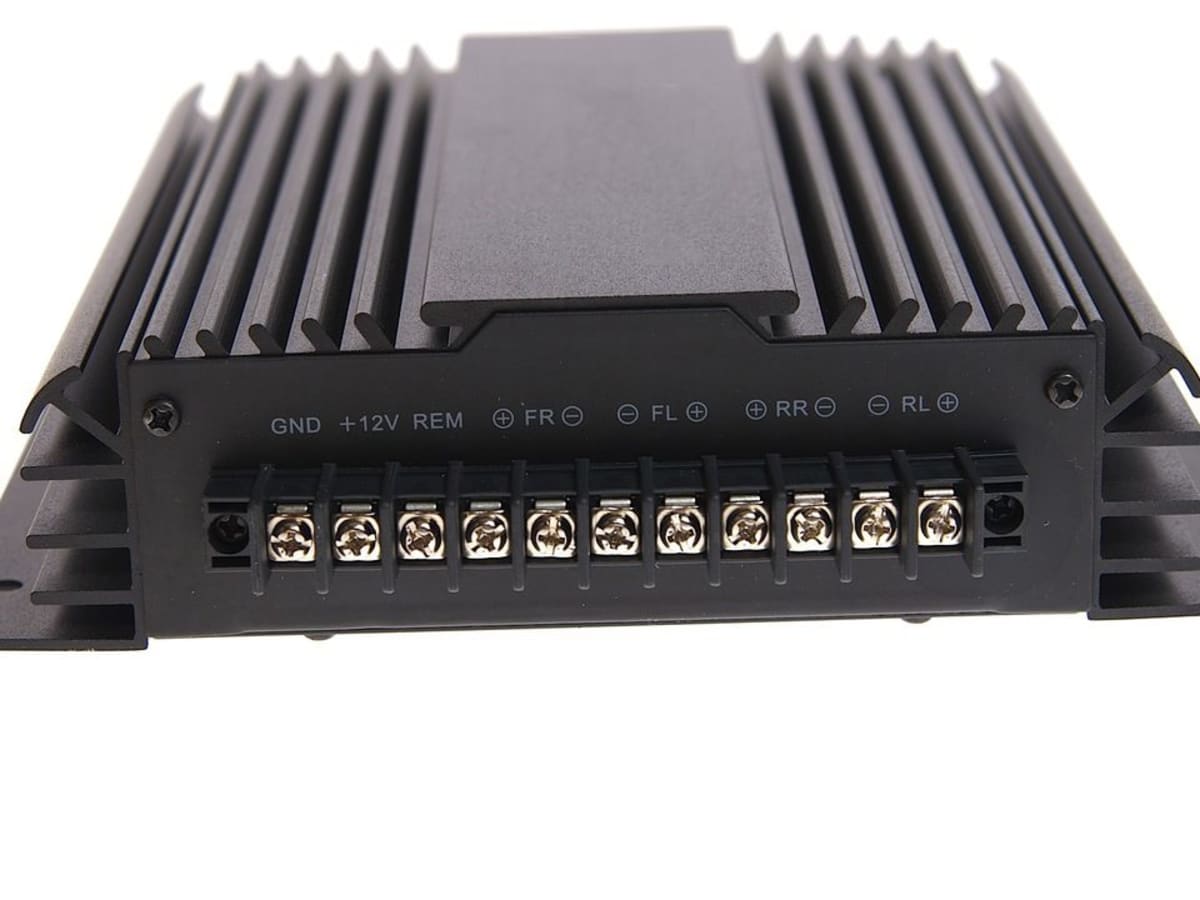 An amplifier does precisely what its name implies; it takes the audio signal that the head unit sends out and amplifies it on its way to the speakers. Not only does an amplifier increase the power of that audio signal from the head unit, but it also improves the quality of the sound. With speakers hooked up to an amplifier, you should be able to turn up the volume without it producing crackling sounds and distorting the audio quality. The sound is cleaner, more unmistakable, all making your listening experience much much better.
Not all amplifiers are created equal, though, so you can vastly improve your car audio by simply upgrading your amplifier to superior ones.
Adding more Bass
If the only thing you're missing is Bass, add a subwoofer to your factory system in either of the  two ways:
Add an amplifier and a subwoofer.

Add a powered subwoofer. Subwoofer in a car trunk
Powered subwoofers are a more straightforward proposition, but adding an amplifier and a subwoofer allows you more flexibility. Either way, a subwoofer is the best way to get that bass thumping.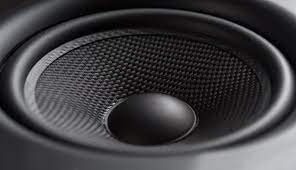 If you want to go by the easiest way to add more bass to your car audio system, a powered amplifier with speaker-level inputs is the way to go. These units combine an amplifier and a subwoofer into one unit, and they can be hooked up to any factory or aftermarket head unit.
Doing it right
The most important thing to look for is a good wiring harness specifically designed for your vehicle requirements. This harness plugs into the factory wiring, so you won't have to cut into any of your car stereo system wires and mess up with the electricals.
Some of these wiring harnesses are even designed to plug into a new head unit altogether, which means there's no wiring involved at all. This is the easiest way to install a new head unit, and it ensures that you can pop the factory stereo back to stock any time you want.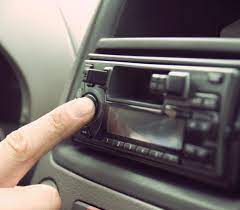 What Does Your System Lack?
While many other components can affect the overall audio quality, those are the top three pieces of every car audio system. Now, consider the fact that your vehicle's sound isn't up to your expectations. What complaints do you have?
Your Speakers Buzz
Factory-installed speakers aren't of the best quality, but you can easily upgrade to an aftermarket set that provides a broader range of sound. If you want an upgrade, particularly in the speaker department, install a separate woofer and tweeters along with component speakers for a good midrange sound.
There Is Not Enough Power
If the sound quality simply feels like it could need more "oomph", your amplifier is likely the culprit in this scenario. Since it delivers more power to your new speakers, you should get more clarity without any kind of distortion.
There Isn't Enough Detail. 
If you're a music-head audiophile, you know that layers of audio are very much essential to the full sound experience. An upgraded head unit could help enhance your jazz or classical listening, taking your hearing experience to another level.
Evaluating Your Car Audio System
If your car stereo sounds OK to you, that's exactly what all the OEMs are looking for. Even factory-installed premium sound systems usually aren't up to mark. So how can you tell if your factory audio needs a little tender loving care? 
Here's a test that anyone can do:
Sit in your car and close all the doors and windows.
Play your favourite music and turn up the volume. 
Don't be afraid to go higher than you usually would, but try avoiding blasting the sound and go blow-out-your-eardrums high.
Listen to the music and start noticing the drawbacks.
If you need to turn up the treble due to lack of clarity, that's something that a speaker upgrade can fix.
If you turn up the bass figure, you have the Bass sounding hollow or empty, that's also something an upgrade can fix.
If the music sounds distorted when the volume is up really high, that's another thing you can take care of with a bit of tinkering with the amplifying system mentioned.
So, where do you start from? There are different ways to dig into a factory sound system upgrade. Answering a handful of questions can set you on the right path:
How important is your budget? Do you have much money to spend on upgrades?

Do you want to improve the sound while keeping your factory stereo?

Would you instead ditch the factory stereo and start fresh?

How important is Bass?

Do you like listening to your music loud?
You might be surprised at how the simple act of pondering those five questions sets you on the road to building a great car audio system.