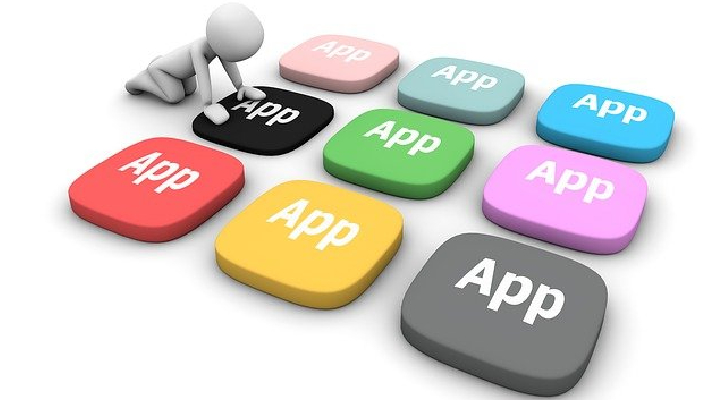 UpWork For Freelancers
You cannot miss your classes. And, you feel intense love for your PM whenever he promotes his concept of Atmanirbhar. Trust me, I don't want to fire a political wire, but even the first PM of this country asked for it in an English version. Anyways let's come back to the core issue. Yeah, you may feel like breaking the dependency chain on your parents and understand the corporate world even at your nascent stage. Upwork For Freelancers can let you get some and get paid in a good manner. Check out which profile suits you and start at the earliest if you hold the craze to get some money with your effort.
Pomodoro
I told you about having the Spotify app be there on your smartphone. A few days back, I discussed a Pomodoro timer with you (to check it again, read here). Pomodoro can help you out in a better way to help you gain concentration during your work. Yes, it tells you how much you went uninterrupted and did what you have to do. This application is no less than a life-changing opportunity for you.
Duo Mobile
Hail KS Puttaswamy. Don't you know him? Well, he is the one who ensured that privacy is your fundamental right. And, there are damn good apps available that can showcase the perfect notion of privacy. Duo Mobile is one of them. Why? Duo Mobile comes with a 2-step verification process before you get into your campus portal and start working on it. Duo Mobile ensures that there is no leakage of data from your point at all. 
Quizlet
My mother always used to say practice a lot before you give your exam. And then I heard a saying – practice makes a man perfect. I want to hunt down such a sexist and idealist who wanted to be perfect. However, being in top positions in your batch will give you that eternal smile and internal happiness. And, Quizlet can help you to gain a top-notch position in your class. Well, Quizlet gives you some flashcards using which you can practice the concepts that you have learned. 
Grammarly
It's free for those who want to use its free version. I know it went a bit philosophical, but Grammarly is no less than your acquaintance who helps you rectify your linguistic errors. Feel like being a part of an elite league that doesn't make grammatical mistakes. 
Top Apps for College Students
With this, Exhibit hopes that you have got a comprehensive list of those apps for college students that you must have on your smartphone. It is because Exhibit knows how to blend lifestyle and technology together.