Mastering the art of perfection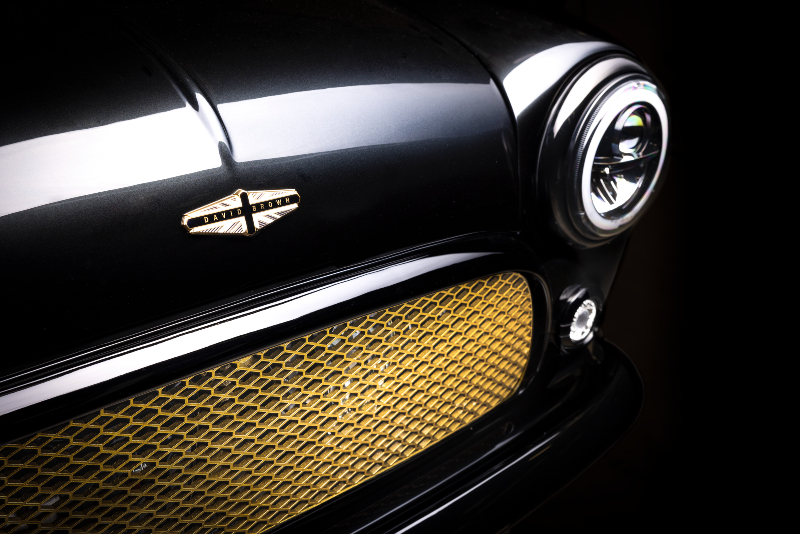 David Brown Automotive has recently given an enticing glimpse of its upcoming, limited run version of Mini Remastered, produced in collaboration with another iconic British brand, Marshall Amplification.
The special variant of David Brown Automotive's popular reimagined classic Mini has been conceived to mark a momentous achievement in Marshall's storied history – their 60th anniversary.
In addition to the complete restoration and enhancement applied to all Mini Remastered models, Mini Remastered Marshall Edition will present a number of new Marshall audio features, developed in collaboration between the vehicle engineers and the artisan technicians at David Brown Automotive, and the expert engineering team at Marshall Amplification. With its comprehensively upgraded speaker system and an array of other Marshall Amplification audio enhancements, Mini Remastered Marshall Edition will pack a serious, modern & sonic punch.
For each Mini Remastered Marshall Edition sold, David Brown Automotive and Marshall Amplification will make a charitable donation to the Music Trust Venue, which is working to help get the UK's independent music scene back on its feet after the disruption of the pandemic.
About David Brown Automotive

David Brown Automotive was started in 2013 by British businessman, David Brown and was born out of his admiration for iconic classic cars and passion for hand craftsmanship combined with state-of-the-art engineering. He believes that cars should not only be beautifully designed and crafted but also usable and reliable.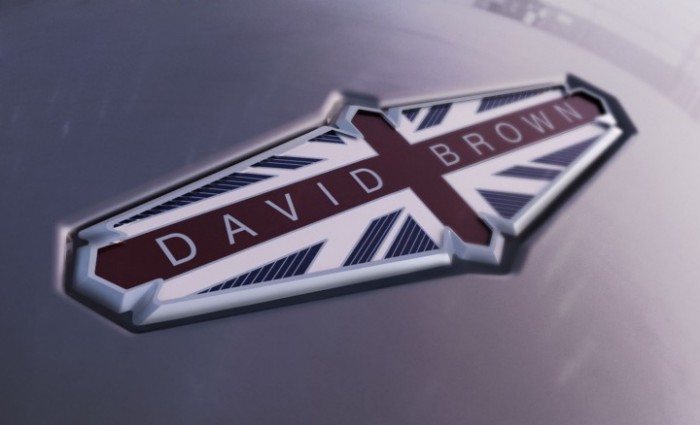 The company is based in an 18,000 sq ft build facility in Silverstone, with a showroom in St John's Wood, London, and a worldwide distribution and service network.
Its current model line-up includes Speedback GT, Speedback Silverstone Edition, Mini Remastered and the recently-launched, Mini Remastered, Oselli Edition.

About Marshall Amplification

Marshall Amplification has a vibrant and dynamic history within the music industry and is celebrated by some of the greatest artists in the world. Catapulted from humble beginnings in Hanwell, London, Marshall is now a global brand achieving manufacturing excellence. Creativity and innovation are at the heart of the business and every product they create. With 60 years of music experience, Marshall continue to push the boundaries of possibility for the musicians of the future.

About Music Venue Trust

Music Venue Trust, founded in 2014, is a registered charity that seeks to preserve, secure and improve the UK's network of small to medium scale, mostly independently run, music venues. We have a long term plan to protect that live music network which includes, where necessary, taking into charitable ownership freehold properties so they can be removed from commercial pressures and leased back to passionate music professionals to continue their operation.
Website: www.davidbrownautomotive.com