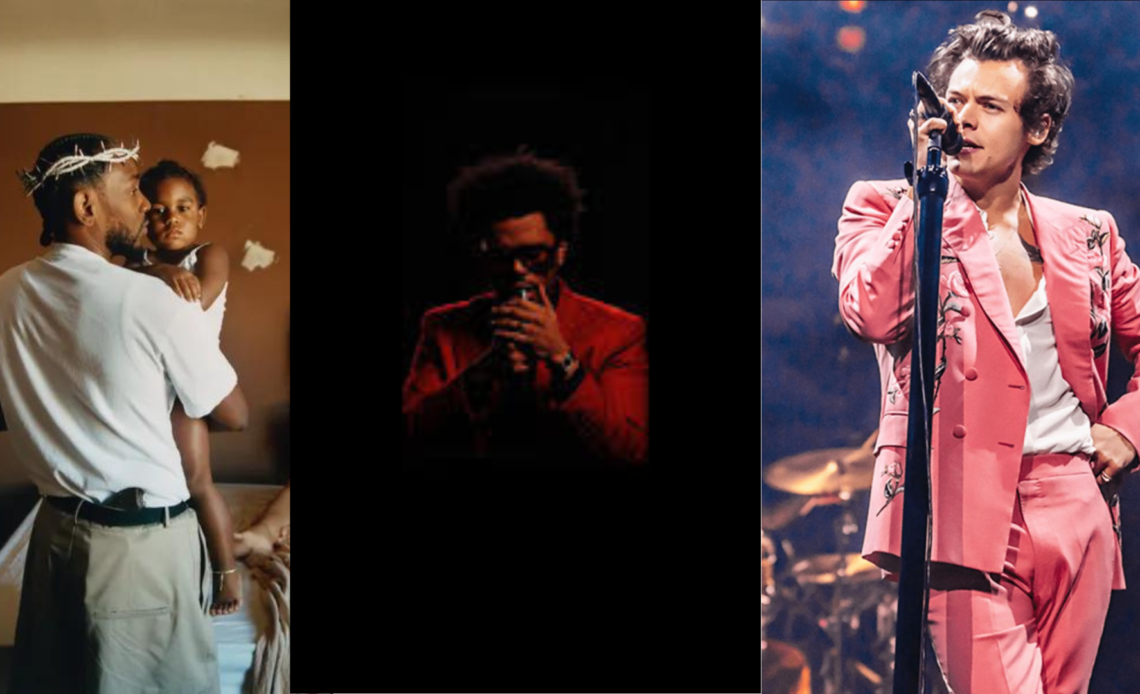 The western music industry had taken backstage due to the COVID pandemic which led to a number of canceled shows and delayed albums. However, with 2022 bringing back live shows with relaxed COVID protocols and artists being able to get back on track with recordings and releases, this year saw an influx of new music dropping throughout. Be it Drake, Beyoncé, or Harry Styles, the heavy hitters of pop music dropped new music left and right. Here is a look at all the best albums from 2022 –
The Weeknd – Dawn FM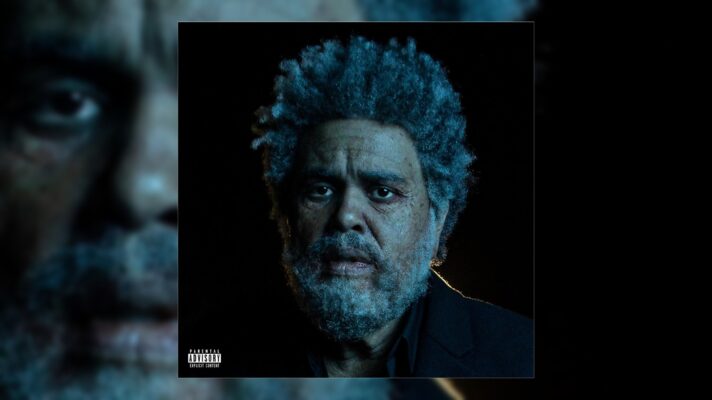 The Weeknd had big shoes to fill with Dawn Fm as his 2020 album After Hours was a blockbuster hit globally. The 2022 album actually showcased how far Abel has come as a performer if we look back at his 2011 mixtape – House Of Balloons. The Weeknd's music has often followed a theme of light/dark having multiple yin-and-yang elements sprinkled across all over his music. With Dawn FM, the artist takes the same theme to the next level and maybe even concludes. For what can be called his most upbeat album to date, Dawn FM by The Weeknd makes his way to our top albums list. 
Favorite Track – Here We Go… Again (ft. Tyler, The Creator) 
Harry Style – Harry's House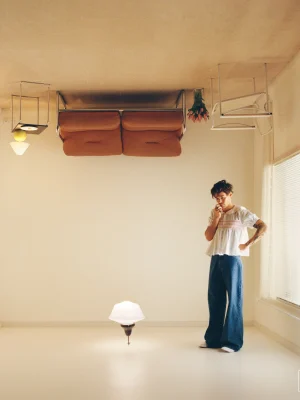 I've spent the better part of my 2022 watching Harry Styles perform all over the world with his fans screaming 'Leave America' wherever he sings 'As It Was' live. And let me tell you, I had a ball! The wonderboy of One Direction has now evolved to become a solo showstopper and the Harry's House album is a testament to what was waiting to be unleashed for all those years. It's always a rocky road when a teen idol becomes a solo star and Harry's own One Direction team is an example of the same. However, the artist has managed to break free from the shackles of the 'boyband' image and build a solo brand for himself. Harry's House is a delightful entry to our top albums list. 
Favorite Track – As It Was 
Taylor Swift – Midnights
The imprint Taylor Swift has left on modern pop culture is unparalleled, but I am not a big fan of the megastar. While I love some of her songs, others not so much. But her Midnights album was the one where a completely evolved Taylor was presented to her fans and general listeners. Swifties around the world too were taken aback by the self-loathing and reflective nature of the lyrics this album had which was a departure from Taylor's usual expression of music. The unfiltered and raw version of this pop icon makes Midnights a worthy mention in our list. 
Favorite Track – Anti-Hero
Drake / 21 Savage – Her Loss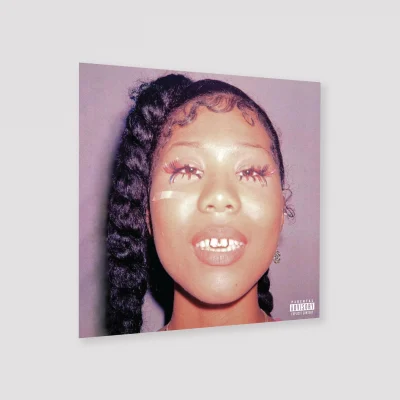 Drake's Honestly, Nevermind album was a disappointment for me where tracks like Calling My Name and Sticky failed to intrigue the music enthusiast inside me. However, with Her Loss, we were presented with a much more carefree Drake coupled with 21 Savage's exhilarating collaboration. The new collab between the two artists felt like a direct and fitting revolution from 2009's So Far Gone. With Her Loss, the Certified Lover Boy makes his way to our best album list in all his Canadian glory. 
Favorite Track – Rich Flex
Kendrick Lamar – Mr. Morale & The Big Steppers
It took five years for Kendrick Lamar to drop an album after 'Damn' and all I can say is that it was worth the wait! The Pulitzer-winning rapper explored the depths of his soul with his new album as opposed to serving the chartbuster formula like his previous one. In his fifth and glorious studio album, Lamar has turned his back on the limelight of being a pop icon and highlighted his own insecurities and belief systems which is a daring feat for a star of his magnitude to do. 
Favorite Track – We Cry Together (ft. Taylor Paige)