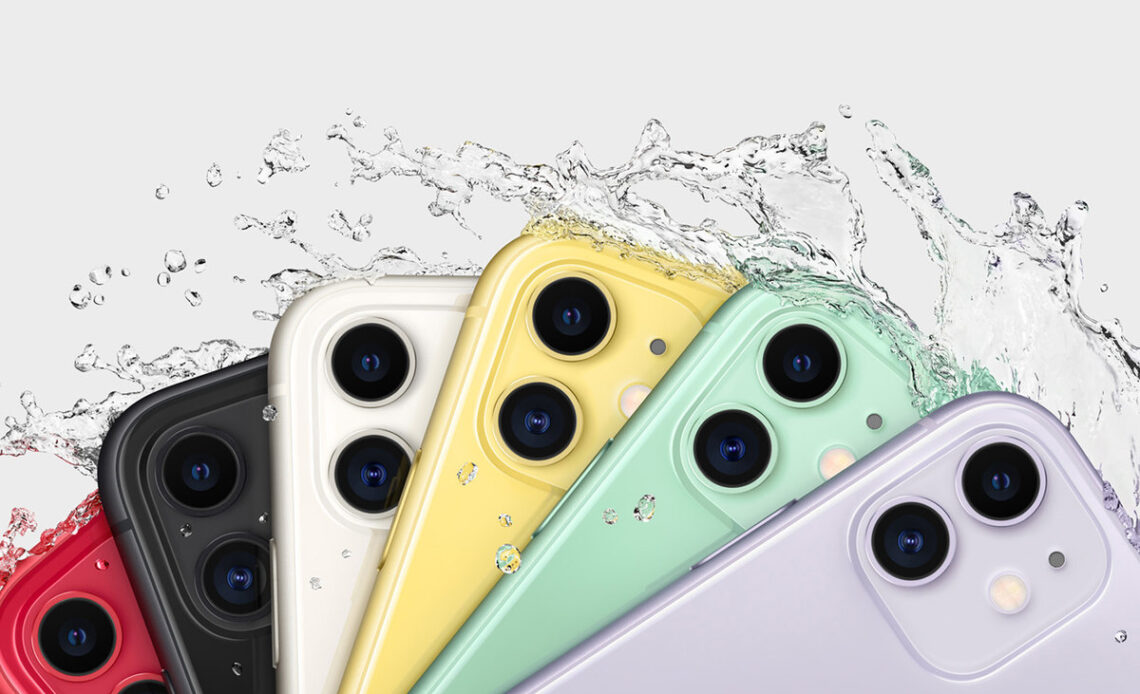 The father of Canadian photojournalism, Ted Grant, once quoted, "When you photograph people in colour, you photograph their clothes, but when you photograph people in black and white, you photograph their souls!" The quote is true to every word, as the colour duo, black and white, is said to be more realistic as it contains all colours, and at the same time, it excludes all, but we all know in which era we're living and how much colours are important in today's times. Then, why would our gadget-makers stay behind?
Colour plays a vital role in the world we live in and has always been a prominent aspect of human life. However, the gadget making companies took a lot of time to put coloured clothes on their products. Since the mid-50s, we have been witnessing coloured devices in the form of telephones, radios, speakers, etc. But later on, in the mid-90s, colours moved a little away from us, at least in the gadget sector, due to several concerns and again put on a band of bland colours, including black, white, grey and sometimes blue.
The phones in the early days mainly came in one or two colours, offering limited options for the customer as the companies were bound not to manufacture phones with particular colours as each geography in the world has colours for good and bad omens. Also, customers are treated like a god in most countries, and companies have to show sensitivity to people's sentiments before launching a global variant. Though in recent times, everything has changed and now gadget makers are competing fiercely over coloured gadgets.
The First Step
Since Apple launched its first iPhone in 2007, whatever happens in the world of tech is directly co-related to Apple. It's more like when other companies do things they seem ordinary to us, but it becomes cool when Apple tries the same with their products. Apple unveiled the iPhone 5C in 2013 and brought life to their phones with 4-colour variants – banana yellow, bubble gum pink, kiwi green, and Slush Puppie blue. 
Since then, almost every smartphone manufacturing company has become colour obsessed. Being one of the top smartphone manufacturing companies globally, Apple has always come up with impressive marketing ideas that attract consumers. For instance, every time someone buys an iPhone with PRODUCT RED colour, they contribute to the Global Fund's support of AIDS programmes and COVID‑19 Response. 
The company has been collaborating with RED for the last 15 years and has raised nearly $270 million since the inception of the idea, including a $21 million donation to the Global Fund's COVID‑19. Recently, Vivo launched India's first colour changing smartphone Vivo V23 & V23 Pro. The smartphone has Fluorite AG glass that changes colour when exposed to sunlight and other sources of artificial UV rays.
Along with smartphones, various gadgets boast colours nowadays, and the list includes earphones, headphones, speakers, tablets, smart home gadgets, smartwatches, power banks, and portable mouses. The arrival of various colours in devices made consumers happy as it opened more options. When smartphones were introduced to the world, companies wanted to play it safe, so they only experimented with neutral colours.
Samsung was one of the first who introduced smartphones with colourful backs, but they created a kind of blue and red for their LTE-A phone that is fresh and new to people, which helped them stand apart. Nowadays, people are more open to trying different colours than in the earlier days when people were not welcoming towards various colours, and it allows companies to come up with more colourful designs.
Why are smartphones coming in a coloured back panel?
The younger generation prefers to flaunt colours in every way possible, and all over the world, these fellas are very casual towards new things, especially gadgets. Also, when you can have a smartphone or gadget in your favourite colours, which adds some joy to your life, why would you go for the neutral ones! The smartphone maker understands this mindset and decides to implement the same.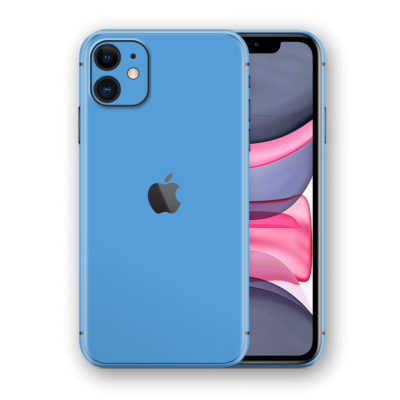 Polycarbonate back panels are usually considered the cheapest material as most mid-range smartphones come with them. Glass has been the preferred smartphone material in the past couple of years, and most flagship smartphones come with glass panels. The glass-panelled back on the smartphones looks premium, and it can be painted in different colours, which paves the way for smartphone makers.
The brighter and gradient colour panelled back in the smartphones was popular among Chinese smartphone makers, but the world accepted it when global players such as Apple and Samsung launched their phones with coloured panel backs. In the future, we might witness something more advanced in this back panel sector where we could get an option to change the colours according to the touch.