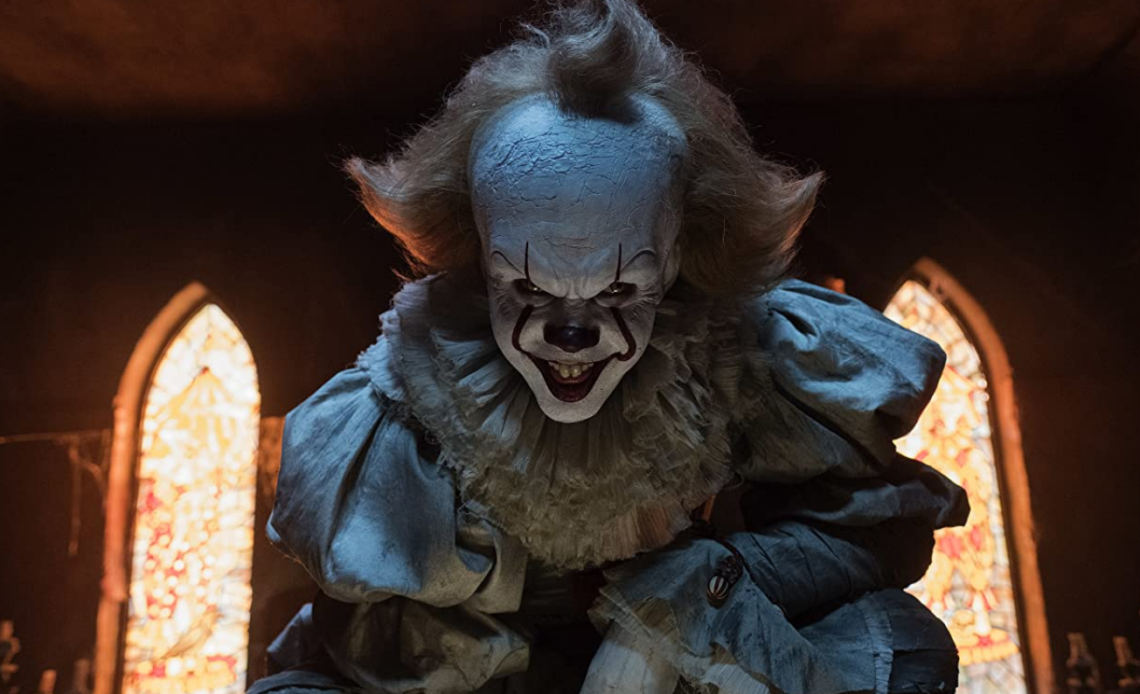 Christmas has carols and Valentine's Day has chocolates, however, Halloween simply would not be the spooky affair it is without horror movies. While the costumes and candies are definitely nice, scary movies to go with them add to the fun. Whenever October rolls around, there is no shortage of fun Halloween activities but the one for me is to curl up on the couch with a big bag of popcorn and immerse myself in movies that scare the living wit out of me. The list below is purely subjective and might miss out on some of your best horror film picks, forgive me for that. Whereas the idea of horror for me is not limited to spirits and evil forces as some psychological horrors are also noted in the list. Without further ado, here are some of the best scary films to watch this Halloween. 
2017's Jordan Peele directorial debut Get Out is an oddly spine-chilling film. The director managed to merge two themes of horror and racism into a film that charts territories you cannot imagine. The film follows Chris (Daniel Kaluuya) who goes to meet his girlfriend's parents only to get trapped in a situation he never anticipated. The film's subtle creepy hints toward the ultimate horrific reveal are what make it one of the best neo-horror films out there.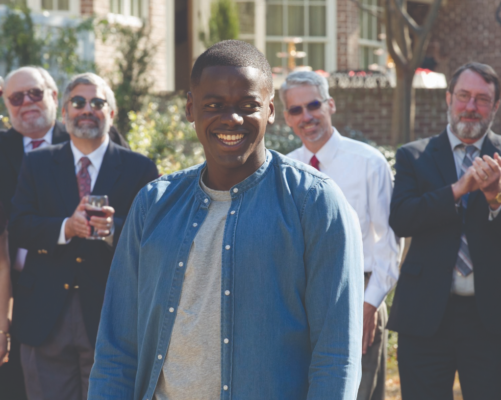 I watched The Shining only back in 2020 not knowing it was a horror film! Watching Stanley Kubrick's films are always a treat for cinephiles but this one with Jack Nicholson's creepy performance makes it one of his best. The 'Here's Johnny' moment from the film has been parodied and holds pop-culture value to this day which proves the film's prominence. If you wish to watch a classic horror film this Halloween, The Shining should be your pick.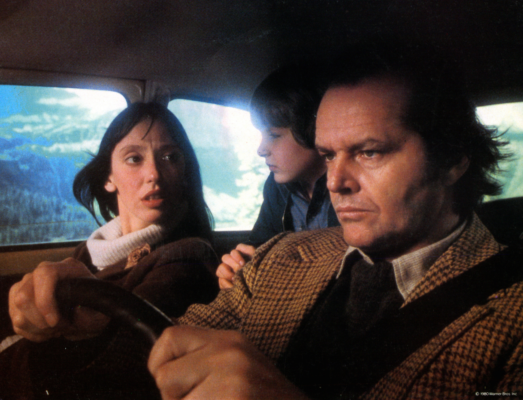 The film is definitely not the one for everyone, but if you're someone who can stomach gruesome visuals and wild jumpscares, then go for Hereditary. The film revolves around a mother who loses her child and descends into madness. However, there's a big twist here that I wouldn't reveal. The film is sure to shock you with the falling family dynamics and horrifying moments. 
From the same production house, A24, and the director of Hereditary came Midsommar in 2019. The film for sure is a slow burner where one doesn't anticipate the steep left turn. But once the film goes 'Goblin' mode with its depiction of cults and their activities, it's sure to spook you out. The twist ending is also something to take you by surprise.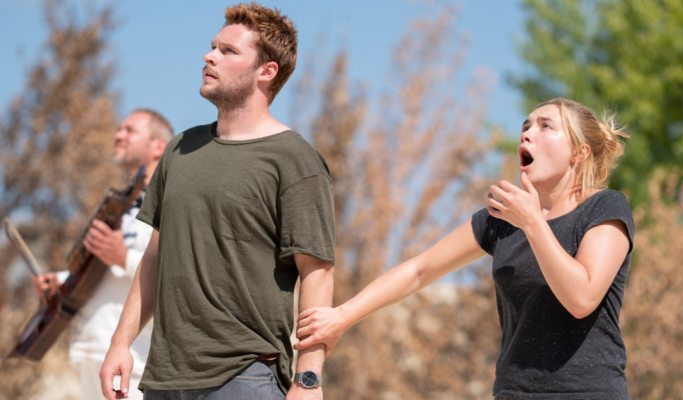 How does one talk about horror films and not include The Conjuring? The first film in the Conjuring universe is for sure one of the best horror films ever produced. The film was so successful that it enabled the studios to churn out spin-offs and sequels that are indeed successful. The film revolves around paranormal investigators Lorraine and Ed Warren who help protect a family from evil forces. The crux of The Conjuring films revolves around the same base of saving a haunted family, which is an effective formula to base a horror franchise in, to say the least. If you end up enjoying The Conjuring, make sure to check out the sequels as they are equally scary (The spin-offs can be skipped in my opinion)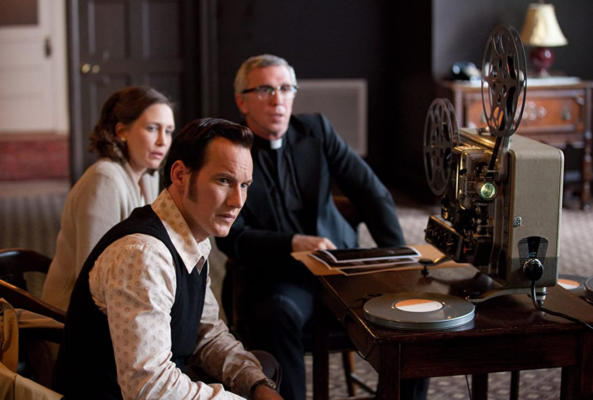 The original IT film based on Stephen King's novel was surely creepy but the 2017 retelling of the story is more chilling. The film revolves around a severe-dwelling murderous clown who goes around creeping children out. The 'They All Float Down Here' line is surely iconic in cinema history and after watching the flick 'You'll Float Too'. However, the 2019 sequel with the ensemble of children all grown up can be skipped.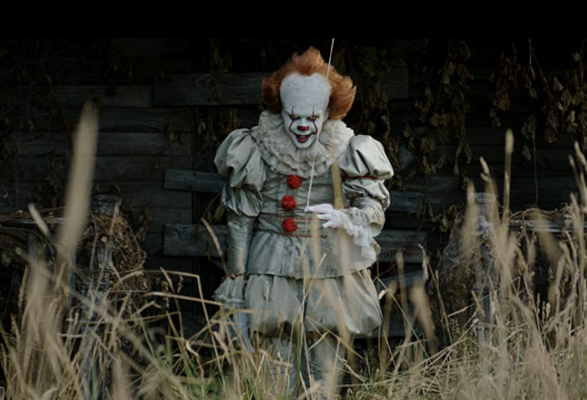 Paranormal Activity (2007) 
The Paranormal Activity film surely made a fool out of me when I watched it as a kid. The found footage approach to filmmaking portraying a documentary-style horror film was an innovative outing. However, knowing that it is a scripted film as opposed to real people going through paranormal activities in their homes does break the illusion a little. Watch this film if you're looking for a raw horror movie with little to no pretentious horror film tropes.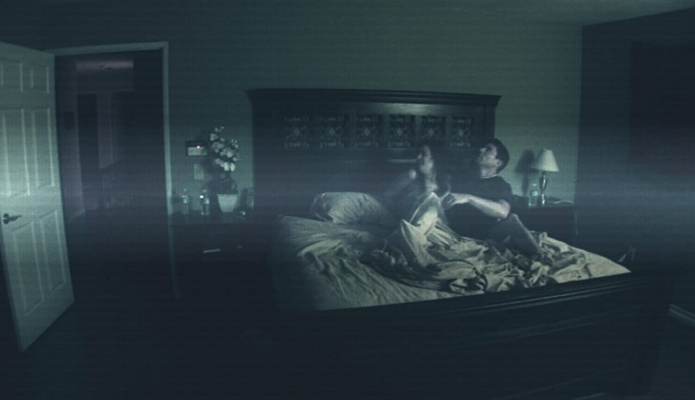 With a runtime of 80 minutes, M Night Shyamalan written Devil should definitely be on your horror binge list. The film revolves around five strangers getting stuck in an elevator and dying one by one. The film has a twisted reveal in the end that is tied up to Biblical teachings. Made on a budget of $10M, the film rake up a box office collection of $62.6 million, which should indicate how good this elevator horror film is.