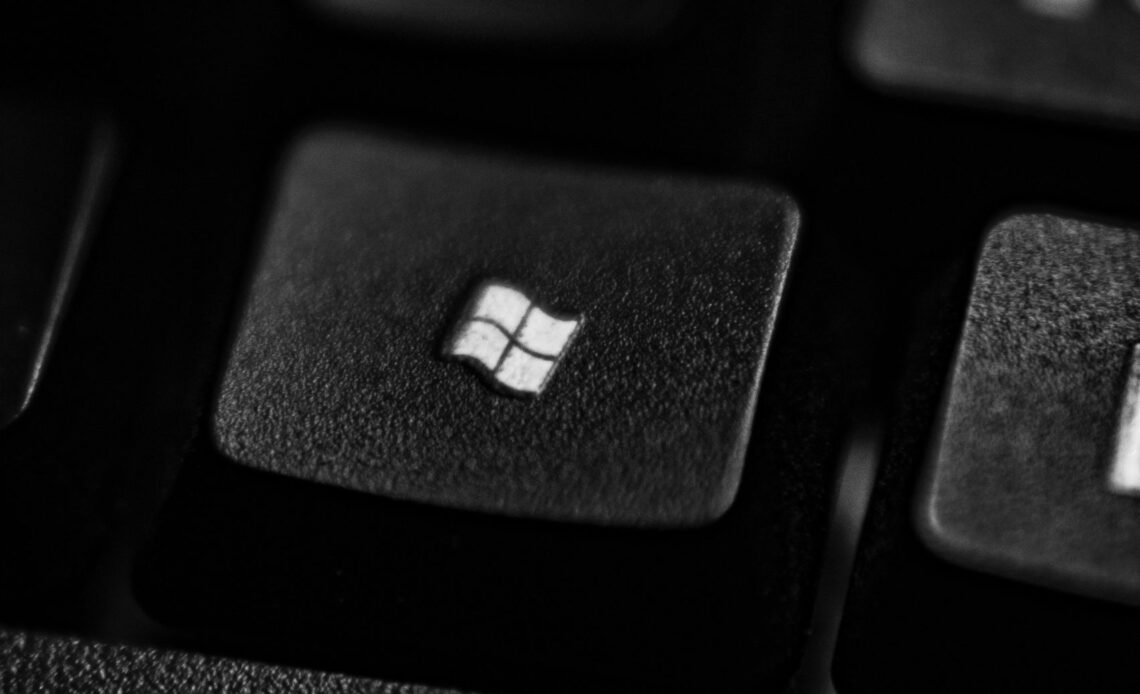 What is Windows 365 and how does it work?
In a blog post, Microsoft said that its recently announced service, Windows 365, provides a new hybrid personal computing category called Cloud PC, which uses both the cloud's power and the device's capabilities to provide a full, customized Windows experience. Users can stream all of their apps, tools, data, and settings from the cloud across any device with the instant-on boot to their personal Cloud PC. The whole PC experience is available in the cloud with Windows 365. The cloud also offers flexibility in terms of processing power and storage, allowing IT to scale up or down depending on their requirements. With an option of Windows 10 or Windows 11.
Features of Windows 365
Microsoft's goal with Windows 365 is to provide an experience that looks, feels, and functions as a regular Windows PC but can be accessed via a native app or a Web browser. It allows users to access full Windows 10 (or Windows 11 when it becomes released) from an app or a web browser. Users will be able to access their apps, tools, data, and settings as well.
Windows 365 is now available.
Windows 365 is a new way to enjoy virtual cloud-based PCs running Windows 10 or Windows 11 operating systems, according to Microsoft.
Similar to its cloud-based game service, the subscription-based service allows customers to stream a Windows PC from anywhere.With Windows 365, you can securely stream the whole Windows experience—including all your apps, data, and settings—to your personal or corporate devices.
This strategy establishes a whole new personal computer category, tailored to the hybrid world:
PC in the Cloud
The Redmond-based software behemoth claims that it is Windows 365 service that allows customers to save apps, files, and documents and access them from any device, including tablets and Apple Macs, using a native Remote Desktop application or web browser, at any time.
On August 2,2021  the service, which makes use of Azure Virtual Desktop, will be available.
Microsoft world 365
Beginning August 2, Microsoft announced that Windows 365 would be available to businesses of all sizes. Any device, including a Mac, iPad, Linux, and even an Android phone, will be able to access it. Windows 365 Business and Windows 365 Enterprise will be the two cloud PC configurations available. However, no pricing information has been released.
Windows 365 also includes the Endpoint Insights dashboard, which provides analytics and access to network-wide Internet connection status. There's also a new Watchdog Service that allows IT professionals to execute diagnostics.
In addition to remote access, Windows 365 is said to be built using a Zero Trust architecture to address some of today's security issues. Using a connection with Microsoft Azure Active Directory, the service includes multi-factor authentication (MFA) to verify login or access attempts to the cloud PC. Specific permissions, such as licensing, can also be delegated.
Windows 365 offers an instant-on boot experience that allows users to stream all of their personalized apps, tools, data, and settings from the cloud to any device, including a Mac, iPad, Linux device, or Android smartphone.
Regardless of the device, the Windows experience is consistent.
The service supports business apps, Microsoft 365 apps, and any other Windows app that can be installed on a standard PC that is needed in the company.
The business intends to provide several sizes of Windows 365 Cloud PCs, with monthly prices based on the number of users.
Windows 365 Business and Windows 365 Enterprise will be the two editions available.
Microsoft's Windows 365 service is billed as a "new personal computing experience."