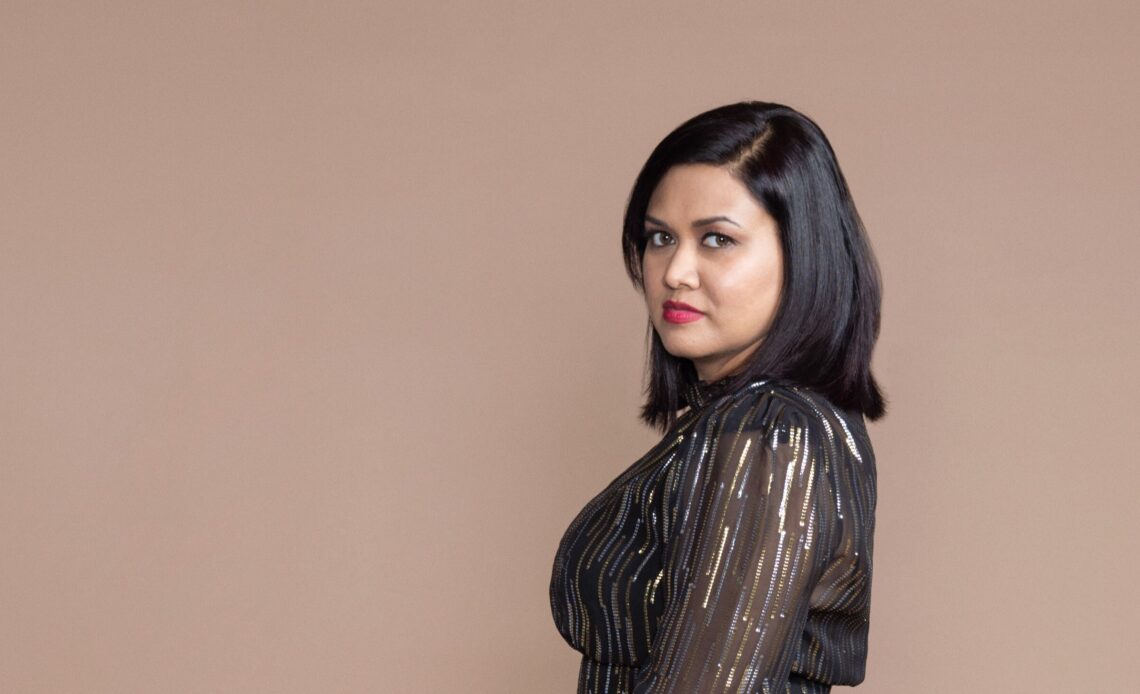 Q1. Describe yourself in three sentences.
I'm a Marwari, and there is a business in my blood. I believe in the equality of women and opportunities for all because I'm a Mumbaikar. Lastly, I'm an Indian, so I believe humanity and kindness are above money and power.
Q2.  What is the one subject you think aspiring leaders should learn?
Sociology. You need to learn more about society and people to find opportunities for change and improvement. 
 Q3. One thing you believe is essential for sustained growth.
Good health and stable wealth. 
 Q4. One book that you love and the one you've bookmarked?
The Contrarian's Guide to Leadership by Steven Sample.
 Q5. Leadership quotes that inspire you
"It is better to be feared than to be loved if one cannot be both." – Niccolò Machiavelli
 Q6. What is your unique way of maintaining a work-life balance?
Hang out with the people who expand your mind and your heart. 
 Q7. Significant learning in the past couple of years?
Being open-minded to reinventing yourself and being relevant to newer generations. 
 Q8. Some productivity apps and technologies you use in your daily life?
I want to try the Notion app for OKRs.
 Q9. What is your technology detox?
Deleting social media apps from my phone from Monday to Friday.
 Q10. If money was not a bar, what piece of tech and automobile would you own?
I believe in owning tech and automobile companies, not just the product.