Oh, this decade is going to be different, I was being optimistic. A lot of things would change on the personal front and a lot of launches will happen in the automotive industry. But nature has a good way of saying, "Bugger off!" Well, as I am writing this story sitting in one corner of my room, working from home, I feel rather lucky to be on the safe side of the coin. Before the whole country went lockdown mode, we got to experience Volvo's XC40 in its petrol powertrain, in eerie conditions.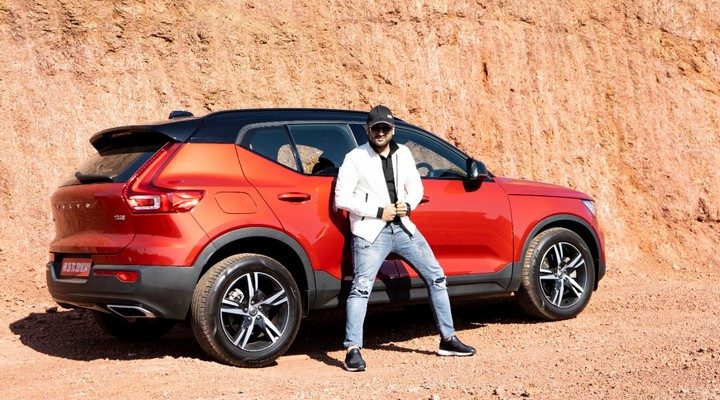 Since we went out testing the XC40, as I mentioned before in that unusually eerie condition, we were surprisingly able to get the best out of it. We were shooting two cars that day, both SUVs, while I cannot mention which car the other one was.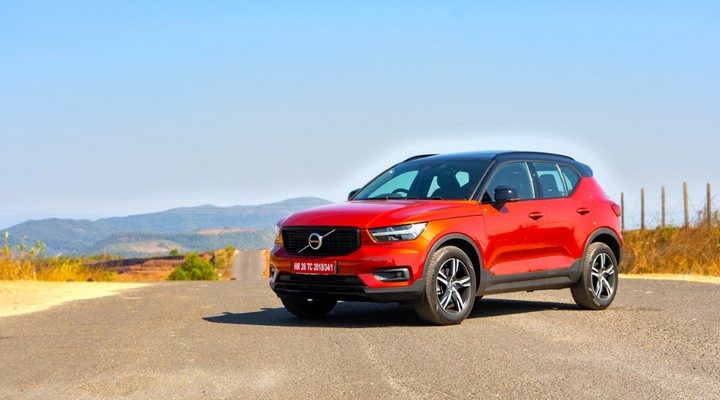 But what I can tell you is that it was half the Volvo's price. We could spot the difference easily. Every time, we switched cars, a lot of things felt different and obvious. Like Volvo's design was definitely more on the quirkier side. Right from the quality of the materials used inside and its overall rigidity. Truly exceptional build quality. The difference was quite rightly a justifiable one. But to again grip my head around why the XC40 was double its price, I had to dig deeper.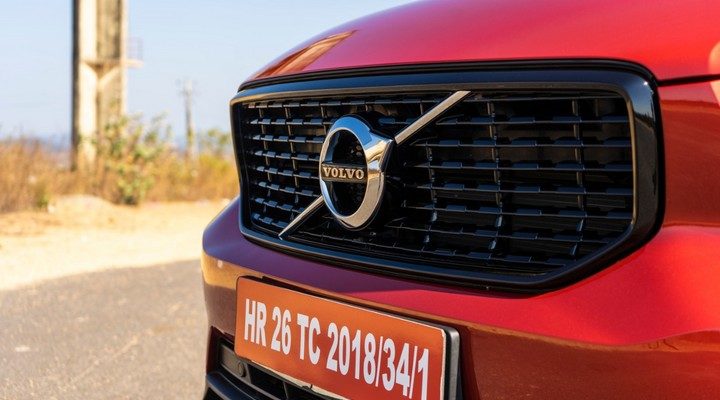 While on our way to the shoot location, we thought of testing the technology on offer. At this price range, the XC40 is easily better equipped than its competitors. Now, I would never sit in a self-driven car, that thought scares the daylight out of me. If I am behind the wheel of a car, I sure can take control of the driving bit.
Well, the XC40 aids it. Of course, it does not have autonomous driving, but you can still classify it as a semi-autonomous vehicle. Don't get me wrong, if I am ever behind the wheel of an autonomous car then I'd prefer to be in one made by the Swedes. The reason being that the Swedes have always held safety as their number one priority followed by technology. And it does show, for instance, the pilot assist technology and the adaptive cruise control technology will essentially support you to keep your distance from the vehicle ahead.
It is a bit unusual for a first-timer to get used to it, but it does what it says. Assists you. Majority of the inputs are from the driver. While there are other features which include a 13-speaker sound system by Harman Kardon, lane-keeping aid and departure warning among others. If you are having second thoughts on investing in the XC40 then I'd like to tell you that you're paying for these amazing tech features and of course those stunning speakers too.
Now, talking about the driving bit and honestly the most relaxing and boring bit of this car. Relaxing because we drove for almost three hours and never did we feel tired. Both the driver and rear occupants were relaxed, although the ride was a bit on the stiff side at slow speeds. And boring because the engine is not meant for enthusiastic driving. No questions on its refinement level, noise insulation was at its best, but the gear shifts didn't shift as fast as I was expecting it to be.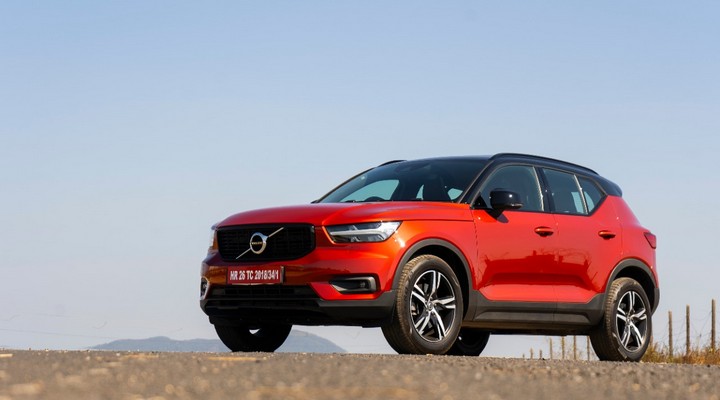 In sports mode, the steering wheel got heavier, but it still did not give me that full authority to push it. And once you were done fiddling with the drive modes, take a good look at the mileage and it's not going to please you. Well, what do you expect? It never was meant for the enthusiast, nevertheless, it can juggle all other tasks without breaking a sweat.
Verdict
If you are already thinking about the resale value of the XC40, then I am afraid the XC40 isn't for you. It is for the individual who wants to stay two steps ahead of the game, be it technology or safety, and the XC40 in its smooth petrol powertrain is perfectly cut out for that.
Specifications
Engine:

2.0-litre turbo petrol

Power:

190 hp

Torque:

300 Nm

Transmission:

8-speed automatic FWD
Price: ₹39.90 lakh (ex-showroom, India)