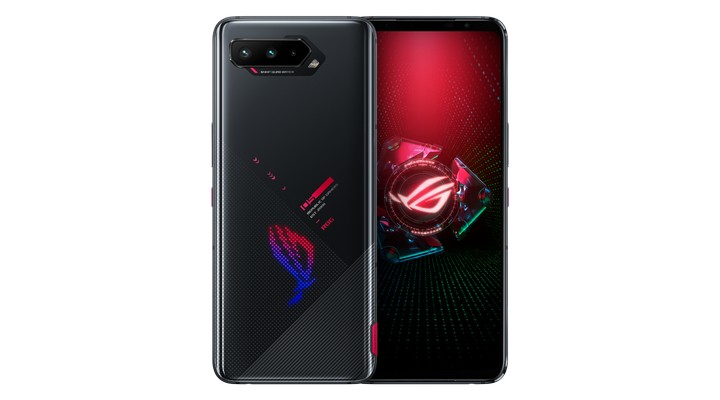 When ASUS sent the ROG Phone 5 for review, there was something that said it wasn't a typical gaming phone. Be it its suave packaging or its sheer presence; the ROG Phone 5 enamoured us even before we booted it up. Having experienced ROG Phone 3 prior to this, we knew we were in for a treat. Nevertheless, after thoroughly examining it and testing its limits, here's our review of the ASUS ROG Phone 5:
First impressions:
The phone reeks of performance, and it is made clear right from the get-go. It is equipped with heavy-duty machinery explicitly designed for gaming. It gets a 6.78" HDR10+, 144Hz, AMOLED display custom made for ROG Phone 5 by Samsung. It is one of the fastest displays available. The display is 23% brighter than the previous ROG Phone while allowing a minimum brightness of only five nits. The ROG Phone 5 gets a Qualcomm Snapdragon 888 5G Mobile Platform paired with up to 16GB of RAM. It is accompanied by an overclocked Adreno 660 GPU that delivers 35% better performance than the last generation of the ROG Phone.
Performance:
As if those specifications didn't speak for themselves, the phone is a monster in gaming. It utilises an MMT design consisting of two 3000mAh batteries that allow for 65W charging while discharging will produce less heat during demanding tasks such as gaming. The 2-cell design also makes it possible to position the motherboard in the middle of the frame, creating a perfect weight balance and superior cooling solution. This ensures extended hours of gaming without the phone becoming a microwave oven!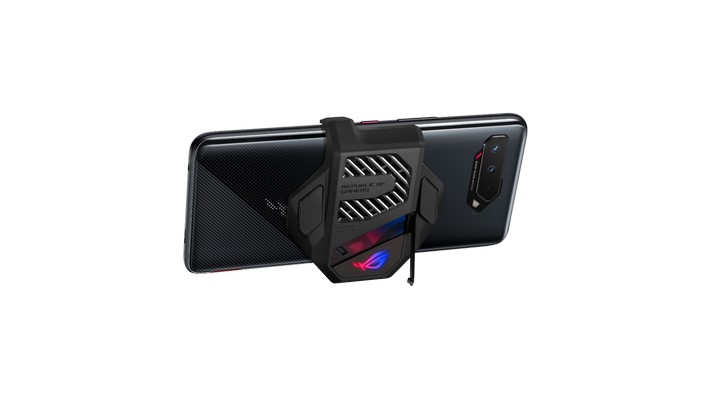 The highlight of the phone is the AirTrigger 5 – Invisible ultrasonic buttons and Motion sensor trigger. It offers better sensitivity, better positioning (closer to edge for smaller hands) and plenty of new motion control gestures. Up to 18 specific touchpoints on the screen can be mapped (with the AeroActive Cooler 5 and ROG Phone 5 Pro or Ultimate). Owners can even use the AirTrigger 5 system outside of games to activate beneficial actions or apps with a simple squeeze motion while in portrait mode.
Verdict:
While the phone demands a respectable starting price tag of Rs 50,000, it is undoubtedly one of the best gaming devices available on the market. Although it has drawbacks such as a heavy body and an average camera, an ardent gamer would be more than happy with the performance that the ROG Phone 5 offers!