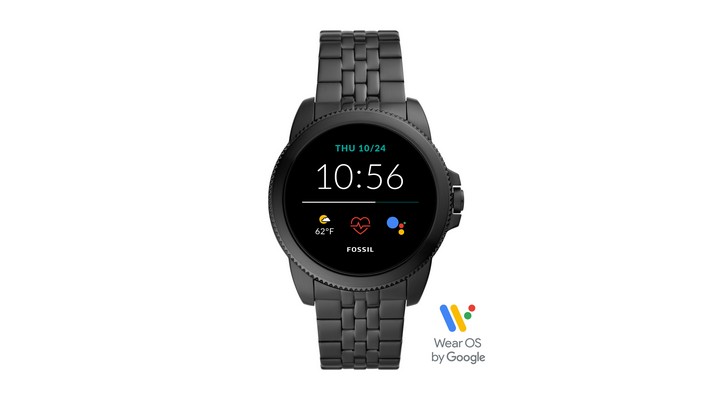 Fossils are usually considered to be reminiscent of the past and a gateway into the yesteryears. However, with technology evolving rapidly every day and with novelties being put up on the table almost incessantly, it is acceptable to redefine many erstwhile notions. One of them is the perception of fossils, or rather the word fossil. Deviating from the dust-filled bones and rocks of the past, American company Fossil has offered unique yet relatable items in the fashion industry. Recently I got a chance to explore the Fossil Gen 5E smartwatch, which I will be talking about in this article.
First impressions:
Fossil is a brand synonymous with style, and Gen 5E is fiercely loyal to its heritage. Featuring a sleek, jet-black design on a stainless steel body, the smartwatch reeks of suavity and elegance. The 44mm dial does a fantastic job of displaying all the content clearly, though it can be slightly cumbersome to operate beyond its set purpose. That being said, the watch has a plethora of features to offer, making it a solid competitor in its segment.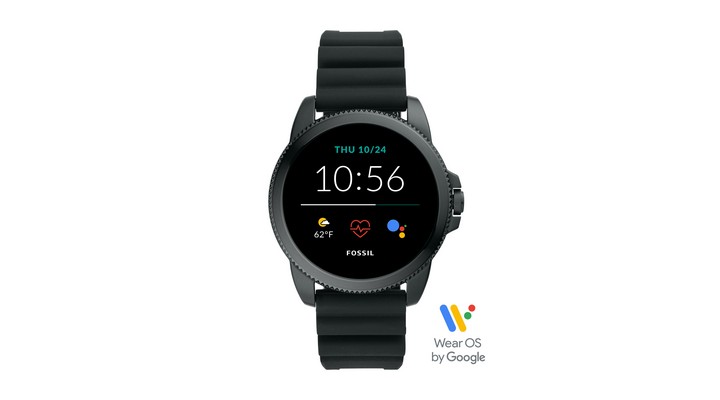 Usage:
Gen 5E connects to your smartphone via the Wear OS via the Google app. It syncs almost all phone data to the watch, diminishing the need to operate simultaneously. Right from controlling music playback to sending messaging and making calls, Gen 5E has everything available at the touch of a button. However, these features can make the watch feel cluttered and getting to a specific app can mean incessant swiping on the screen, which can get irritating after a while.

The watch offers almost unlimited customisation and personalisation, meaning that you can make your watch stand out in whatever way you like. Be it watch faces or battery duration; the watch can adapt fluidly to meet user demands. Speaking of battery life, Fossil is nifty enough to specify the three modes of Gen 5E's battery usage. Users can alter the watch between four primary modes, of which three are preset, and the fourth is a custom mode. 
Verdict:
A price tag of Rs 18,495 immediately puts the Fossil Gen 5E smartwatch in the luxury fashion category, meaning potential buyers cannot compare it with the FitBits and Amazfits of the world. Nevertheless, it is a solid offering for its price tag and will fulfill all its user requirements, no matter how complex the demand.