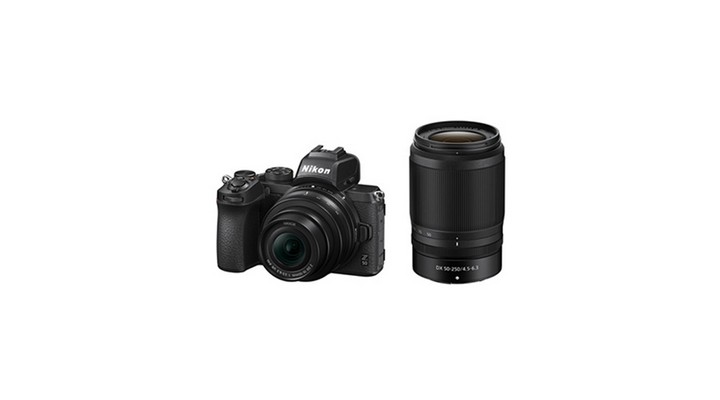 If you are looking to buy a serious camera, you will probably look at some of the Canon, Sony or even Nikon DSLRs/Mirrorless cameras. There are some of the brands which dominate the camera market currently and offer a range of cameras for every budget. However, brands like Fuji have been working to get their crop-sensor cameras out in every budget range and every type of use along with their new mirrorless medium format cameras. Fuji has decided to skip on the full-frame and rather go ballistic with the medium format sensors.
Nikon has been at the end of the spectrum with its DSLR line-up which has a lot of catching up to do, especially if you see what Canon is doing. While Sony has been a monopolistic king in the mirrorless camera market, Nikon now has been forced to enter the mirrorless category with the launch of Z6 and Z7.
The Z6 and Z7 had been launched in 2018 and the first two models were aimed at professional. Now with the arrival of the Nikon Z50, Nikon has managed to capture the attention of the more casual buyers. The Z50 has quite a few advantages over the previous generation od Nikon DSLRs, one of the biggest being silent shooting. This comes in handy at situations where you cannot really fire off shots with clunky mechanical shutter rattling.
Coming to the autofocus system, it is much more improved and can now track moving objects. Not only this, but you also get the 'eye focus' which will retain focus at the eye of your subject.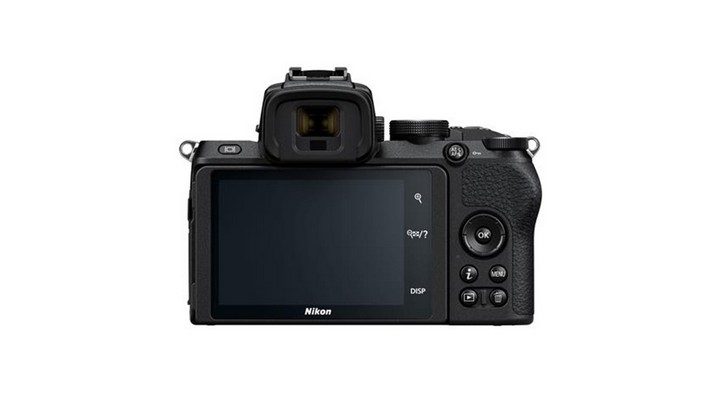 Video quality has also been drastically improved and there are new settings which allow you to tweak and make the videos look professional and can further be tweaked. Image quality is on par with the Nikon cameras. Nikon cameras have been known to produce nice and pleasing images with great colour and contrast. The quality of images from the Nikon Z50 is satisfying and the ISO sensitivity can hold well even when bumped up. Overall, the images are nothing to make you worry about.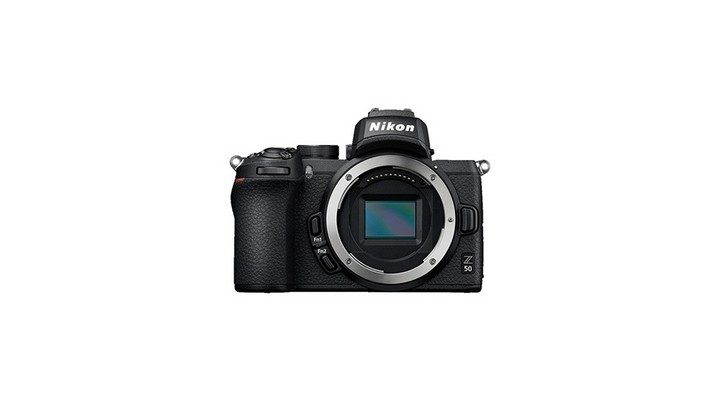 The only drawback about this other wonderful camera is the lens mount. Nikon has used the Z mount which allows the crop sensor to let in more light. You can use your Nikon DSLR lenses on the Z50 but you will need the FTZ adapter which is available separately for purchase. Nikon only has a handful of lenses in its Z mount line-up but hopefully, they will release more lenses in the time to come.
So, if you are looking for an up to date camera but not in a mood to spend a bomb to get a full-frame mirrorless camera and a full system of lenses. You can upgrade from your existing Nikon DSLR and use the FTZ adapter to mount the DSLR lenses on the Z50. What you get is professional quality photographs at a much cheaper price