It was back on September 16, 2022, when Apple introduced its iPhone 14 lineup. The release was yet another feather in Apple's crown as the iPhone 14 series sold like hotcakes with 26.09 million units sold out in the first two months of its release. The iPhone 14 and 14 Plus were available in five colour variants at the time of launch namely midnight, starlight, (PRODUCT) RED, blue, and purple. Now, Apple has updated the iPhone 14 and 14 Plus with an all-new yellow colour variant.
iPhone 14 and 14 Plus new variant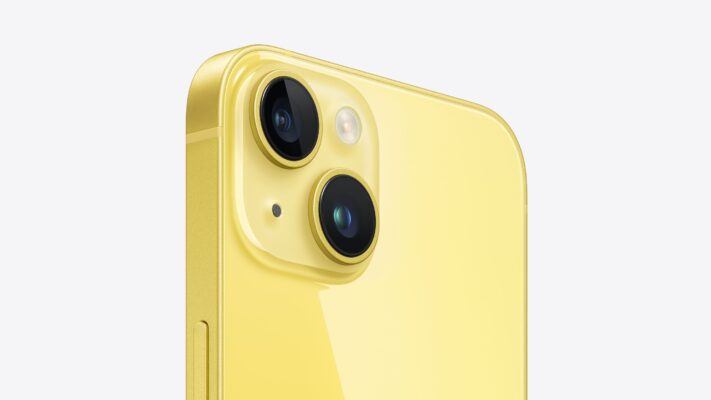 This won't be the first time Apple has introduced a new colour variant for its previously released iPhones. In 2022, Apple added a green variant for the iPhone 13 lineup, and purple a year before that for the iPhone 12. Readers should note that the changes are only limited to the colour and Apple has done no other specifications changes in the software or hardware experience. The new model features a bright yellow glass back panel which might remind users of the deep yellow of the iPhone XR. However, the aluminium frame of the new variant is similar to its body which is a departure from the iPhone XR design which featured a pale gold colour aluminium frame. However, unlike last year, the new colour variant will not be offered in Pro models and is strictly limited to the iPhone 14 and 14 Plus models as of now.
iPhone 14 and 14 Plus yellow variant availability and pricing
The iPhone 14 yellow variant is priced at Rs 79,990, and the 14 Plus is priced at Rs 89,990. This means the newer variants do not come at an additional cost and the prices remain unchanged. The yellow iPhone 14/14 plus is now available to buy on the official Apple store website. Check it out – HERE