The WWDC, or the Apple WorldWide Developers Conference, is an international conference held by Apple to announce upcoming significant software/hardware developments and updates. The WWDC is a well-known and well-awaited event generally hosted during June and July. The 33rd Apple Worldwide Developers Conference is another digital-only event. This event started on June 6 and will conclude by June 10. 
Apple Inc. introduced a software update (iOS 16) for its iPhones on June 6, a Buy Now Pay Later option and a MacBook Air with its newest M2 processor. During Apple's Worldwide Developers Conference (WWDC), the firm's second major annual event, the company also introduced a new automotive dashboard available in new Ford and Jaguar models and collaboration and data security capabilities. The following are the significant updates/announcements of the 33rd WWDC:
Latest macOS: Venture
Introduced a new framework called the stage manager, which makes it easier for you while having numerous windows open simultaneously. There were a few changes to the mail application, like Improved search functionality, reminders and the ability to schedule emails to send at a specific time. 
Buy Now Pay Later
Users will be able to pay with Apple Pay everywhere it is accepted, and they will be able to pay in four instalments over the course of six weeks without incurring any additional costs.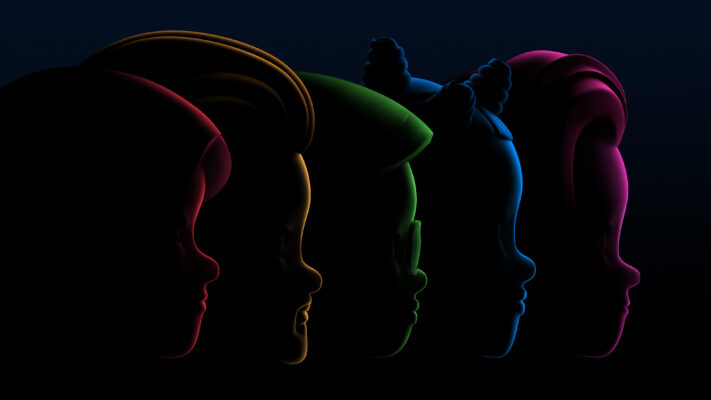 M2 Chip
The new M2 CPU beats its predecessor (M1 Chip) by 18%, thanks to its 24 gigabytes of unified memory and ability to play multiple streams of 4K and 8K video.
New MacBook
The new Air is 11.3 inches thick, weighs 2.7 pounds, and has a 13.6-inch liquid Retina display with a Magsafe charging system. With the new M2 chip, the new MacBook Air shall be faster than ever. 
WatchOS 9
The upcoming WatchOS 9 will now have completely new watch aesthetics and workout analytics like exercise heart rate zones. 
Security update
Apple has also improved its security features. It introduced Safety Check in the settings app, allowing users to cancel access to personal data such as shared locations.