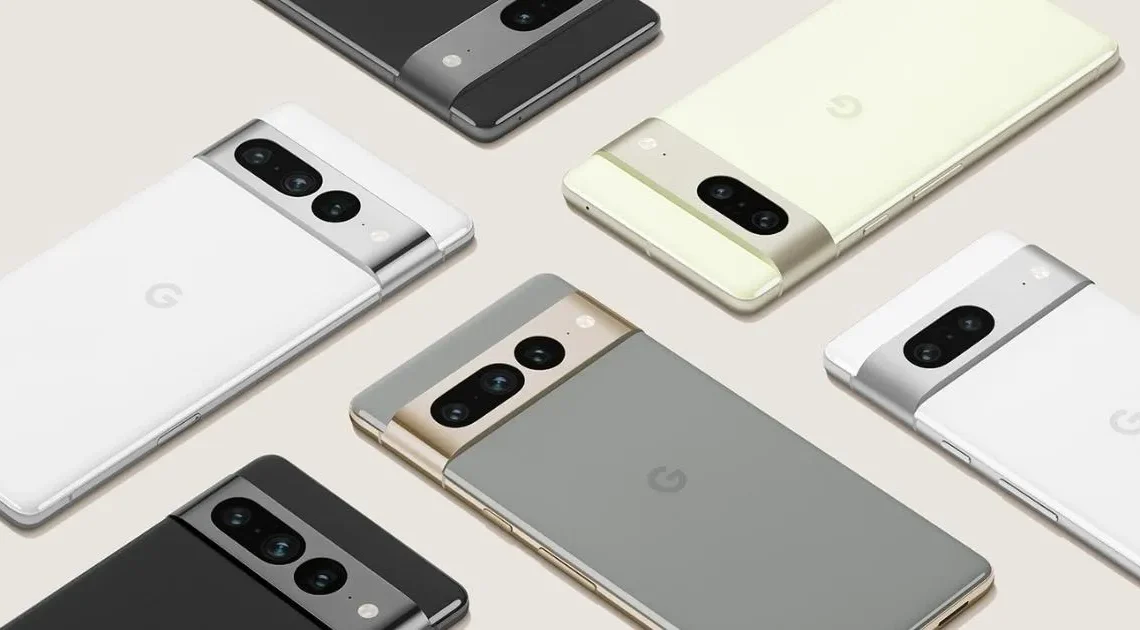 Google launched the Pixel 6a in India in July 2022. The phone created a buzz around the country as it was very compact, and everybody just fell for its design, aesthetics and, of course, camera. Now, following the success of the Pixel 6a, the company confirmed the launch of the next generation series of Pixel smartphones in India – Pixel 7 and Pixel 7 Pro through their Twitter handle.
The company also tweeted a sneak peek video of the upcoming Pixel 7-series, and no doubt the smartphone looks stunning at first glance. The Pixel 6-series launched in the US were priced at USD 599 and USD 899, respectively. The upcoming 7-series Pixel phones are also expected to be priced around their predecessor's price segment.
The company is hosting an event on October 6, 2022, where they are expected to launch Google's latest Pixel devices, from handsets to wearables. The successor of 6-generation Pixel phones will feature the Tensor G2 chipset, offering new personalised features for photos, videos, speech recognition and security.
On the event of Flipkart's Big Billion Sale, the e-commerce giant put up a teaser on its site confirming the imminent launch of the Pixel 7 series in India. Notably, the company haven't launched their premium phones in the country since the launch of the Pixel 3 series. The Pixel 7-series would be Google's first premium series of smartphones launched in India since 2018.