iQOO's latest launch, the iQOO 9 series is one of the most awaited flagship series' in recent times, which includes 3-smartphones – iQOO 9 Pro, iQOO 9 and iQOO SE. We recently reviewed the iQOO 9 – BMW Motorsport Edition, it was one of the most stunning smartphones we reviewed recently, of course after the Samsung Galaxy S22 Ultra.
When iQOO launched iQOO 9 in India, it was available in two colours – Legend and Alpha. Yesterday, the company launched a third colour variant of the smartphone in India, dubbed Phoenix Orange. The newly introduced Phoenix colour comes with colour-changing technology, making it stand apart from the previously launched colours.
In India, we've already seen smartphones with colour-changing technology with the likes of the Realme 9 Pro, Realme 9 Pro+, Vivo V23 5G, and Vivo V23 Pro. The iQOO 9 Phoenix coloured variant marks the fifth smartphone in India that arrives with colour-changing technology. The new variant changes to orange colour when exposed to sunlight or other artificial UV light sources.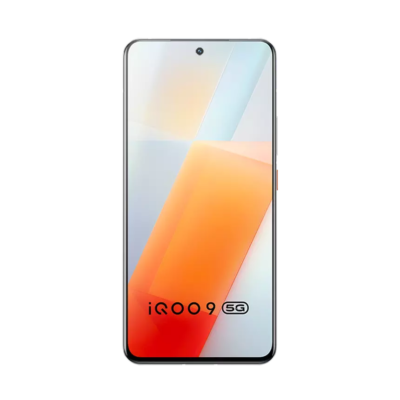 As per the iQOO, "The new vibrant colour of iQOO 9 is produced by a geometric craft on Frosty AG Glass. It changes colour when exposed to sunlight and other sources of artificial UV rays and transforms into different colours. The UV Rays of Sunshine changes the internal structure of glass molecules resulting in changing the existing colour to Phoenix (Orange) colour variant."
Apart from the new colour, everything else remains the same between the new and previously launched iQOO 9 smartphones, including the price tag. The smartphone has a 6.56″ punch-hole AMOLED display, and it is powered by a Snapdragon 888+ chipset. The base model of iQOO 9 with 8GB RAM + 128GB(5G) storage is available at ₹42,990, while the 12GB+256GB(5G) variant will cost you ₹46,990.