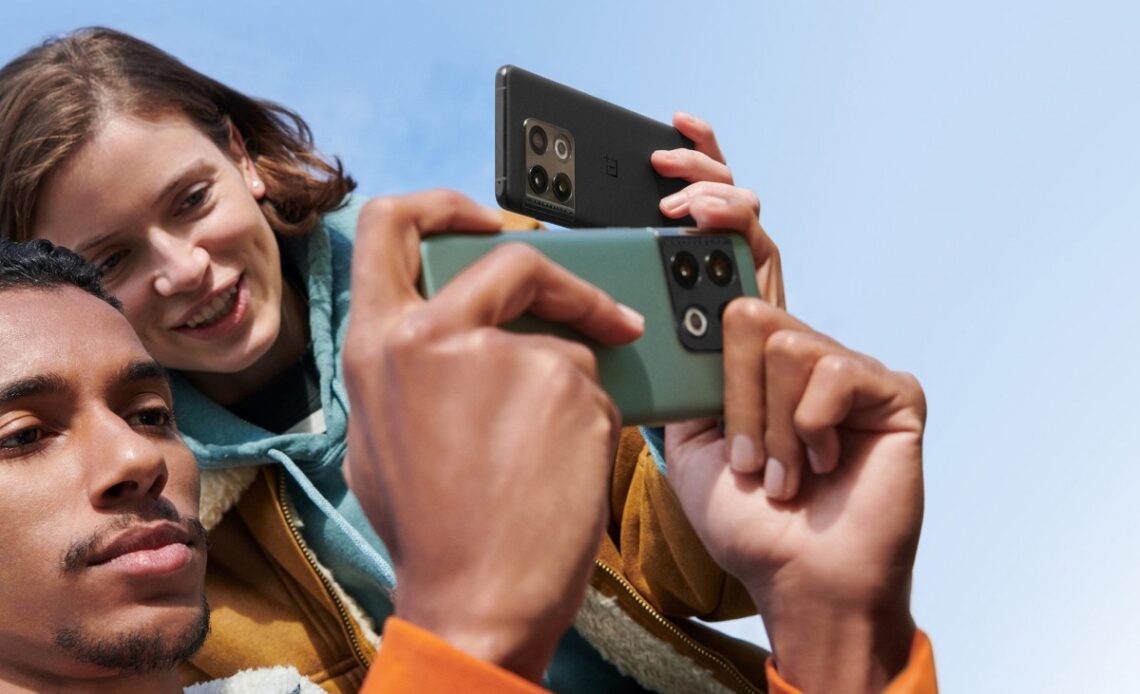 OnePlus has launched its latest flagship smartphone, the OnePlus 10 Pro, an extension of its Never Settle product philosophy. What does one expect from a flagship device? A top of the line processor, more than enough RAM and storage, a great camera, and a premium design. And this is exactly what the OnePlus 10 Pro has to offer. 
Design
It's very difficult for a smartphone to stand out in the market since most of them look just the same. OnePlus 10 Pro is anything but a routine looking smartphone. It comes in two distinct colours – Volcanic Black and Emerald Forest and comes with a not-so-regular glass back. The back of the Volcanic Black model has micro-crystals that make the smartphone look like glittery grains of sand are boxed in it. The camera unit is the star aspect of this smartphone. The camera effortlessly blends into the metal frame of the smartphone and flows to the side of the phone. 
Specifications & Price
The OnePlus 10 Pro has a 6.7 inch 2K AMOLED display with a 120hz refresh rate and comes with dual-colour calibration, a one-of-a-kind technology that ensures the delivery of natural and accurate colours. The triple camera setup consists of a 48 MP main sensor, a 50 MP ultra-wide sensor and an 8 MP telephoto sensor.
The smartphone runs on OxygenOS and is based on Android 12. The phone has a 5,000 mAh battery which can easily go through a day of heavy usage. In addition, you get an 80W SuperVOOC charger in the box. OnePlus 10 Pro runs on Snapdragon 8 Gen 1 processor. The 8 GB RAM /128 GB Storage variant is priced at ₹66,999, while the 12 GB RAM + 256 GB Storage is priced at ₹71,999.
Conclusion
The OnePlus 10 Pro manages to deliver better performance, camera, and other aspects than the OnePlus 9RT, which was released last year. It also stands out from other smartphones in terms of design which is one of the major challenges for most smartphones.