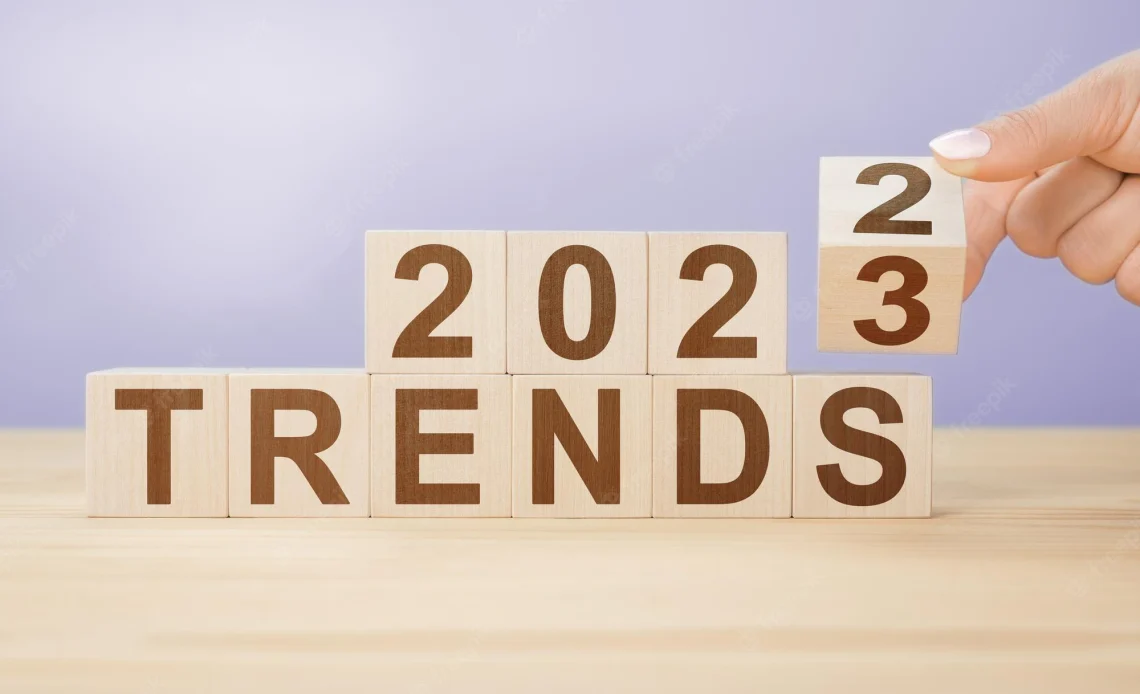 2022 is almost down and we're all set to welcome 2023. Before we walk into the new year, let's take a quick look at the best events of 2022.
The world population strikes the number 8 billion. Sadly, it took only 12 years to grow from 7 billion to 8 billion.

Novak Djokovic created history by becoming the third male player after Roger Federer and Nadal to win 20 Grand Slams.

The first successful heart transplant from a pig to a human patient occurred in Baltimore, Maryland, United States.

Beijing hosted the 2022 Winter and Summer Olympics and became the first city to host both events in the same year.

Russia began a full-scale invasion of Ukraine, despite international condemnation, and became a reason for the death of 6,655 civilians, including 429 children.

The World Health Organization (WHO) declares the recent monkeypox outbreak a Public Health Emergency of International Concern, as the number of cases exceeds 17,000 in 75 countries.

After a period of 6-months, in October, Elon Musk completed his $44 billion acquisition of Twitter.

After a historic 70 years on the throne Queen Elizabeth II, the longest-reigning British monarch, died at the age of 96.

Argentina beat France in a thrilling game of the FIFA final and won the cup after a drought of 36 years. Lionel Messi ended his football career perfectly, but Kylian Mbappé steals the show and almost a cup.