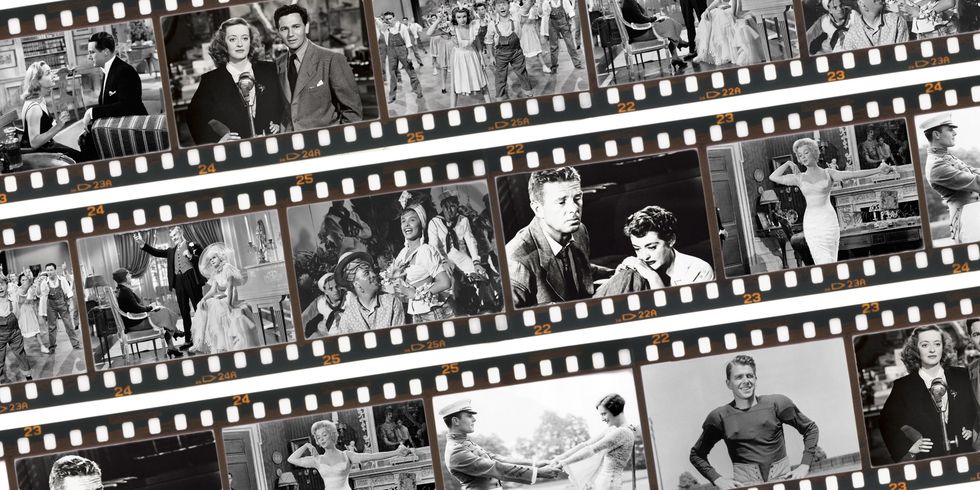 Movies are something we all love to watch. They are not just a source of entertainment, but some also educate. From romantic to comedy to action to horror to suspense, there is a movie for every mood. Here is a list of 7 Hollywood all-time classic movies
The Godfather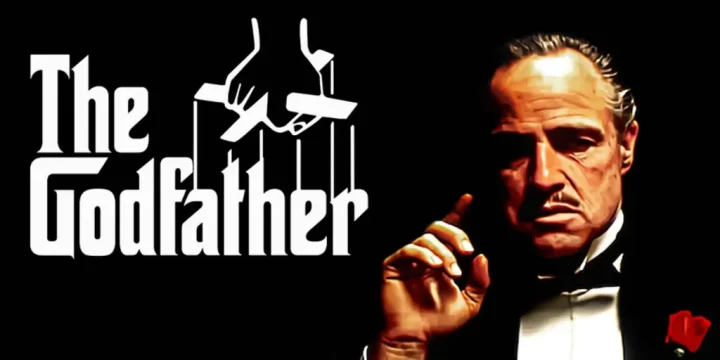 The list of all-time classics had to begin with one of the greatest movies, The Godfather. this classic is based on Mario Puzo's novel. The story revolves around the American- Italian crime family of Don Vito Corleone. Things take a turn when Don's youngest son Michael gets involved in the family business and gets involved in the cycle of betrayal and violence. It stars Marlon Brando, Al Pacino, and James Caan in lead roles.
Casablanca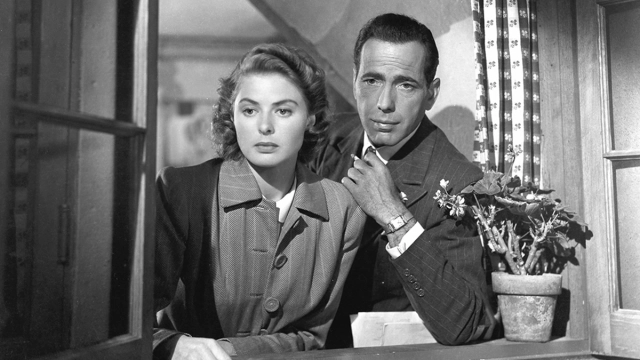 A love story set in the WWII era is a tale of two doomed lovers reunited by fate. The story takes a turn when ex-lovers Rick and Ilsa meet again, but Ilsa is married to Victor, a famous rebel. Ilsa asks Rick to help Victor and herself flee from the country. Lead roles are played by Humphrey Bogart, Ingrid Bergman, and Paul Henreid.
Gone With the Wind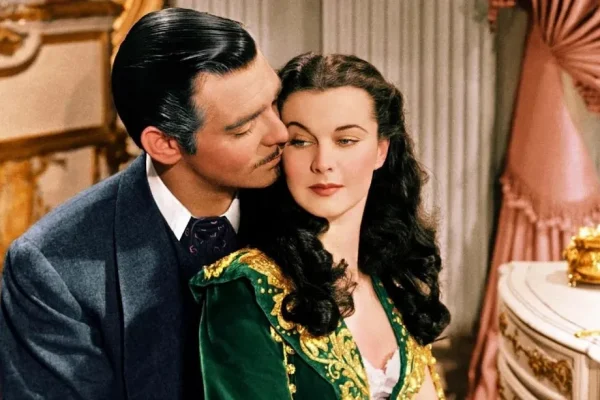 One of the longest movies ever is set in American Civil War where Scarlett starts her life at a tree plantation, but life took her through roller coasters and survival in Civil War and Reconstruction and her love affairs.Played by Vivien Leigh, Clark Gable, and Leslie Howard, is one of the best love stories ever picturized.
It Happened One Night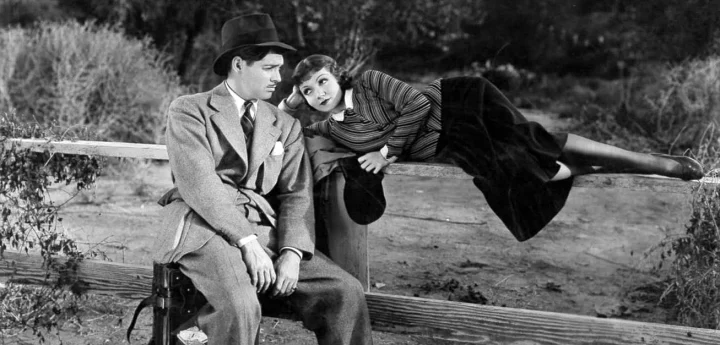 The story revolves around Ellie Andrews, a spoilt heiress, her husband, and Peter Warne, a journalist. Peter promises Ellie to reunite her with her husband in exchange for an exclusive story. But things take a turn when Peter falls in love with Ellie while helping her. Claudette Colbert and Clark Gable are the leading actors.
On the Waterfront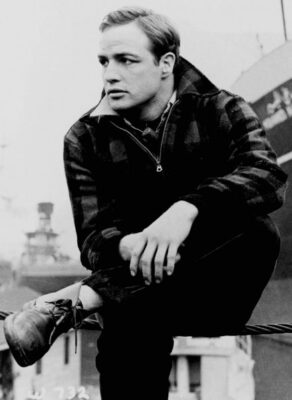 Dockworker Terry Malloy is a budding boxer until his life is changed when Johnny Friendly, a local mob boss, persuades Malloy for a fight. Malloy finds himself in the middle of a murder and truth. Marlon Brando, Eva Marie Saint, and Lee j Cobb are in the lead.
An American in Paris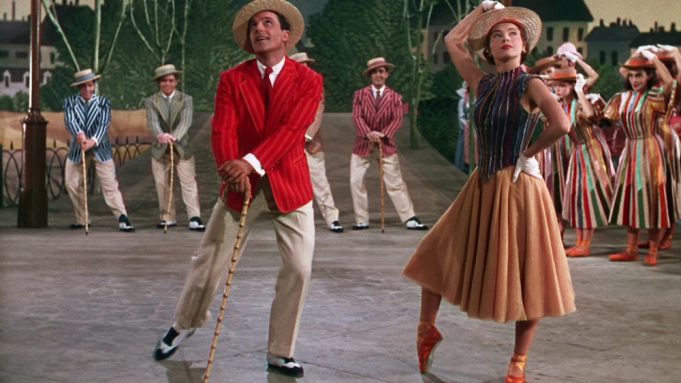 A musical romance around Jerry Mulligan, Lise Bouvier, and Bouvier's paintings. Mulligan falls in love with Bouvier, but his paintings grab eyeballs when an American heiress is interested in more than just Bouvier's paintings.
The Best Years of Our Lives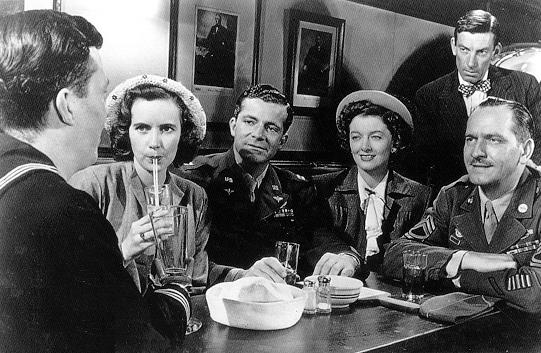 The story of three WWII veterans, Fred, Al, and Homer, and their struggle to return to civilian life. Fred, a war hero who cannot compete in the high skill jobs, Al, a bank executive who gets in trouble for granting loans to veterans. And Homer, who lost both his hands in the war, returns to his fiancé but struggles to adjust. Fredric March, Harold Russell, and Dana Andrews are the lead actors.