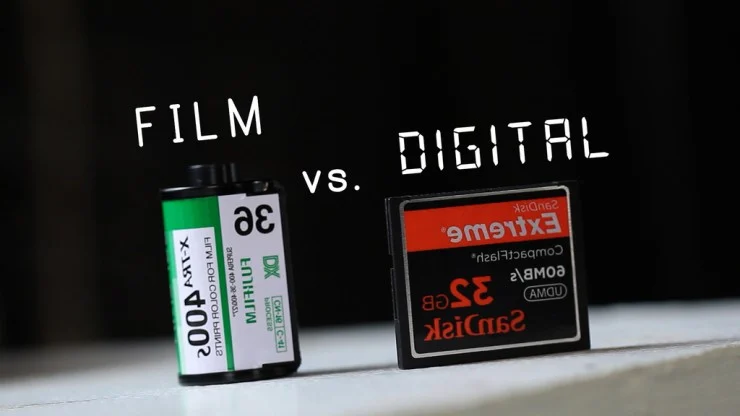 We've been debating on 'film vs digital' for about 15 years but haven't concluded yet. Some filmmakers and cinematographers are inclined toward shooting their movies in film format at any cost, while others favor shooting in digital format. Luckily, they all agree that motion picture form and digital cinematography have their own perks and drawbacks.
The Difference
Let's understand the basics first. The fundamental difference between film and digital moviemaking is the technology and media used to shoot a movie. However, according to industry experts and a few old-school filmmakers (yes, the list includes celebrated film directors like Christopher Nolan and Quentin Tarantino), shooting on a film camera is the purest form of making a movie.
Yes, of course! The film is superior to digital as it is more pleasing to the eye of the audience, but not when you're making an independent cinema which involves a relatively small amount of money. Shooting digital saves a lot of money compared to shooting on a film camera, and you can view the shots immediately, which makes it an easier way to shoot a movie.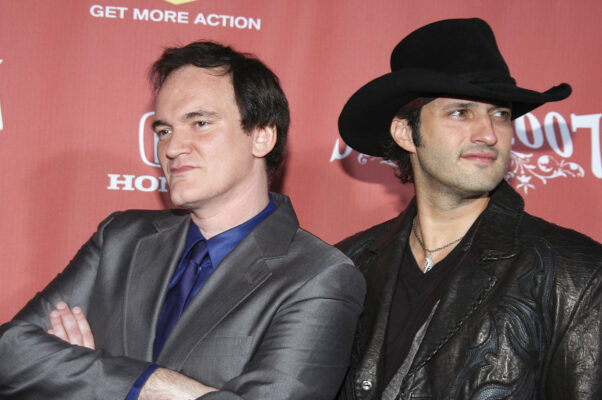 Quentin Tarantino, a filmmaker who has taken a clear stand in the "film or digital" discussion, once said, "If I can't shoot on film, I'll stop making movies", and he has his reasons for the same. While Robert Rodriguez, an independent filmmaker famous for co-directing the 2005 neo-noir crime thriller Sin City, loves the digital moviemaking process as it involves less hassle.
Fun Fact:
Quentin Tarantino and Robert Rodriguez are real-life best friends and have worked together on multiple projects.
The Quality
While making a movie, amateur filmmakers might compromise on the quality side, but professional filmmakers will not take such a huge risk. Quality-wise, the film captures photos at a higher resolution than most digital cameras, thanks to the large film prints. Also, shooting on a film camera delivers a higher dynamic range, especially in darker scenes.
However, a large number of professionals believe digital cameras offer very decent quality and are the future of cinema. They are very portable, foolproof and can be created in many forms. A 35mm film has a digital resolution equivalent to 4K, a 35mm Imax film correlates to 6K, and the famous 70mm Imax is closer to 12K – a dream to catch up for a digital camera as it is still wandering around 8K sensors.
The Investment
We all are aware of how shooting something on a film camera works and how much time it consumes but do you know how much expenses you have to bear to develop film prints from negatives? Let's not go into that lane as it's only going to hurt you (be a professional filmmaker first), especially when you're planning to produce a movie by shooting it on a film camera.
When it comes to investment, digital cameras hit back at film cameras at some levels. First of all, they offer easy and seamless data transfer of files from device to computer hard drive or cloud computing platforms. However, a high-end digital camera can be more expensive than its film counterparts. Basically, shooting a movie on a film camera will cost you more money than shooting digitally.