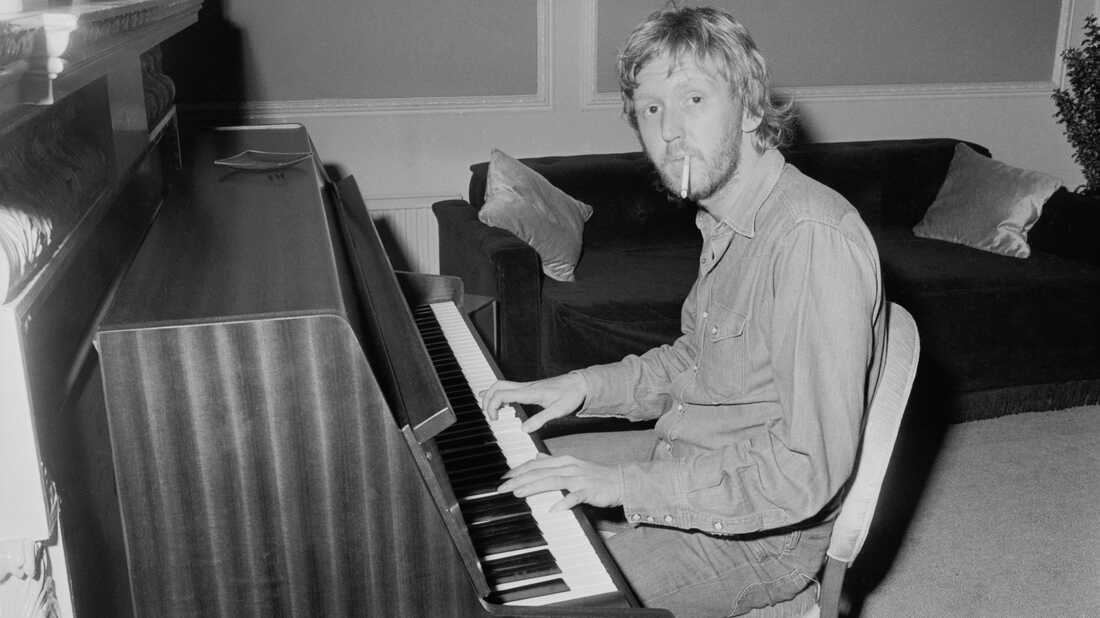 The ever-evolving landscape of the music industry churns out a number of big names every decade. Be it The Beatles or Taylor Swift, there are a number of talented music artists and bands that left a lasting impression in the world of pop culture. However, there is also a big chunk of artists who remained underrated throughout their careers that deserve to be talked about. In our 17th anniversary special, we wanted to have a look back at the underdogs and celebrate their musical impact on the world. Here are 17 underrated artists from around the world – 
Carly Rae Jepsen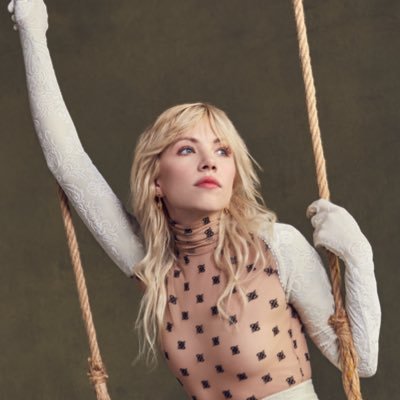 I am sure you remember 2012's smash hit song 'Call Me Maybe' but staple dance pop is not just where Carly excels. Her 2019 album 'Dedicated' is one of the finest pieces of music released in recent times and more people need to pay attention to Carly! 
John Mayer 
John Mayer has definitely carved a place for himself in the music industry for over two decades but he still remains in the underrated category. Even now, most people know Mayer for his eccentric pretty boy image but he has evolved to become much more than that. 
Rick Astley 
Yes, I know you have been 'Rickrolled' many times on the internet by meme pages and trollers. However, the 'Never Gonna Give You Up' singer could not make his way out of the hit song and has remained criminally underrated over the years having peaked in the 80s. 
Alessia Cara 
The 25-year-old artist definitely has a long way to go in her musical career, but that does not change the fact that she is underappreciated in the current pop scene. Her 2021 album 'In The Meantime' is an example of how much she has evolved from her 'Scars to Your Beautiful' days. 
Harry Nilsson 
Harry Nilsson was regarded as the most underrated singer-songwriter in the post-war era. While Nilsson is not a forgotten artist to any degree, people mostly only know him for songs like 'Coconut' without realising his profound knowledge of pop culture. 
Topaz Jones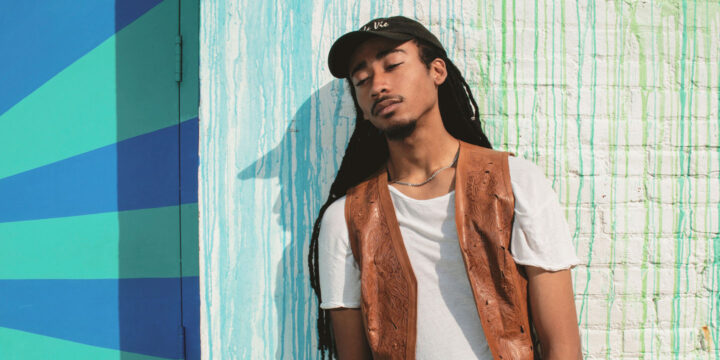 Until now, Topaz Jones has had only one mainstream hit with the 2016 single 'Tropicana' which garnered 11 million Spotify streams. However, the rap artist has since then struggled to find a mainstream hit. 
Kimbra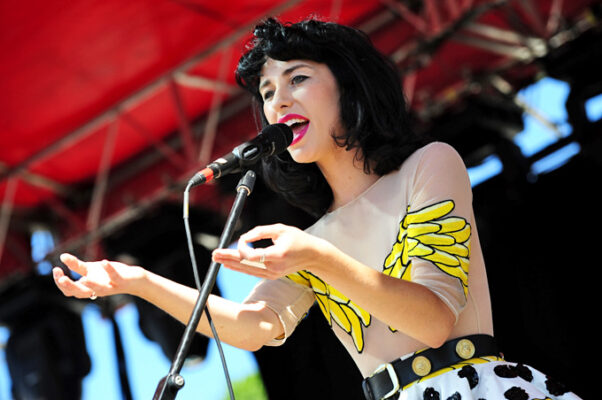 Kimbra is a lot more than the girl who featured in a Gotye song. She has the ability to fuse genres like pop, R&B, jazz, and rock to create a unique sound that stands apart from the crowd. 
Ravyn Lenae
It is not uncommon for contemporary artists to fly under the radar but Lanae is a lot more than just that. While her music lies in the roots of R&B and soul, her vocals and musical sensibilities transcend the limitations of any genre. 
Katy B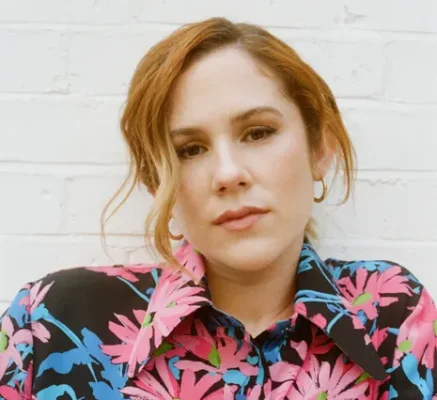 Katy B influenced the UK charts back in 2011 but was on a hiatus for the longest time. The artist has now returned to the music industry with new tunes for her fans. 
MC5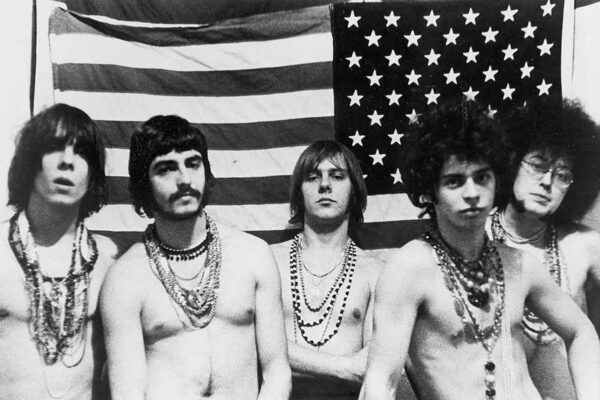 MC5 is considered one of the forefathers of punk rock and garage rock. While they have been cited as one of the most important bands in the development of alternative rock, not a big chunk of people are actually aware of them. 
The Rare Occasions 
Who would've thought that a euphoric rock band created nearby Boston would become infamous for its rock songs? Their hit songs like 'Notion' and 'origami' are bound to keep you hooked for a long time. 
Dayglow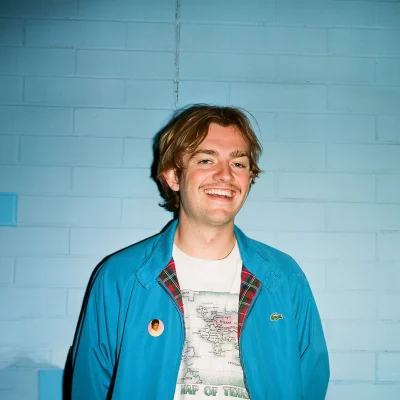 This one-man band with songs like 'Close To You' and 'Hot Rod' has carved a fanbase for itself. 
Bebe Rexha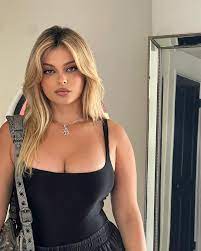 Bebe Rexha might have featured on hit songs like 'Me, Myself & I' but has not yet evolved as a solo artist. Bebe is poised to be a big star but for now, remains underrated. 
Troye Sivan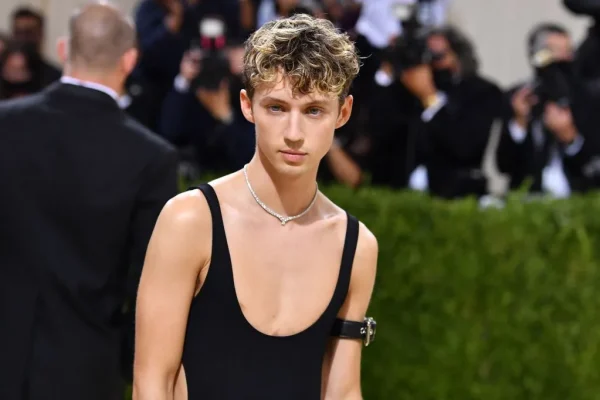 Troye Sivan is on his way to becoming perhaps one of the most notable LGBT musicians around the world. His singles 'Bloom' and 'My My My' are beyond just catchy. 
Anne-Marie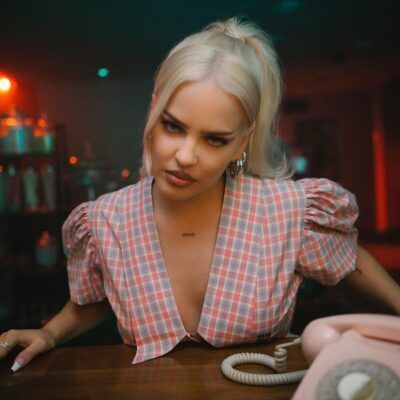 Anne-Marie has carved herself a fanbase that is limited to only UK. However, her global recognition is still a long way to go. 
Charlie Puth 
Now don't get me wrong, it's not like Charlie Puthhas not made a number of chartbusters. But in recent years, his popularity seems to have taken a dive putting him in the underrated category. 
Grimes 
Grime has become the indie darling of the past decade but is seldom mentioned in discussions about successful artists. It looks like grimes is not interested in breaking into the mainstream as her indie bubble serves her well.