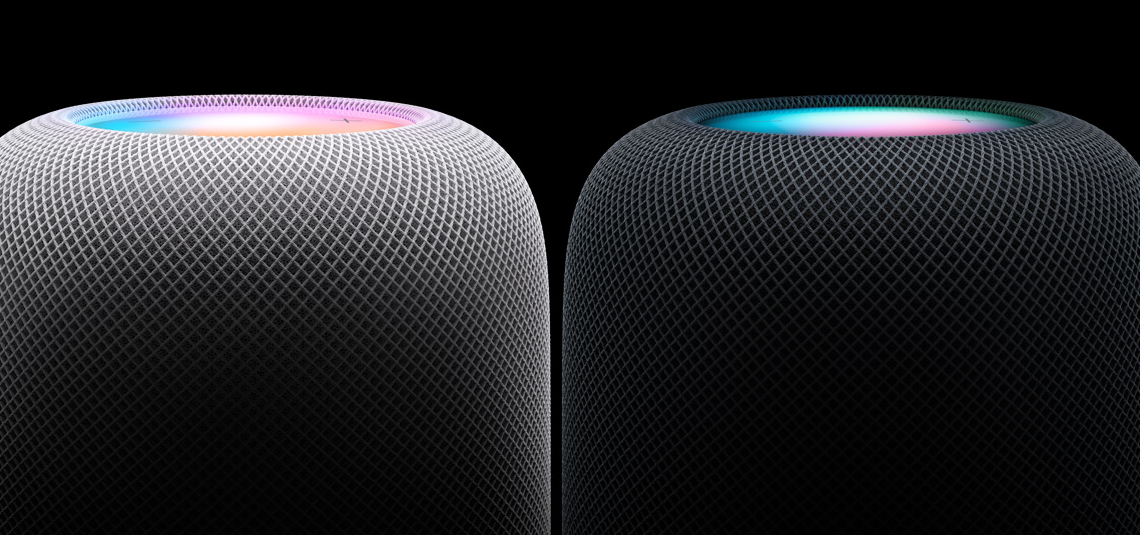 In what can only be called Apple's biggest gap between upgrades, the tech giant has now launched the HomePod (2nd Generation) While the smart home speaker market has predominantly been synonymous with Amazon's Alexa, Apple has not been out of the race in any degree. As they say, later is better than never and with the launch of the Gen 2 HomePod Apple brings in a number of features to the smart speaker experience. Read on to know about what's new with the latest Apple HomePod –
Apple HomePod (2nd Gen) features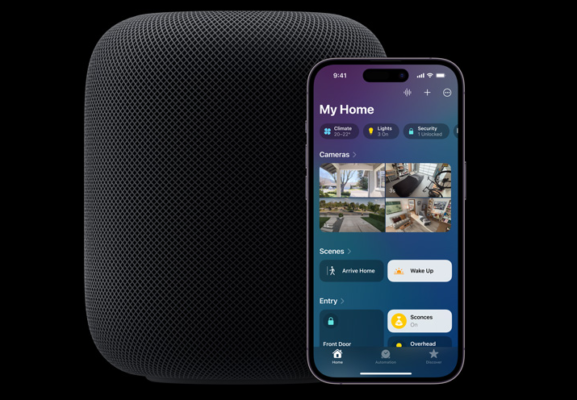 It is no doubt that the second-gen HomePod is marginally better than its previous version. While it features a similar 4-inch high excursion woofer as before, the new five horn-loaded tweeters have now replaced the original seven tweeters. Whereas, four latest far-field mics have replaced the six microphones of the original HomePod. A new internal low-frequency calibration mic has been added for automatic bass correction. It is powered by the Apple S7 SoC to process computational audio and real-time tuning of sound.
A singular HomePod in itself is a capable product but Apple has also introduced stereo pairing where if two of the HomePods are placed together then you will be asked if you want to pair them. However, it should be noted that a first-gen and second-gen HomePod cannot be paired together for a surround sound experience. The latest HomePod also comes with temperature and humidity sensors. The HomePod comes equipped with real-time information reporting of your surroundings and trigger functions such as turning the AC on or closing the blinds.
Price and Availablity
Apple HomePod (2nd Generation) is priced at ₹32,990 in the Indian market. It is compatible with iPhone SE (2nd Gen) and above or the iPhone 8 and above. The device is up for pre-orders right on the Apple Store and will go on sale in the country on February 3, 2023.