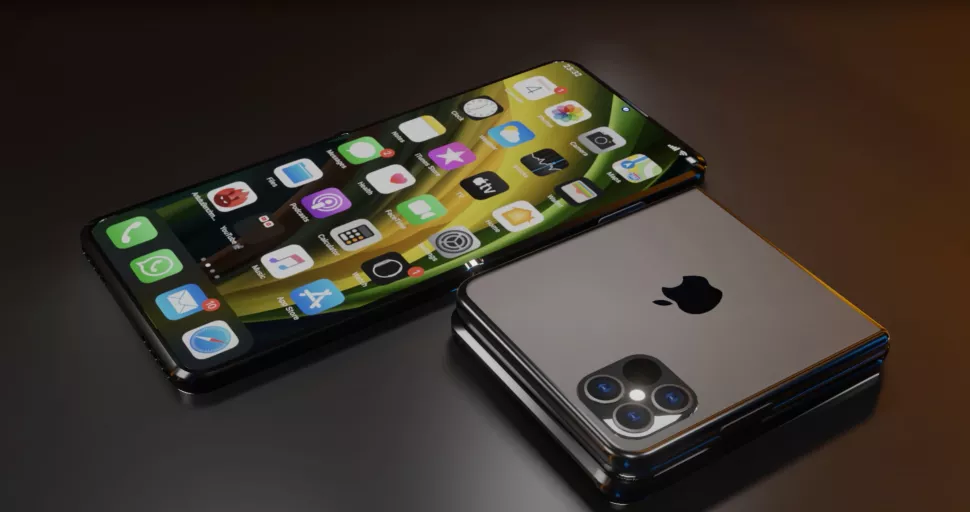 While every other major tech player like Samsung, Motorola and OPPO has already launched its foldable devices, Apple has been working on its version of the same for quite a while. However, it is expected that the wait for a foldable iPhone or iPad by Apple will be coming to an end as soon as 2025. Apple has been hard at work with the next-gen iPhone and iPad lineup with foldable capabilities and a recent patent for a new technology hints that the company is aiming to bring only the best product to the market. Reports suggest that the new technology patented could protect foldable iPhones and iPad from getting damaged even when dropped from a height.
New technology for foldable iPhone/iPad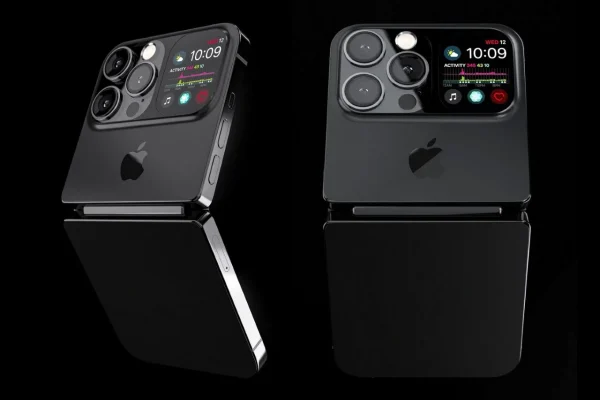 Patently Apple was the first portal to spot the patent filed by Apple from the United States Patent and Trademark Office (USPTO) which hints at new safety features for the screens of the iPhone and iPad units in the future. The patent is titled 'Self-Retracting Display Device And Techniques For Protecting Screen Using Drop Detection'. This refers to a motorised folding device mechanism that could either partially or fully close a foldable device before it hits the ground in the event of a drop.
This is a crucial development in the foldable device arena as rollable and foldable displays are made out of ultra-thin glass which is vulnerable to falls. The new technology could help solve a major issue in foldable devices and protect them from unexpected drops.
The patent application read "Mobile devices with foldable and rollable displays can use a sensor to detect vertical acceleration (e.g., acceleration with respect to the ground) to determine if the mobile device has been dropped. If the sensor detects that the mobile device has been dropped… the foldable device can retract at least partially to afford protection from the fragile display from striking the ground"