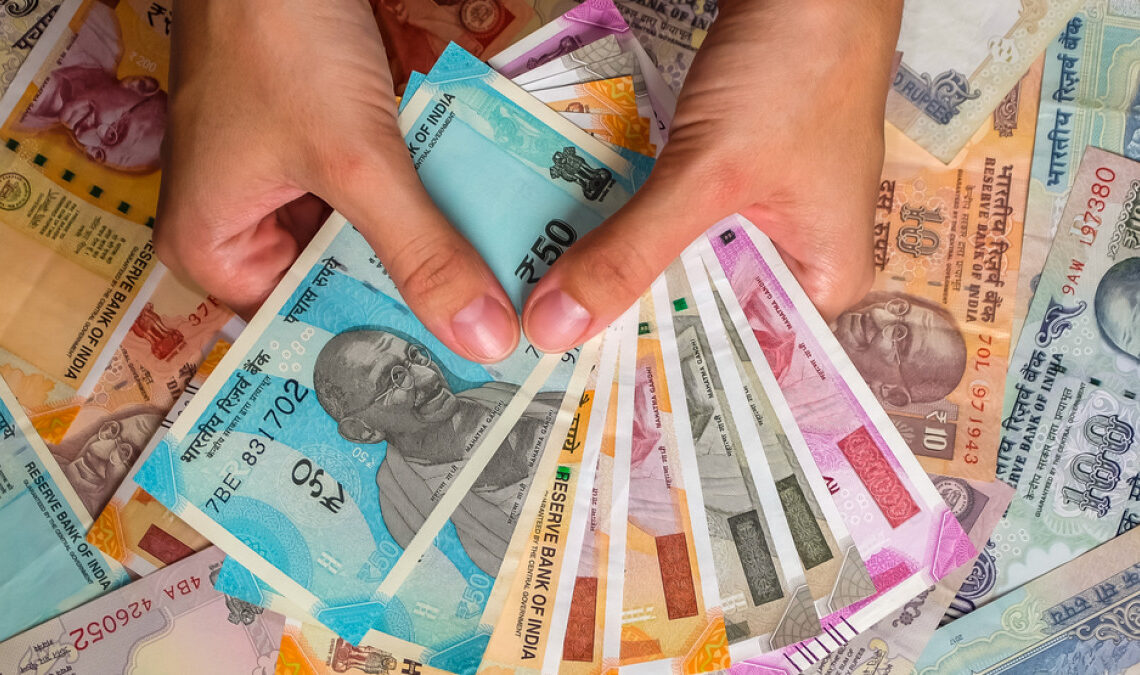 Union Finance Minister Nirmala Sitharaman presented the Budget 2023 today i.e February 1, 2023. The new budget announced major changes in various duties and taxes which results in some items getting cheaper and others being costlier. A major development in the new budget includes the government's plans to boost the production of smartphones and TVs in India by incentivizing manufacturers. However, it's not just the manufacturers who'll benefit from the incentivizing as it will also translate down to the end consumers receiving cheaper tech products like mobile phones and TV. Finance Minister Nirmala Sitharamam revealed that the govt plans to provide relief to both smartphone and TV manufacturers by reducing customs duty on key components.
Relief for smartphone and TV manufacturers
In the budget speech, Sitharamam revealed that mobile phone production in India has seen a major increase from 2014-15. As per the minister, mobile phone production in India reached 31 crore units valued at Rs 2,75,000 crore in the last financial year. This is a significant increase from 5.8 crore units valued at Rs 18,000 crore in 2014-15. In order to accelerate smartphone production in India, govt will reduce custom duty on the import of certain parts along with camera components of the phone. The relaxation of customs duty for lithium-ion cells is also being retained for 2023-24.
Here is what Finance Minister Nirmala Sitharamam said during Budget 2023 –
"As a result of various initiatives of the Government, including the Phased Manufacturing programme, mobile phone production in India has increased from 5.8 crore units valued at about ` 18,900 crore in 2014-15 to 31 crore units valued at over ` 2,75,000 crore in the last financial year. To further deepen domestic value addition in manufacture of mobile phones, I propose to provide relief in customs duty on import of certain parts and inputs like camera lens and continue the concessional duty on lithium-ion cells for batteries for another year."
Additionally, the Finance Minister also revealed that customs duties on several parts of open cells of TV panels will also be slashed by 2.5 per cent. Whereas, basic customs duty on electric chimneys has been upped by 7.5 to 15 in order to boost domestic manufacturing of the product.