LG kickstarted CES 2021 with its range of new and innovative products ranging from a wearable air purifier to a brand new LED TV. Here's everything LG unveiled during its CES 2021 showcase.
LG 2021 Showcase: All You Need To Know
LG Puricare Range of Air Purifiers
LG showcased a bunch of Air Purifiers under the new Puricare series. The tech giant introduced purifiers for home and commercial space along with portable air purifiers that you can either carry or wear around your face like a mask.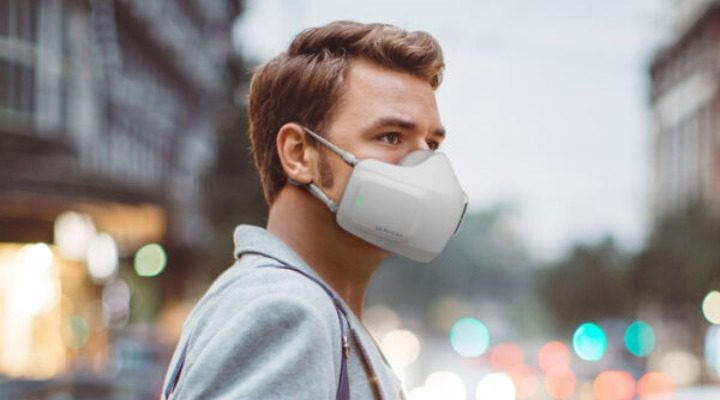 All purifiers in this range come with high-performance air filters with sensor-controlled fans. As the name suggests, the portable air purifier is a pill-shaped unit that you can place anywhere ranging from inside your car to your dining table.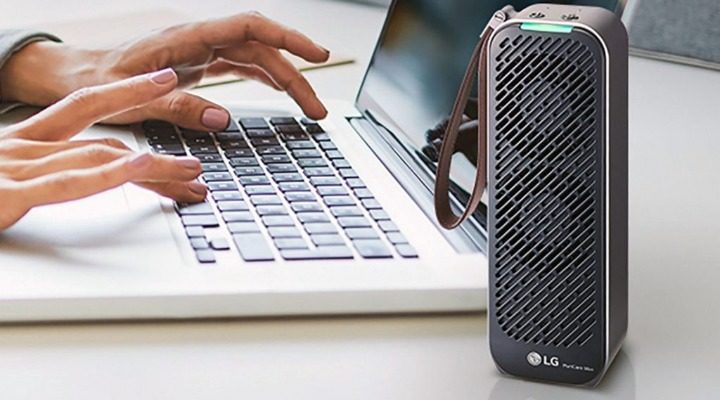 The wearable air filter is a rather unique offering as it offers the safety of a full-size air purifier along with extremely high portability. The purifier is in the shape of a mask and offers protection from harmful airborne particles.
New Smart Fridges and Open Appliances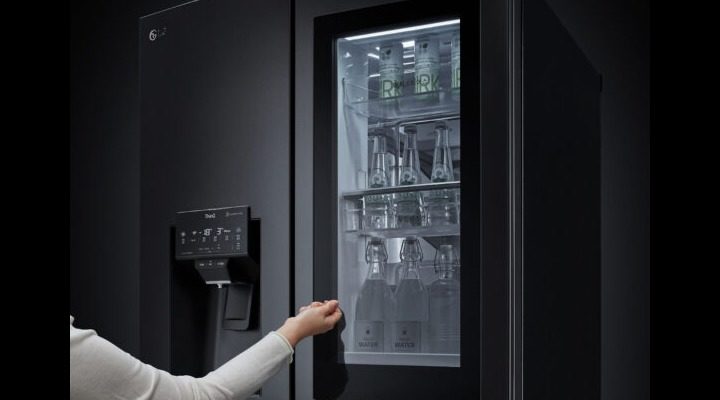 LG also unveiled brand-new smart fridges with various new functionalities. The new fridge features 23% wider transparent windows that make use of knock-to-view functionalities and for the first time UV nano purifier technology in the water dispenser for instant purification.
To top it all off, the new LG smart fridge will come with the ability to dispense ice in three different ways: crushed, cubed, and for the first time, crystalline balls.
Inspired by the "open software" ecosystem, LG also released a new lineup of open home appliances in partnership with major food companies like Heinz and Nestle. So, next time you order a quick meal online, it'll come with a QR code specifically tailored to optimize your home appliance for the best possible cooking settings.
QNED TVs
LG is taking big-screen LED TVs to the next level by introducing QNED TVs. Instead of one giant light source for LED TVs, the LG QNED TVs will feature close to 30,000 individual mini-LED backlights for enhanced contrast and even more brightness.
QNED TVs will further close the gap between LCD and OLED TVs by providing customers with high contrast as well as high brightness feature without compromising on image quality.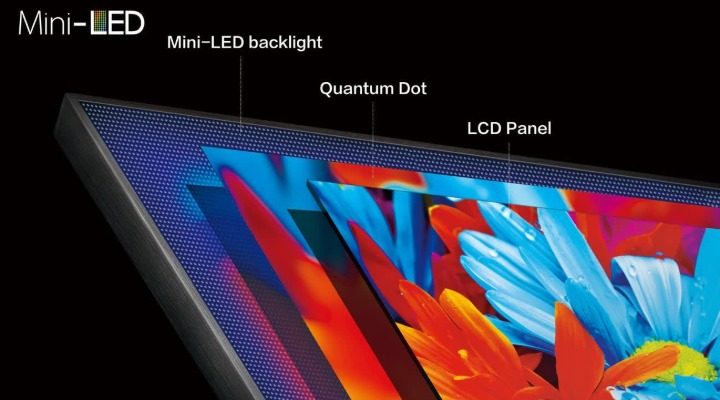 These TVs feature richer blacks and accurate color reproduction thanks to 2,500 unique dimming zones along with Quantum Nanocell Color Technology.
The QNED TVs will be available in both 4k and 8k options in screen sizes ranging from 65 to 86 inches.
New LG OLED TVs
The CES showcase from LG isn't complete without the new OLED TVs. The recent Nanocell TV series from the manufacturer sold like hot cake on the market. Their demand was further accelerated by the launch of next-gen consoles including PS5 and Xbox Series-X that made use of the HDMI 2.1 technology.
LG is taking its OLED TVs to a whole new level by integrating smart deep learning into their units. The new "Gallery series" OLED TVs from LG come equipped with the upgraded Alpha 9 Gen 4 processor, capable of providing a whole new level of immersion.
For starters, the new processors can automatically detect and enhance TV footage using advanced image processing technology. The processors will also increase or decrease volume based on the type of scene being played.
LG recognizes that a huge chunk of its audience includes gamers, therefore it's bringing advanced game optimization settings to its Gallery series TVs. As a result, the user will be able to alter a bunch of TV settings including refresh rate, VSYNC, etc based on different types of games.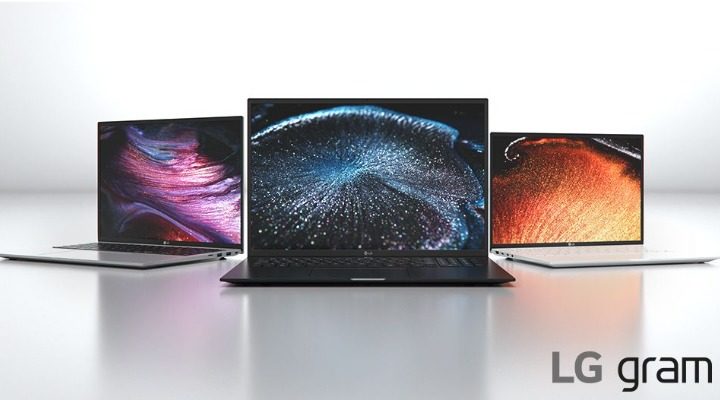 The LG Gram laptop series continues to grow strong with each passing year. The previous year's models received critical acclaim and also saw high demand as the market for ultra-sleek laptops grew in recent years.
In 2021 though, LG is going all-in on its Gram Ultrabook series by equipping it with top-spec equipment. The 2021 LG Gram will feature the latest Intel 11th gen Tiger lake processors featuring the upgraded GPU. Meaning, the upcoming LG Gram will offer faster performance in photo and video editing along with a high battery life of more than 9 hours.
The 2021 LG Gram also features a fingerprint sensor on the power button for easy and safe login. To top it all off, the 2021 Gram also features thinner bezels, giving you more screen space for similar screen sizes.
Speaking of sizes, the 2021 LG Gram will be available in 14, 16, and 17-inch screen sizes.
The Big LG Tease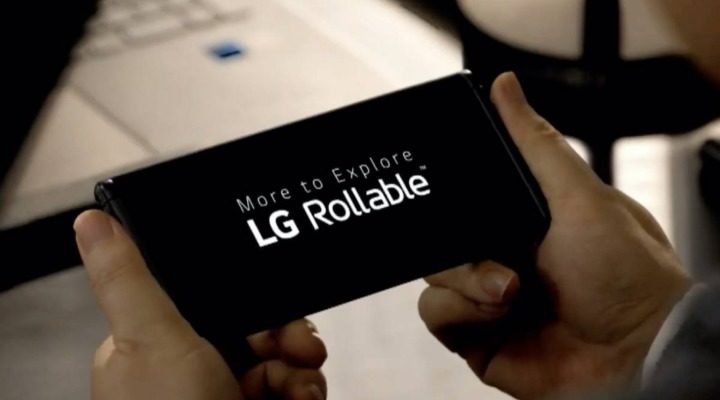 LG teased a brand new rollable smartphone with super-thin bezels during the start and end of its CES 2021 presentation.
There is no official information regarding the rollable smartphone, but it can be seen transforming from a smartphone to a tablet during the company's video presentation.
LG made its debut with a bang on this year's all-digital CES 2021. Just like you, we can't wait to get our hands on these products and test them out.