The virtual-only Consumer Electronics Show (CES) is finally happening to start from January 11 to 14, 2021. For the first time, one of the world's biggest consumer electronic show will take place over the internet. Thousands of media personnel and tech leaders will join the conference starting from 11 January 2021.
Soon after, on 12 and 13 January, live product demo sessions will begin allowing the people to experience the technology on offer from the comfort of their home. Media registration ends on 8 Jan 2021.
CES 2021 will be led by several talented personalities from the tech industry namely, the famous YouTuber iJustine, Rich Demuro, Naomi Kyle who is a known personality in the gaming world and Brian Tong, a world-class producer and artist.
Here's All you need to know about the upcoming CES 2021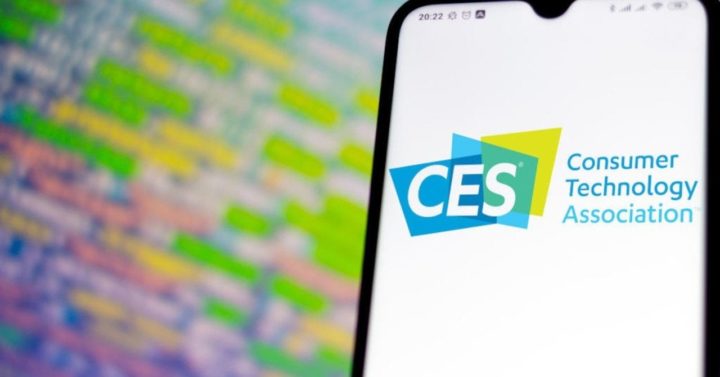 The planning for CES 2021 started way back in July 2020, according to Gary Shapiro, CEO and President at Consumer Technology Associate. "We decided to make the CES 2021 an online-only event way back in July this year," he further said.
The economic hit due to the COVID-19 was very real, Shapiro mentioned. But he is excited about all the new and upcoming technologies. To make their online event a reality, CES partnered with Microsoft.
The online-only format provides great flexibility to all the exhibitors that will be attending the event. CES 2021 will also enable a great deal of personalised experience to the attendees. To log in to the event, the personnel will be asked to create and customise their online profile.
Based on that profile, they'll be given recommendations on which press conference they should attend.
CES 2021 will host more than 20 conferences featuring new product launches and technologies. Attendees will be allowed to chat and interact with the exhibitor to learn more about their offering.
The online platform will make use of keywords like "Startup" or "Electric vehicles" to help guide the online attendee to their desired conference.
The upcoming CES will have a heavy focus on new trends in the areas of clean mobility, digital healthcare, broadband infrastructure, online education, privacy and the resilience of smart cities according to Shapiro.
He also seemed excited by the new Joe Biden led administration in Washington starting next year. Furthermore, the CES 2022 will be a hybrid event featuring both, live attendees and online ones, Shapiro mentioned.
The digital-only format will enable lasting interactions between different people long after the CES 2021 concludes and access to all the conferences will be available for streaming through 16 Feb 2021.
The online attendee profile goes far and beyond to enable a ton of features that can almost replicate live interactions. However, Shapiro admits that nothing can replace the magic of human interaction.