In April last month, Ethereum Co-founder Vitalik Buterin donated around 100 Ether and 100 MKR (Maker Dao) for Covid relief in India. His donation was equal to Rs. 4.5 crore. Following his donation, the Indian crypto community set up a Covid Relief campaign led by Sandeep Naliwal, Co-founder and Chief Operating Officer at Polygon.
Very recently, Buterin again donated his share of meme-cryptocurrency, including Shiba Inu coins, along with 500 Ether to India's Covid relief campaign, which is equivalent to $1.14 billion that Rs. 7,000 crores.
However, despite massive contribution to India in its fight against Covid-19, the Indian Crypto community still faces the axe of regulation over their ever-growing head.
Ethereum Founder Donated Billions But Not Enough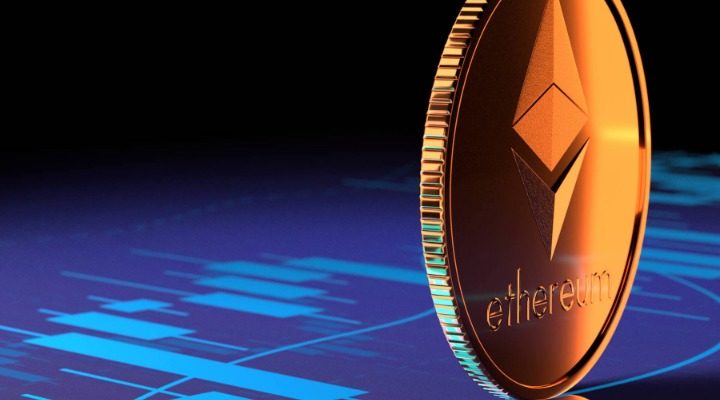 Vitalik Buterin is a Russian-Canadian programmer and writer. He founded the Bitcoin magazine and co-founded an Ethereum after publishing a white paper on it. In short, he is a talented guy.
His donations have the single largest impact in India's fight against covid-19. However, a cryptocurrency ban is imminent. The vague reason from the Government is always boring "for the safety and security of the investor." But the general sentiment among the public and top officials is that cryptocurrency is too volatile.
Volatility means different things for different people. Cryptocurrency is volatile. But only in the short term. Because over the duration of a year, no cryptocurrency, including Bitcoin, Ethereum or other Altcoins, have ever sunk to their year-old previous value. Cryptocurrency, by design, grows in the long term.
When the government talks about volatility, it is mainly the short term change in the price of a cryptocurrency. We don't need to look for an example. When Buterin donated his $1.14 billion worth of Shiba Inu coins, their value fell by 35%. Bringing their total value down to $990 million.
However, a day later, the value of Shiba Inu coins went up as the media started writing about it and people began buying more.
Although one can argue that Shiba Inu is a meme-cryptocurrency, based on a joke, smart contract coins like Ethereum have their uses on the blockchain; furthermore, several altcoins have their specific use in the real world. One such example is Theta Network, an altcoin that aims to deliver high-quality HD content with a streamlined use of data.
Lastly, banks, mostly Indian ones, and the likes of Wall Street despise the idea of investing in crypto because something like a Bitcoin or Dogecoin works as a digital wallet and as an investment simultaneously. You can convert all your savings into stable crypto and hold it, or you can invest in high-risk, high-reward crypto and trade with it.
Because if volatility is an issue, then DAI, True USD and USD Coin are ultra-stable cryptocurrencies that hardly change their value over time. So the argument that Cryptocurrencies are volatile is a strawman at best.
Some cryptocurrencies are volatile, while others are not. Nonetheless, crypto is feared because it offers competition.
What's Ahead For Indian Crypto Community
Despite a looming ban, the crypto community is hoping for the best. Apps like WazirX, BuyUCoin and CoinSwitch are advertising their platforms like never before. Their growth is also aided by the fact that the general public's interest has never been higher in crypto.
With increased government spending and a crumbling economy, cryptocurrencies' promising growth and returns are hard not to find alluring.
The Indian government too softened towards cryptocurrency from a total ban to some regulations. Experts have warned that India will miss out on billions of dollars if a blanket ban is proposed on crypto mining or trading.
What comes next remains to be seen. However, with the changing public perception towards crypto and the historical rise of altcoins and Ethereum, a global cryptocurrency standard seems inevitable at this point.