Chipmaker Intel revealed its new generation of CPUs during the recently held CES 2021. The new tech from Team Blue promises a significant lead over last year's Skylake processors.
In total, Intel released four new families of processors from entry to premium including 27 new CPUs for Business, six new CPUs for education, 12 high-end chips focused on performance on laptops and 8 high-performance desktop CPUs.
Here's a detail of everything Intel announced at CES 2021
Intel At CES 2021
Updated Intel Xeon processors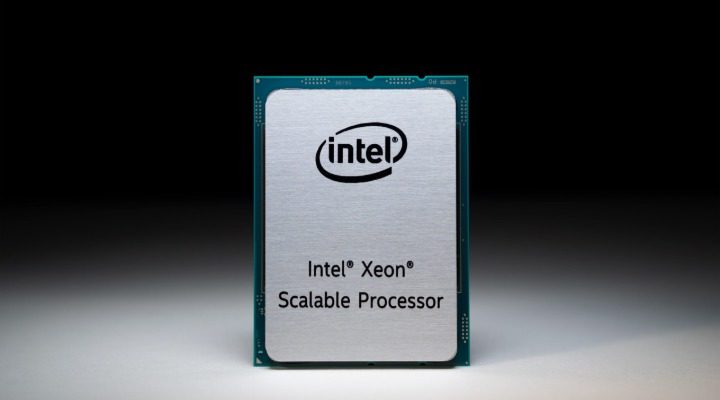 Intel kicked off the show with the announcement of the next-gen scalable Xeon processors. The new processors are available in four series: Bronze, Silver, Gold and Platinum.
The 3rd gen Xeon processors, code-named "Ice lake," will be widely available starting Q1 2020. These chips are based on the 10 nm process and will go up against AMD's latest server processor code-named Milan.
Intel Evo And Evo V-Pro Platform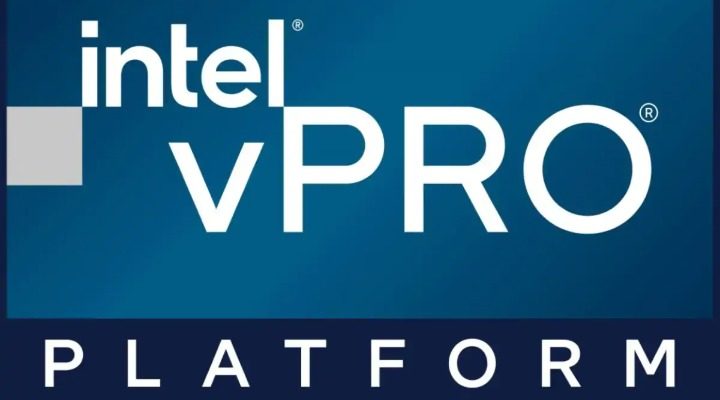 Intel announced a range of new CPUs dubbed the "vPro" and the "Evo vPro" for thin and light laptops. The CPUs are 23% faster in terms of office productivity, significantly better at handling tasks like video conferencing and 1.8 times faster at video editing.
Most of the mid-range and business end laptops will make use of the Intel Evo and Evo vPro platform for maintaining a thin and light design along with enhanced performance and efficiency. Overall, the new chips deliver 35% better performance gen-on-gen.
The new Evo platform will also power Chromebooks, enabling features like long battery life, fast-charging and seamless connectivity via WiFi 6. In total, Intel will release 69 Evo and Evo vPro laptops with its partners in 2021.
Intel Core-S Series For Gamers And PC Enthusiasts
The new Intel Core-S series or Rocket LakeS is specifically designed for gamers and PC enthusiasts. It features up to 20 PCIe 4.0 lanes off the CPU along with new core architecture, engine and game optimization along with advanced AI capabilities.
The new Core-S series processors, on average, have lower TDP base frequency and lower TDP wattage. Theoretically, these CPUs can run at a lower temperature than the previous generation.
Additionally, Intel claims a 19% gen-over-gen Instruction per cycle (IPC) improvement for frequency cores. These desktop processors will start shipping in the first quarter of 2021.
Intel Core-H Series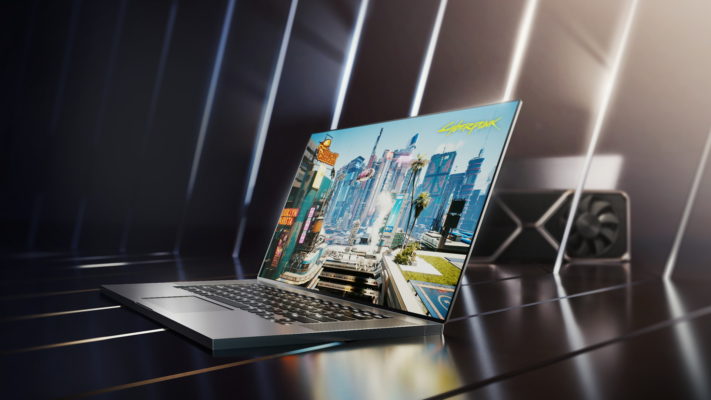 The gaming-focused Intel Core-H series mobile processor has four high clock speed cores. Users can expect clock speeds of up to 5 GHz on multiple cores.
Along with the higher clock speeds, gamers can also look forward to 20 PCIe Gen 4 lanes off the CPU, resulting in faster onboard graphics and storage. Other 11th gen improvements like the Wifi 6 are also inbuilt in the CPU. Laptops featuring Intel Core-H series processors will be paired alongside the latest Nvidia RTX GPUs.
Intel claims a seamless 4k gaming experience with the new high-speed quad-core i7 processors. Additionally, it has promised more than 50 different laptops launching in 2021.
In addition to the quad-core unit, Intel will also release an 8-core CPU featuring the latest PCIe Gen 4 architecture with transfer speeds of up to 40 GB/s. The 8-core CPU will also have speeds of up to 5 GHz on multiple cores.
Intel Alder Lake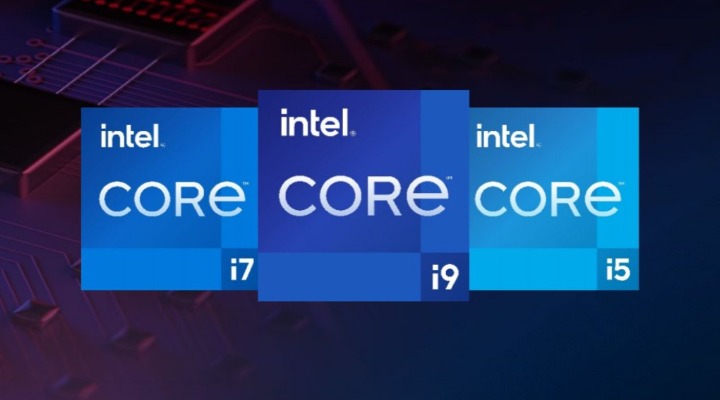 Slated to launch in the second half of 2021, Intel Alder Lake CPUs will provide high performance and high efficiency for a seamless computing experience.
Intel only offered a glimpse of the Alder Lake processor during its CES 2021 presentation. However, we know that the new processors will be based on enhanced 10 nm nodes.
Intel's transition to the 10nm process took relatively longer than its competition, but the team blue is trying to ramp things up for 2021 with higher production and a variety of options at multiple entry points.
2021 seems to be a good start for the team blue, here's to hoping Intel timely delivers on their upcoming 10 nm process chips.