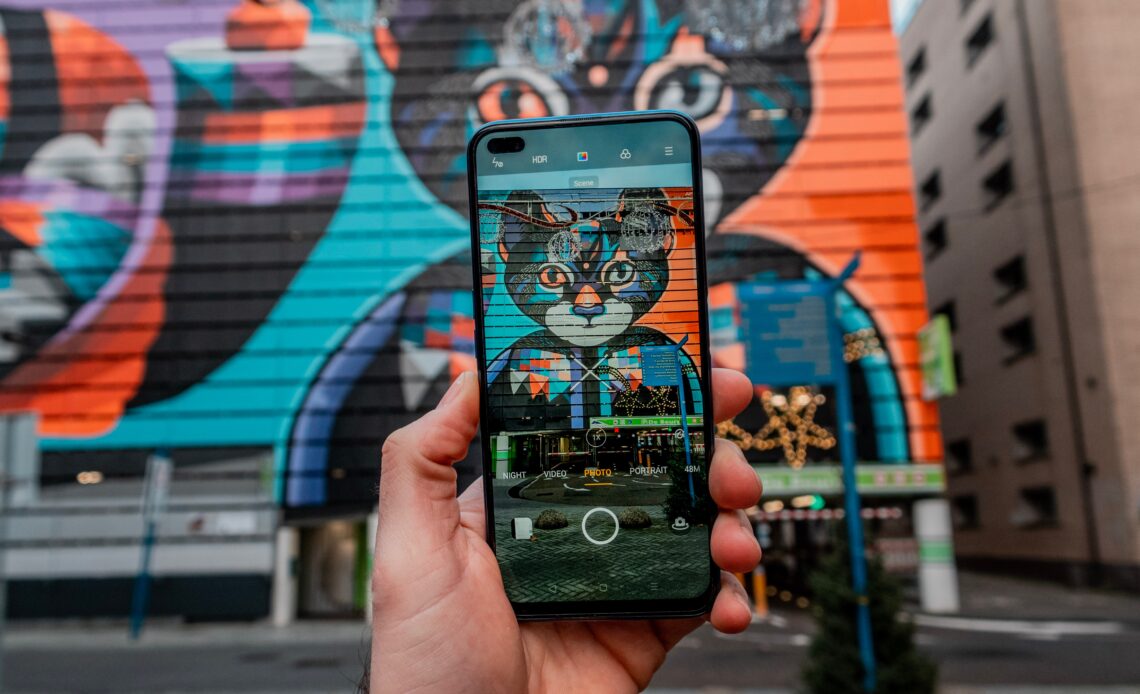 Counterpoint Research recently posted a study which estimated that smartphone shipment in India is projected to grow by 10% in 2023. It was also reported that smartphone shipments in the country experienced a 5% dip as compared to 2021 this year. The total number of smartphone shipments in 2023 is projected to reach 175 million.
Analysts listed the reason behind this decline in shipments in 2022 as component shortages, inflationary pressure and the Russia-Ukraine war. Whereas, the increase in projected shipments in 2023 will be attributed to the upgrade to 5G devices. 5G has rolled out in India all guns blazing at a mainstream rate thus it is expected that many users will be upgrading to 5G devices from their current 4G-limited smartphones.
According to International Data Corporation (IDC), India has over 600 million smartphone users. Whereas, between 2020 and the third quarter of 2022, the country shipped a total of 67 million 5G smartphones. By the end of 2022, the number is expected to reach 80 million.
2022 data reveals contrary to popular belief, the budget and mid-segment smartphone devices were low in demand. On the other hand, the premium segment (above 30K) continued to grow. While the reports suggest that Indian smartphone shipments will be seeing a surge in 2023, the latest COVID-19 surge in China raises fresh concerns around the first quarter of 2023. One can only hope that the new wave of COVID is one that does not cause major global shutdowns.