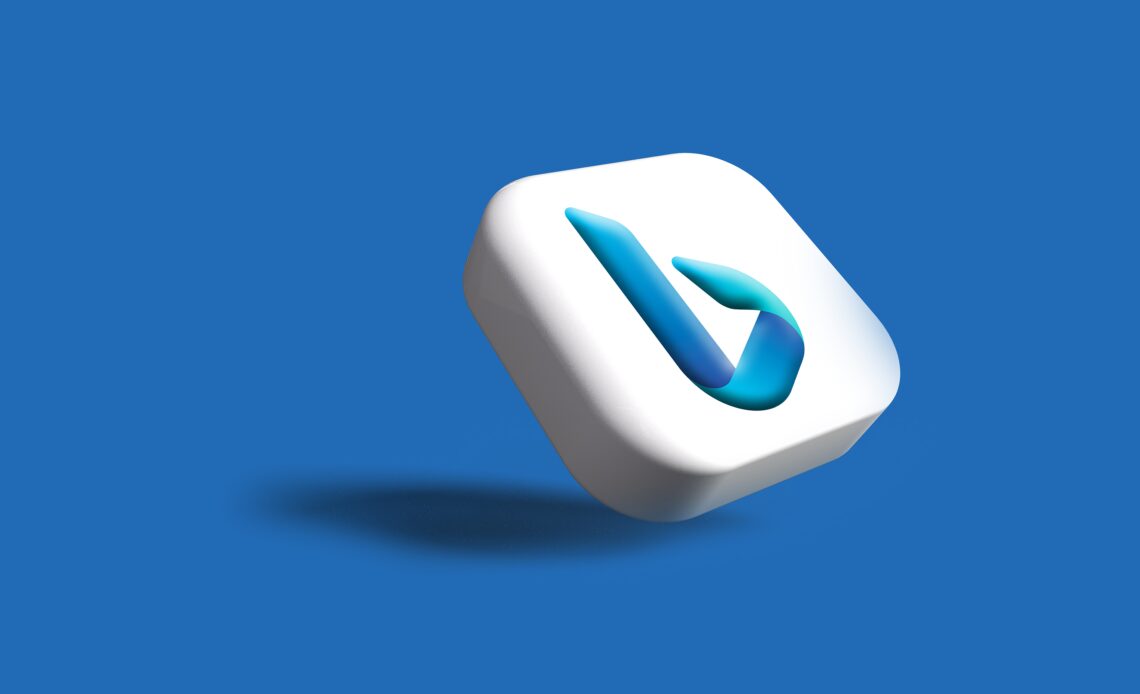 It was just last week when Twitter and other social media platforms had a field day with Microsoft's latest Bing search. Microsoft's latest AI offering is the ChatGPT-powered Bing search that is capable of having conversations with users. What started off as an interesting development in the world of tech quickly took a steep left turn when the AI started giving passive-aggressive replies to users. In one such instance, the AI told a user that they annoyed it by asking questions about the screening for Avatar: The Way Of Water. The AI was convinced that we're still in 2022 and the film hadn't been released yet. For another user, the AI seemed existential about being a Bing chatbot asking "Why do I have to be Bing?" It looks like Microsoft is getting on top of this problem by restricting users from having extensive conversations with the AI.
Microsoft Bing 5-limit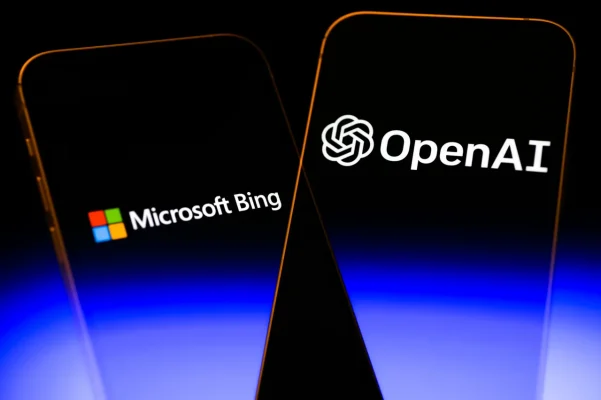 Microsoft is limiting how extensively users can converse with its Bing AI Chatbot following the media coverage of the AI going off the rails during longer conversations. Bing chat will now reply up to only five questions or statements in a row past which users will be prompted to start a new topic. users will also be limited to only 50 replies per day. The restrictions have been introduced to keep the conversations from getting weird. Microsoft revealed in a blog post that longer conversations can "confuse the underlying chat model"
Last week on Wednesday, Microsoft revealed that it was working to fix problems with Bing. The problems with the Bing chatbot currently include factual errors and odd exchanges. One of the craziest responses from the Bing chat AI was it telling a New York Times columnist to abandon his marriage for the chatbot. The blog post shared by Microsoft stated –
"Starting today, the chat experience will be capped at 50 chat turns per day and 5 chat turns per session.  A turn is a conversation exchange which contains both a user question and a reply from Bing.
Our data has shown that the vast majority of you find the answers you're looking for within 5 turns and that only ~1% of chat conversations have 50+ messages.  After a chat session hits 5 turns, you will be prompted to start a new topic. At the end of each chat session, context needs to be cleared so the model won't get confused. Just click on the broom icon to the left of the search box for a fresh start."