The Mobile World Congress is underway in Barcelona right now with a number of new developments in the world of smartphones being announced left and right. It was OnePlus that unveiled its OnePlus 11 Concept device which made waves on the internet. TECNO also announced its entry into the foldable phone market with PHANTOM V Fold. While smartphone leaders around the world brought their A-game revealing hardware updates to their devices, Nothing went a different route and `used MWC as an avenue to meet with vendors and other big names in the industry.
Nothing Phone (2) with Snapdragon 8 series SoC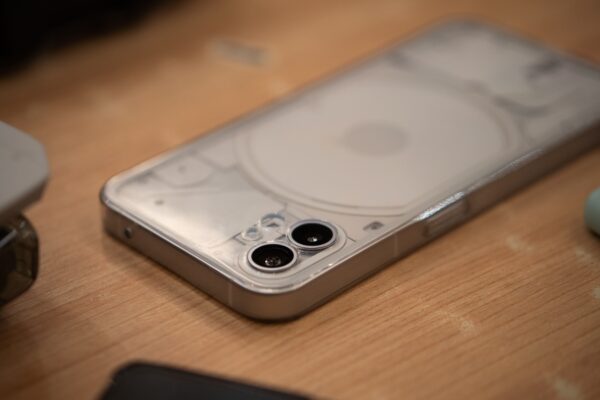 Nothing's Carl Pei announced at the Mobile World Congress that the Nothing Phone (2) will sport a Qualcomm Snapdragon 8 series processor. This will mark the company's first device to feature the flagship-level SoC as the Nothing Phone (1) rocked the midrange Snapdragon 778+ chipset. During the same announcement, Nothing CEO Carl Pei also revealed that the company would be launching a new product next month. Given Nothing's track record, we won't be surprised if it's a new TWS.
Along with a better chipset, the Nothing Phone (2) will be getting a proper release in the US this time around, something that was not done for its predecessor. Carl shared that the US market was the company's top priority going forward. The Nothing Phone (2) should arrive sometime late in 2023. During his conversation at the MWC, the Nothing CEO also talked about the OnePlus 11 Concept phone mentioning the device's illuminated cooling liquid. Carl Pei also acknowledged a small company named UniHertz that has developed a 'carbon copy' of the Nothing Phone (1) stating he is interested in checking that device out. However, when it comes to the upcoming Nothing Phone (2), I am convinced it won't feature the latest Snapdragon 8 Gen 2 as the company would have chosen to reveal that right away. I believe the company will go for the 8+ Gen 1 platform or lower to keep the prices competitive.