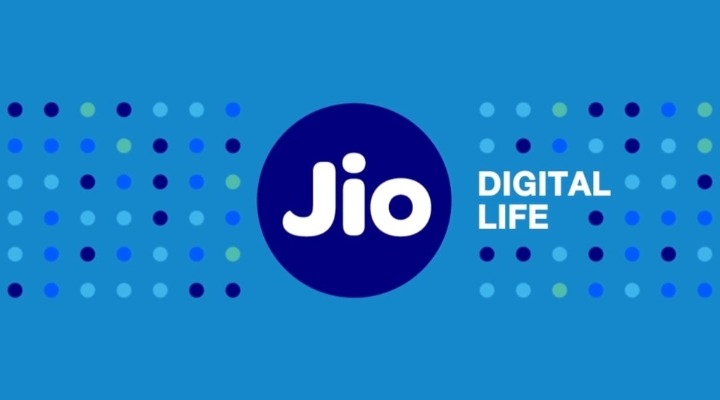 The 44th Reliance AGM 2021 date has been officially revealed, and the much-awaited meeting is scheduled for later this month on June 24 at 2 PM IST. In the last couple of years, it turned its path from an annual investors' meet into an annual tech event that introduces new telecom and technology ventures. 
The AGM will be expected to be live-streamed through YouTube as well as social media platforms such as Facebook and Twitter, as it happened over the past few years. We expect Reliance Industries Chairman Mukesh Ambani to address the shareholders at the AGM 2021 and announce a low-cost Jio-Google 5G smartphone, Jio laptop, Jio 5G rollout timeline, and a few other 5G related services by the telco.
Expected Launches at Reliance AGM 2021:
Jio-Google 5G Smartphone: Last year, Reliance Jio announced it had partnered with Google for the Jio-Google 5G phone launch in India, where Jio received ₹33,737-crore investment from Google for its 7.7 percent stake. Recently, Google CEO Sundar Pichai revealed that the tech giant is working actively with Reliance Jio to develop the affordable 5G smartphone, which will run on a JioOS, theorised to be a custom fork of Android suited for budget devices. As per early reports, Jio could launch the 5G smartphone around Rs 2,500, far cheaper than the current most affordable 5G smartphone in the country, priced at Rs 13,999.
Jio 5G Services: Along with the Jio 5G smartphone, the Reliance AGM 2021 may witness Jio's plans to roll out its 5G network. In December 2020, Reliance Industries Chairman Mukesh Ambani revealed that Jio 5G services would begin in India in the second half of 2021. Reliance Jio has already achieved speeds of over 1Gbps in its 5G trials, which states a lot about Jio's 5G launch plans.
JioBook Laptop: Another fundamental expectation of the event is an announcement of a low-cost JioBook laptop. The laptop is claimed to have 4G LTE connectivity and is based on Android-based JioOS. It could be powered by the Qualcomm Snapdragon 665 chipset, which makes sense considering Jio's ongoing partnership with Google and Qualcomm. The laptop is rumoured to have two variants, one with 2GB RAM and 32GB internal storage and another with 4GB RAM and 64GB internal storage.