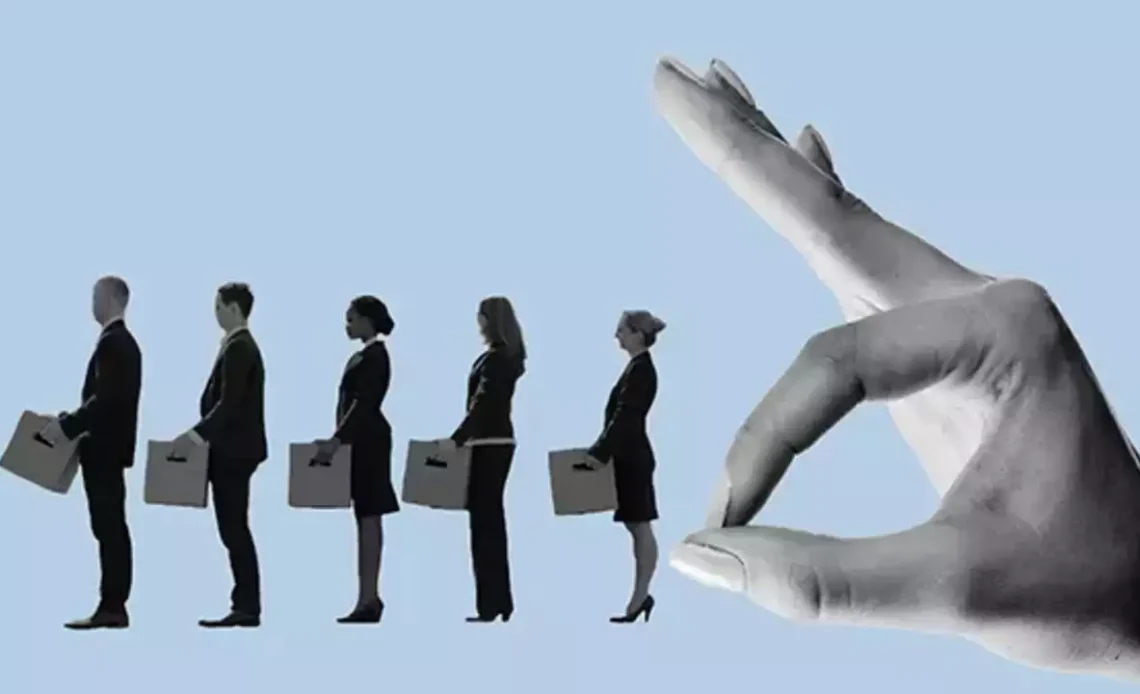 It was back in 2022 when the significant headlines coming from the tech industry revolved around layoffs. Major tech players like Google, Twitter, Microsoft, and more decided to let go of a big chunk of their employee force due to plummeting stocks and economic slowdown. It was expected that the tech industry would make a considerable recovery in 2023 but the first quarter of 2023 paints a different picture. Now, joining other tech players is the PC giant Dell, which is gearing up to lay off 6,650 or roughly 5% of its employees.
Dell layoffs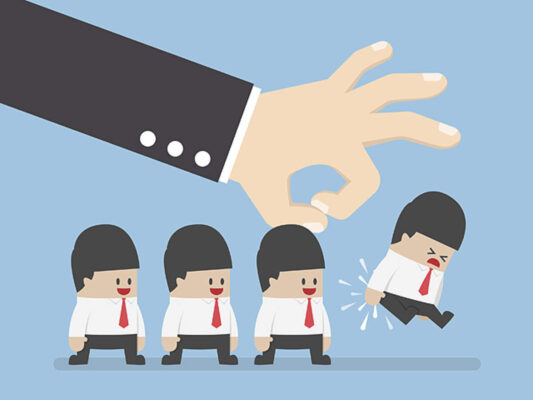 Dell Technologies is going through massive changes as the PC and infrastructure giant has laid off 6,650 of its employees. This amounts to roughly 5% of its global workforce of 133,000. Jeff Clarke, vice chairman and co-COO of Dell Technologies wrote a letter to employees announcing layoffs stating that the steps taken to stay ahead of the downturn impacts that enabled strong quarters in a row are now no longer enough. The message was titled 'Preparing for the road ahead' where Clarke revealed that growth has been declining in Dell's primary PC business. Dell reported PC sales plummeted by nearly 30 per cent in the third fiscal quarter.
While it is confirmed that Dell will layoff a big chunk of its employee force, it is still unknown where they will occur inside the company. The structural changes being implemented are still unknown and the founder, Chariman, and CEO Michael Dell not making the layoffs announcement has raised eyebrows too.
It was previously reported that Dell was implementing several cost-cutting measures like pause on hiring and limits on travel. However, the recent letter by Dell's COO states that the measures are no longer enough. The letter viewed by Bloomberg also states that the company views department reorganization and job reductions as an opportunity to drive efficiency. After the reduction of employees, Dell will reach its lowest employee force in about six years. According to a March 2022, only one-third of the company's employees are US-based. The company is expected to provide further information on the financial impact of the job cuts during the fiscal fourth-quarter results on March 2.