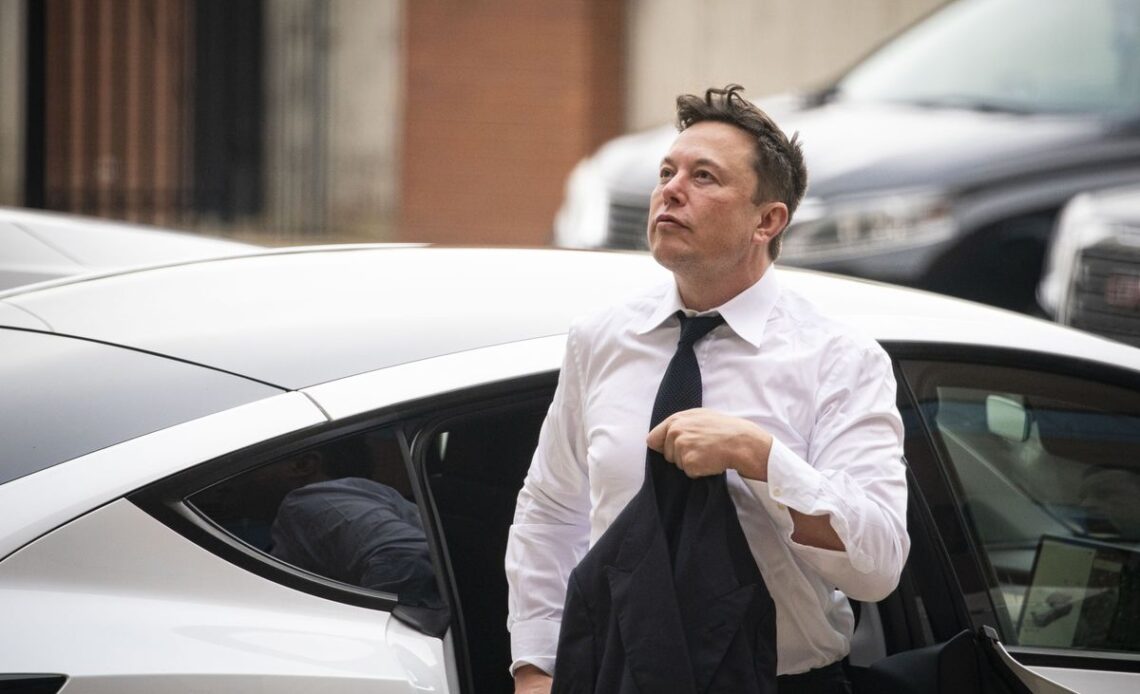 Tesla has been under a lot of heat in recent days having fallen short of market expectations in quarterly deliveries and Elon Musk getting criticised for having too much on his plate with his recent Twitter takeover. The company lost 65% of its market value in 2022 which could be a matter of concern for any carmaker but continued to be the world's most valuable automaker even after the loss. it is evident that Tesla needs to get its wind back by increasing sales at a time when demand is going down and it looks like the company might have found a solution!
Tesla global price cut
Tesla has cut down the prices of its cars in the US and Europe by as much as 20%. An extensive discounting effort has been undertaken in order to challenge its rivals and make up for the missed out delivery estimates for 2022. This move marks a monumental shift in Tesla's strategy where new vehicle orders usually exceeded supply. This move comes after Musk had previously warned that a recession is right around the corner that could lower prices all around the market to sustain growth and keep profits low.
It was Elon himself who had acknowledged that the Tesla car prices had become 'embarrassingly high' in recent years that could ultimately hurt demand. Tesla shares are currently down 0.9% after falling as low as 6.4% on Friday. Whereas, 2022 was the year when Tesla experienced its worst year since the company's start. The downfall was blamed on China's slowing growth and Musk's undivided focus on getting Twitter on its feet.
As of now, Tesla has lowered prices across the USA, Europe, Africa, and the Middle East. The company made several price cuts in Asia just last week. Analysts claim that the price cuts in Tesla vehicles will allow demand to go up and increase pressure on the rivals. It will be interesting to see how Tesla turns out to perform in 2023.