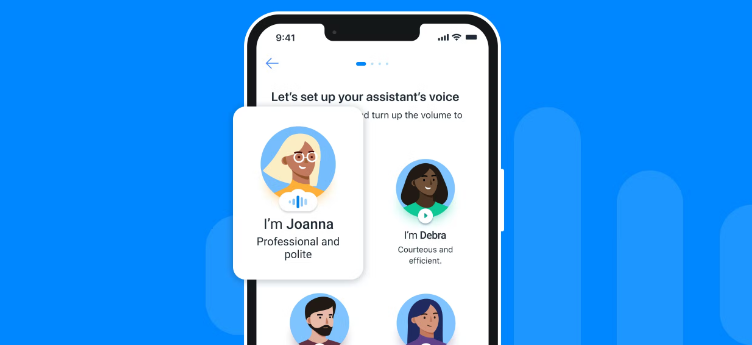 Truecaller is undoubtedly the biggest caller identification application for smartphones. It protects users from getting spam calls or calls from annoying exes by showcasing the caller ID of the person right on the screen when a call is received. However, the live caller ID feature was limited to only Android users for all these years. Apple iPhone users were pushed to the sidelines by Truecaller with many users complaining about not having the feature on their devices over the years. The wait is now finally over as users Truecaller has now launched the much-awaited service for iPhone users in India.
Live caller ID tracking for iPhone users on Truecaller
Up until now, if users received an unknown call from someone, Truecaller displayed the caller's identity on the receiver's screen immediately. This allowed Android users to stay safe from scam calls and harassers. On the other hand, things operate entirely differently on the iPhone where Siri's integration is required to know the identity of the caller. Users need to say "Hey Siri, Search Truecaller" and Siri will display the user's live caller ID.
However, one catch here is that the live caller ID is a premium feature and all iPhone users need to buy premium subscriptions to use it. In India, Truecaller offers two subscription models named Premium and Gold Premium. An individual membership costs Rs 529 per year and Rs 179 for three months. On the other hand, the Gold Premium plan costs Rs 5,000 per year.
Besides the addition of the Live Caller ID feature, the latest Truecaller update also allows users to view and add comments to numbers which are marked as spam. Users can now see feedback from others about scammers and add their own experiences with unknown calls. This new update is currently available only for iOS 16 and later versions in India, Nigeria, and South Africa.