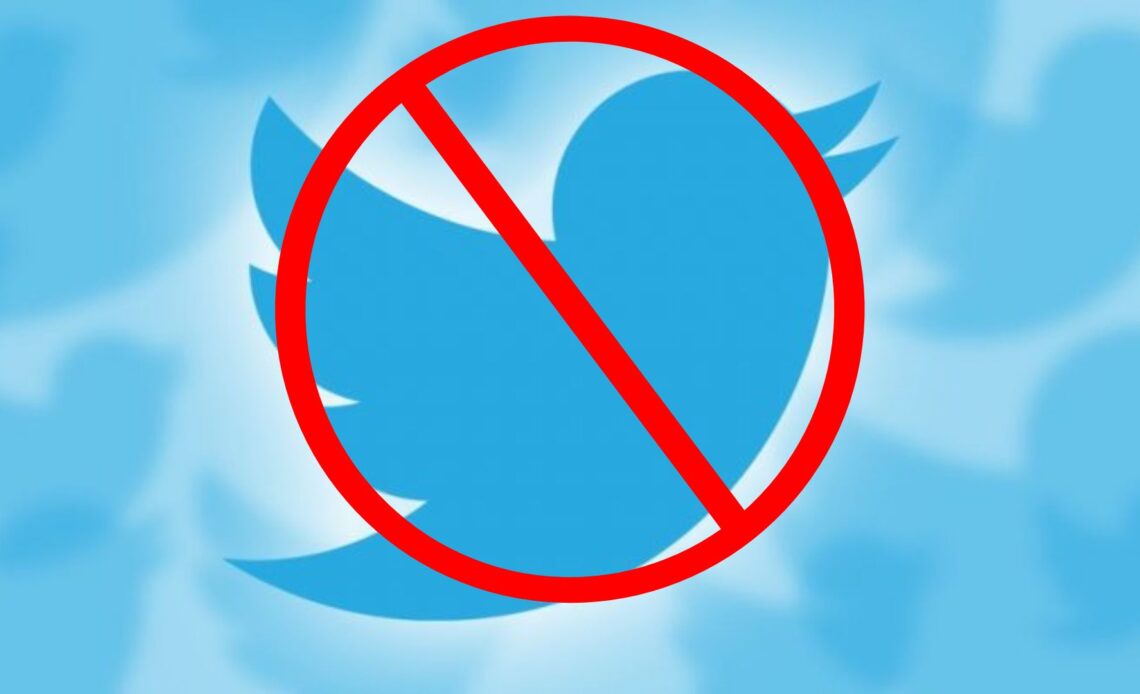 What started as one of the most interesting developments in the world of social media has quickly evolved into a dumpster fire! It was only yesterday when we reported that Elon Musk issued an ultimatum to Twitter employees to either commit long hours at high intensity to the company or leave. Employees were asked to sign a pledge by 5 PM ET on Thursday and anyone who did not do so would reportedly receive three months of severance pay. It looks like the majority of Twitter employees have decided to walk away from the company. Following the mass resignation, Twitter has now shut down their office buildings and disabled employee badge access until Monday.
Doors shut on Twitter!
The new 'hardcore' approach to Twitter was called 'Twitter 2.0' by Elon Musk. However, The Verge has reported that one departing employee of the company wrote that their watch ends with Twitter 1.0 and they do not want to be a part of Twitter 2.0. Twitter reportedly had 2,900 employees before the deadline on Thursday and the number has gone down marginally now. The remaining and departing employees reportedly expect the platform to start breaking soon. One Twitter staffer told The Verge that all the people who made Twitter incredible are leaving and it will be extremely difficult for Twitter to recover from here, no matter how 'hardcore' the people who remain try to be.
To add insult to injury, Twitter boss Elon Musk as of now can be seen sharing memes about the platform going up in flames. Check it out below –
As per reports, multiple critical engineering teams inside Twitter have either completely or near-completely resigned. Musk's Twitter takeover was surely a developing story with new details popping up every day. It was only a few days back when Musk was seen publically firing employees criticizing him on the platform for his lack of management. Twitter users, on the other hand, seem to have accepted the fate that the lights will be shutting down on the platform as soon as tonight. However, Musk also tweeted that the platform has hit an all-time high in usage. Could this be the final straw in Twitter's history before it shuts down? We'll see!