Space exploration is undoubtedly a vital part of the human experience that could bring about the advancement of humanity on a greater scale. While humans have the ambition to migrate to a different planet like Mars, we have not even been able to base a camp on the Moon! Interstellar travel is only limited to Nolan films in the current scenario, however, it looks like things are about to change.
Humans could live on Moon
NASA has claimed recently that humans could be living on the moon as soon as the next 10 years. The Artemis rocket was launched recently containing the Orion lunar spacecraft which is the inception of the start of a mission to take astronauts back to the moon. There has been nearly a fifty-year hiatus from moon landings and humanity is gearing up to bring them back, and how!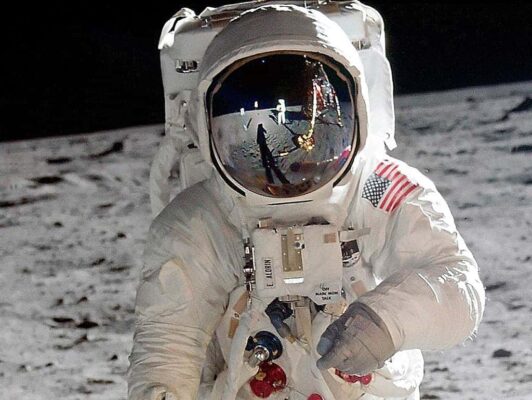 Howard Hu, the head of the Orion program recently said to the BBC that in this decade itself, NASA will have people living for durations on the moon. The Orion program head also shared that depending on how long humans will be on the surface, the Moon will have habitats and rovers on the ground! Howard stated furthermore that NASA will definitely be sending people up to the Moon's surface and they will be 'doing science'. This will be the first step NASA is taking for long-term deep space exploration not just for the United States but also for the world.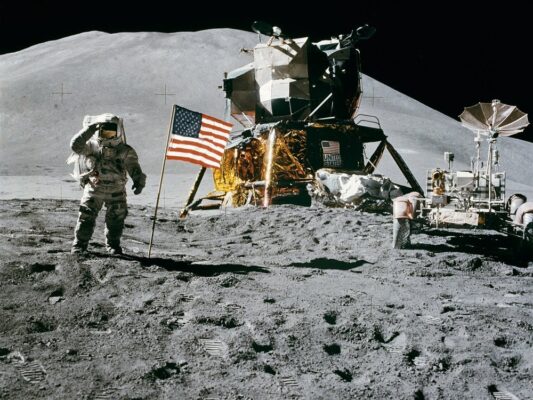 If you ask me, space exploration has been not just a fascinating subject but also a realization of us being a speckle of dust in the vast universe. However, the conspiracy theories about the 'dark side of the moon' have also been intriguing to me. Thus, it will be interesting to see where humanity lands up with this level of space exploration where we base camps on the surface of the moon!