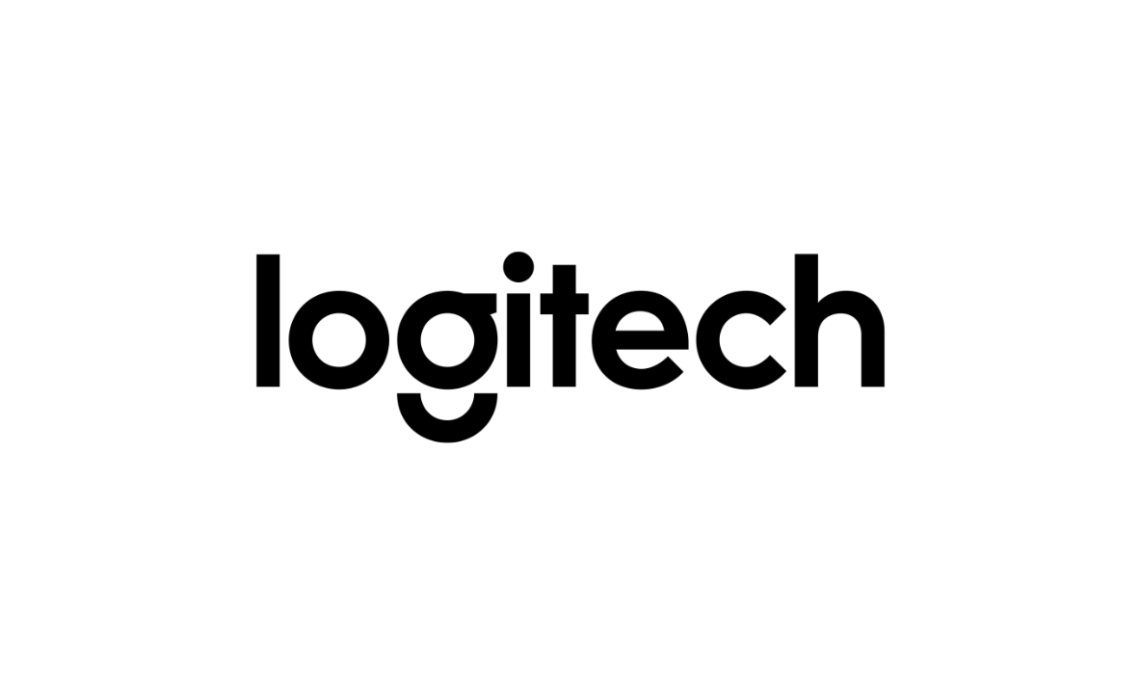 Roopak leads the Marketing and Category for Logitech in India. He has been associated with the organisation for the past 17 years and worked across functions, including building, and strengthening Logitech's leadership position in the gaming, personal workspace and streamers & creators categories in India. He has done a Master's in business from Madras University.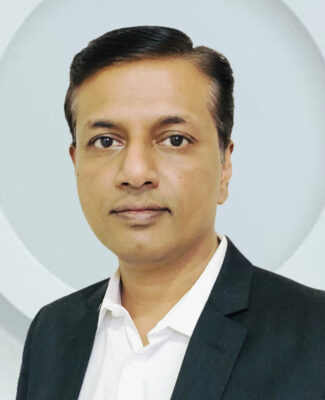 Ex. What does sustainability mean to you and your brand?
As far as sustainability is concerned, it's not a new topic for us because we have been part of a community from way back in 2007 onwards. Along the journey, like-minded companies have joined together to source more responsibly sourced material. However, in the last few years, Logitech has set some goals like by 2030, we want to reach a renewable energy milestone or remove as much plastic as possible by a certain percentage. We also publish a report every year called a sustainable report, which we usually share with our consumers or customers, where we inform on how much plastic we have reused. We use PCR plastic, which is post-consumer recycled plastic, and certain companies convert this into small pallets, and we use these pellets to make our products. 
Similarly, there are products in gaming in which we use almost 40% of PCR plastic. That's a significant initiative we have taken that gives a second life to the product plastic, which otherwise goes into earth fills or oceans. We are not only looking at the product alone, even the packaging. The packaging used to be plastic, but today, when you look at the packaging, we are moving from plastic to paper which can be recycled and will not add to the pollution. But the important thing is that paper must be sourced sustainably. So we source packaging paper from a set of organizations which gives you paper from a sustainable forest. So that is called FSE-certified (Forestry Workerships Council) forest. So we pick our packaging from there, which assures us that we are not cutting down trees in unblind ways.
Ex. Every brand has a specific marketing strategy that works best for them. Does Logitech move with a given set of principles or ideas?
We are known for our design and innovation, two big things consumers love Logitech for. Like there was a time when gaming products used to be wire products, today it's wireless, and gamers love wireless products. We have been in this fear for so long that we understand that as the trend changes, design and innovation will be part of the principal core strategy of Logitech.
Ex. What's the most powerful tool you use to gain your customers' loyalty?
Be truthful because you cannot run any specific strategy to gain loyalty, but if you are truthful and consumers believe that what you're doing is good, we feel that they will support that brand. I've been with Logitech for over 17 years, and I have seen that we are truthful in what we do. So we feel that be truthful to what you're doing and consumers will follow.
Ex. Who are your biggest competitors?
I often get asked this question, but what happens is that we operate in a field where many brands are there and Logitech being an umbrella brand, I cannot pinpoint that he's my biggest competitor. Under the Logitech brand, you have another sub-brand called Logi; we have Blue, a microphone, and Logitech G, our biggest gaming brand within the streamers ecosystem. We have Streamlabs, which is software, and then we have Nevo, which is a streamer's camera. So, being such a big umbrella brand, when you ask about competition, I better go through a list of brands in each category. However, none of our strategies are competition centric. So that's why we understand they exist. They bring in certain things, but what I bring is my value to the consumers. That's what we look forward to. That's the way Logitech has been successful for so many years.
Ex. With your new launch, how has the response been?
MX Mechanical came from a family of MX series, which we have been selling in India for quite a long time. For example, when I joined in 2000, we had a product called Amit's Revolution. From there, it is a 6th-generation region of this mouse. And this is loved by the creators, community and coders. And we bring in more innovation based on the feedback and what they look for. It's been just three weeks now, and till now, the response has been tremendous.
Ex. What are your personal and professional growth goals over the next two to three years?
Professionally, I have no idea, but as far as the company's goals are concerned, we are looking forward. We are bringing the best products to India because we have been committed to India for a long time, and the last two years have been quite successful for Logitech within India. We have launched products almost every three months or four months. Whereas in the gaming, productivity, or personal collaboration space, we will keep introducing more exciting products in the next couple of years.
Ex. Suggest any good books for budding marketing minds?
I don't read marketing books, but what I do read is more about some achievements done by everybody, entrepreneurs or successful people. Mostly, I read about what has worked and has not worked. I won't recommend reading any book if it's the experience that makes it work, and even if it's a bad experience, it's a good lesson for life.