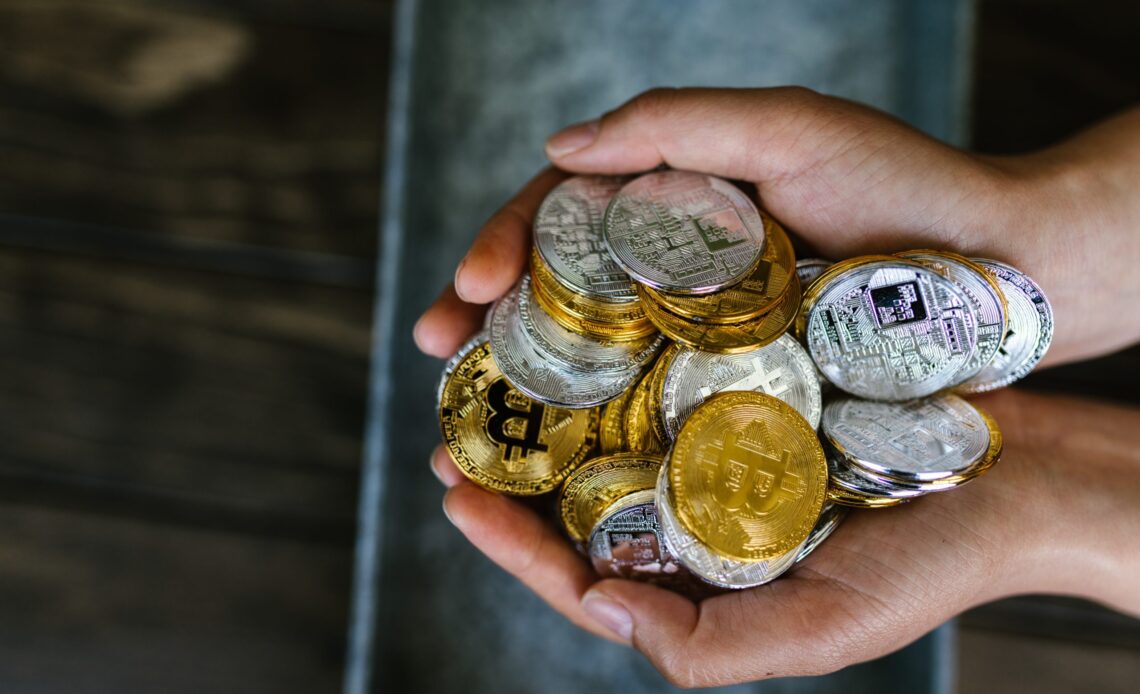 If you have just started to learn about Bitcoin, buying and investing in this electronic currency may seem a little complicated. Bitcoin has grown in popularity among today's buyers over the previous few years. During this time, there has been a lot of discussion regarding Bitcoin and other cryptocurrencies—people in favor of Bitcoin claim that they are the future of finance and investing, while detractors argue that they are a hazardous investment option with low returns.
Here are the basic steps you need to follow to get started with bitcoin –
Become a member of a Bitcoin exchange
To begin, you'll need to decide where you'd like to buy Bitcoin. Cryptocurrency exchanges are used by the majority of Bitcoin investors. Because Bitcoin is an open-source technology, there is no official "Bitcoin" corporation, but there are multiple distinct exchanges that facilitate Bitcoin transactions. Like a stock brokerage, these exchanges act as the intermediaries in bitcoin investing.
Some of the most popular exchanges are Coinbase, Binance, Gemini, and Kraken.
Get yourself a Bitcoin wallet.
When you buy a coin, it's placed in a "wallet," which holds all of your cryptocurrency. A "hot wallet" or a "cold wallet" are the two sorts of wallets available.
A hot wallet is managed by your bitcoin exchange or a third-party supplier. When you open an account with some exchanges, they will instantly supply you with a hot wallet. Hot wallets are useful in any way because you may access your coins over the internet via a software program.  Electrum and mycelium are some popular hot wallets.
The safest way to store your coins is in a cold wallet. A cold wallet is a physical device that saves your coins, typically a portable device that looks like a flash drive. The majority of cold wallets cost around $100. Trezor and Ledger Nano are two popular cold wallets.
If you're only going to buy a little amount of cryptocurrency, a hot wallet with an insured crypto exchange might suffice. However, if you plan on trading big sums of cryptocurrency, a cold wallet will be well worth your money.
Link Your Wallet to a Financial Institution
You'll need to link your wallet to your bank account after you've received it. You can buy and sell coins using this method. Alternatively, your cryptocurrency exchange account could be linked to your bank account.
Make a Bitcoin purchase
You're now ready to buy Bitcoin. Everything you need to buy will be available on your bitcoin exchange. The most important question is how much Bitcoin should you buy.
Some coins are worth hundreds of dollars, yet exchanges frequently allow you to acquire fractions of a single coin for a few dollars.
Investing in Bitcoin is extremely dangerous, therefore you should carefully assess your risk tolerance and reassess your investing strategy before making any purchases.
also, read – how to buy bitcoin?