How much do you estimate it'd cost to automate electrical appliances in your house? If you think it'll require a ridiculous amount of money, then let me stop you right there. Smart living on a budget is a reality. And as we approach 2021, an automated house will become less of an unattainable "luxury" and more of a norm.
Which is why today we'll be taking a look at different devices that are highly affordable, work like a charm and possess the ability to transform your beautiful home into a smart one as well. Here is your beginner's guide to Smart living on a budget in 2021.
Smart Living on A Budget The Essentials
Smart Switches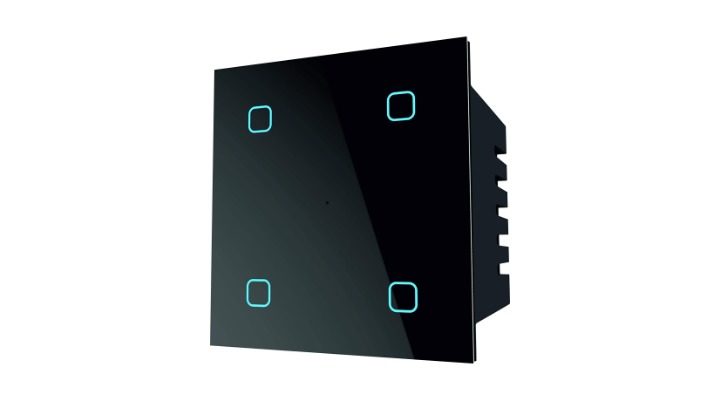 Let's start small. One of the easiest ways to enable automation in your house is to have smart lights that can be controlled by an app. Thankfully, smart switches enable that specific functionality without burning a hole in your pocket. Instead of replacing every bulb with a smart bulb, you can simply install a smart switch in your house and reap a ton of benefits. A single switch controls multiple lights. Furthermore, you can easily control a smart switch through Amazon Alexa or Google Home mini or if you have none of those you can also turn the lights ON and OFF using a phone app, as these switches have WiFi support.

For a fantastic automation experience, these switches come with a timer. Meaning you can set the lights to switch ON as it begins to get dark outside automatically. Smart Switches cost around Rs. 3,000 and are a vital component in making your home a smart one.
Smart Plugs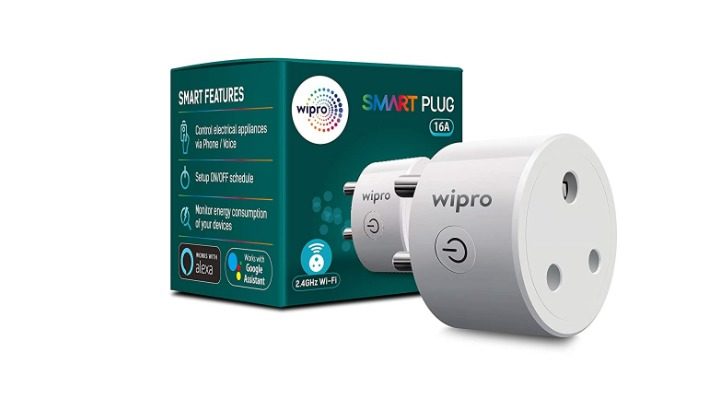 If you want to control devices like your TV or monitor remotely, you need a smart plug. Any electrical device that you plug in a smart plug becomes controllable via Wifi or an Amazon Alexa. It is great for parental control as you can set a time limit on electrical devices and maintain a strict TV watching schedule around your house. However, keep in mind that bulky electrical devices like a Fridge, a heater, or steamer aren't as suitable as small everyday appliances like a lamp or a charger. A smart plug supports voice commands when paired with Amazon Alexa or a Google Home mini. You can pick up a smart plug online for as low as Rs. 899.
Google Home And Echo Dot
The essential thing you need around your house to make it a smart house is a digital home assistant. Amazon Echo Dot and Google Assistant are two such devices that enable such functionality. On their own, these devices act as a voice-controlled mini-computer. They can play your music, answer your queries, remember lists and important tasks for you and even talk to you up to a certain extent. But the functionality of these devices shines when smart devices like sensors, switches, bulbs and other electrical appliances are paired with it. Smart devices can be added to Alexa device list via the official Alexa app and renamed as any device you want. For example, using a smart plug, and you can connect a particular lamp to Alexa and rename it to "bedroom lamp." After that whenever you'll ask Alexa to turn on Bedroom lamp, it'll turn on that particular lamp. You can buy a Google Home Mini for as low as 3,499 and an Amazon Alexa Echo Dot for 3,500.
Echo Input
If you own a bunch of wireless speakers, then you just need an Echo input, and you can make your own Amazon Alexa Echo device. Echo input converts every ordinary speaker into a smart one by giving it the ability to execute voice commands similar to Alexa device. The Echo input costs less than an Alexa, and if the low sound quality of the latter always bothered you, then this device is a boon for you. Also, if you want a minimalist setup, the Echo Input makes use of the speaker you already own instead of adding more electronic junk to your house. You can buy an Echo Input for Rs. 2,990.  
Smart Power Strips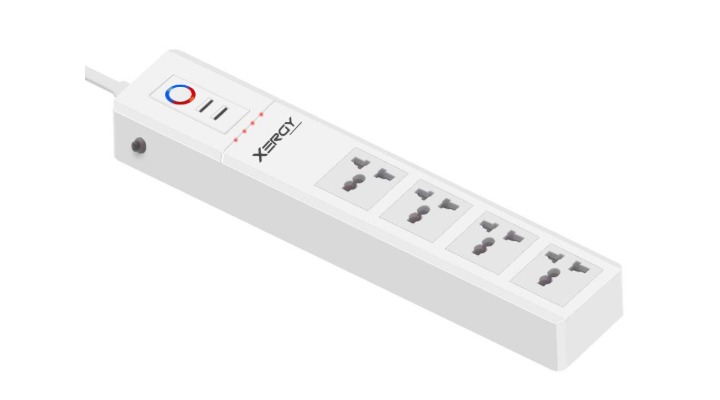 Let's suppose you don't want to transform your entire home into a smart house but rather a small portion in it, like your work desk. A smart power strip will do that job for you. It transforms multiple electronic devices in your household into remotely controlled smart appliances. A power strip is made up of multiple smart ports that are WiFi enabled. So if you have a monitor, a lamp, a wireless charger and a few other electrical devices, then you can connect them all into a power strip and pair it with an Alexa device via an app. Using the Alexa app, you can label each plug and the whole power strip as well. Now, upon using voice commands like "Turn on the lamp on my workbench," Alexa will perform exactly that function. With multiple plugs, a smart power strip allows a greater variety of customisation option for your smart home. You can find a smart power strip online for as low as Rs. 1.499. 
Smart Bulbs
Although you don't need smart bulbs if you already have a smart switch, it does come with some additional features. For example, these bulbs are Wifi-enabled, and they support Amazon Alexa and Google Home mini out of the box. Meaning you can alter a bunch of really intricate features of a bulb its luminosity, colour, etc. Additionally, you can program it to understand custom messages. For example, you can program it so that the bulb automatically dims whenever you say "Alexa its movie time." Automated features like these really give you your money's worth. Speaking of money, you can buy a smart bulb for around Rs. 649. 
Motion Detection Sensors And Cameras Sensors Cameras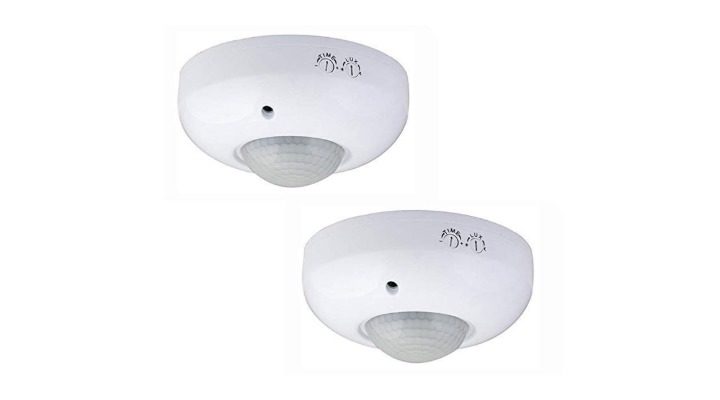 One more thing that you need in your smart home to enable full automation is a motion detector. Such a device even eliminates the need for voice commands. You can walk into a room and automatically the lights will turn on, your assistant will greet you with a custom message or some news headlines, and every electrical appliance will start working according to your need. A motion detector can even guard your house 24/7, and when paired with Alexa can even call the law enforcement if needed.
How To Enable Smart Living In Your home
For a basic smart home setup, you need the following:
Amazon Echo or Google Home device

A couple of smart switches

A bunch of smart plugs

Two smart strips

Two smart light bulbs

A bunch of motion detectors
First, you need to set up your Amazon Alexa device in a central location around the house where the Wi-Fi signal is the strongest. 
Then you have to install smart switches in areas where you have multiple lights, preferably in the kitchen, dining room or the living area. 
You can install the smart plugs for stationary devices like TVs or lamps around the house. 
The best use of a smart power strip would be on your workbench from where you work or on a similar table which houses multiple electronic devices like laptops, monitors etc. 
Keep the smart bulbs reserved to your bedroom so you can use voice commands to turn the light on and off without getting off from your bed early in the morning. 
The most proficient use of motion detection sensors will be at the entrance of different rooms. 
Lastly, you have to connect all these devices one by one, with the Amazon Alexa device or any other digital home assistant. For easier voice commands label each device in respect to its position around the house, for example, "kitchen lights," "bedroom lamp," "living room TV" etc. After that, you can either use automation or different voice commands to control various things around your house. 
It might feel jarring at first, but the comfort of a smart home is absolute with experiencing, especially when you can do it on a budget.