The popular instant messaging app WhatsApp recently updated its privacy policy, allowing Facebook to access additional data of its users. The company's move left a sour taste in the mouth of users, including myself, who used to consider WhatsApp as a safe, secure, and private means of communication.
Hence, switching from WhatsApp to a safer platform is the need of the hour, and here are five apps that can help you have a safe conversation with family or friends.
Best WhatsApp Alternatives For 2021
1. Signal
Created by the combined effort of Moxie Marlinspike and Brian Action, Signal is the first choice for several users leaving WhatsApp. Surprisingly, Brian Action is one of the co-founders of WhatsApp. He departed from the company three years after Facebook bought it for $19 billion in 2016. Signal rose to popularity following WhatsApp's latest privacy policy update and a shout-out from the Engineer/CEO Elon Musk.
The Signal messaging app is a 501c3 non-profit app funded by users' donations. As a result, it will stay free of ads or any form of tracking. You can install the app on your iOS or Android devices. To use it, you only need your phone number to log-in.
Signal also comes with Dark theme, custom ringtone alerts, HD voice/video calling, and in-app image editing tools. The best part about Signal is that its source code is available online. Meaning, unlike conventional social media apps like Facebook, WhatsApp, and Instagram, you can figure exactly how Signal works.
2.Telegram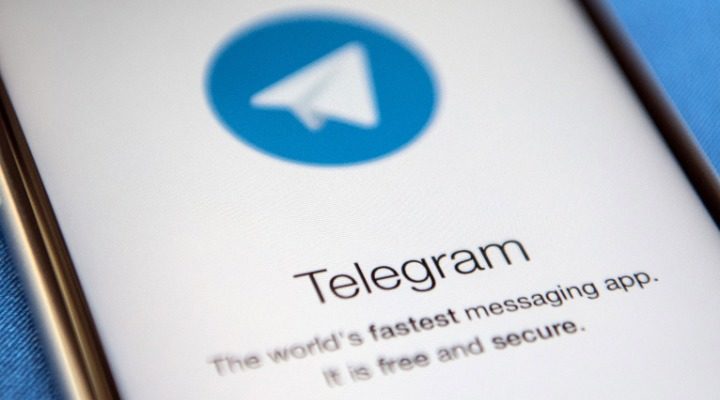 Telegram is a privacy-focused app with an emphasis on speed and seamless data sharing. It is a simple and fast app that works easily, even on slower mobile networks.
Everything on Telegram is encrypted using a 256-bit symmetric AES, 2048-bit encryption and Diffie-Hellman secure key exchange. Telegram also allows its users to create a group with up to two lakh members, which is a feature almost unheard of.
You can also send large files like videos, documents of any kind (.zip, Docx, MP3) using Telegram. The app has a feature that disables image compression whenever you send a photo, which is utterly useful.
Several communities and organisations also use Telegram to coordinate with their team, thanks to the vast array of in-app tools. Lastly, there are no ads on Telegram, and there never will be. The app gives no access to any third-party app; therefore, users can rest assured that their privacy is protected.
Telegram offers secret chats that can be programmed to self-destruct from both ends to grant an extra layer of protection.
3. Discord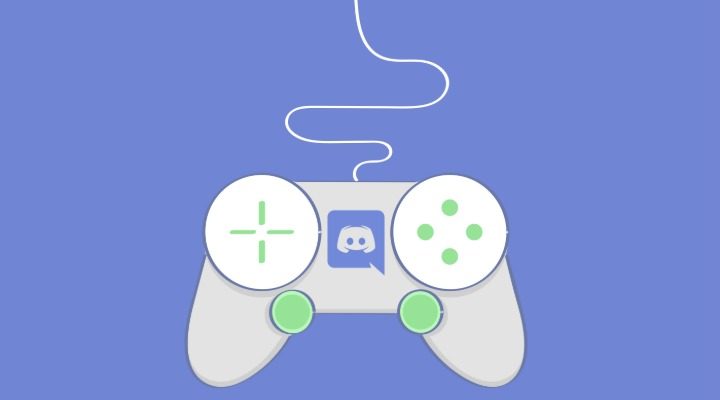 Gamers mainly use discord to stream their content and chat with their friends during online play. It is a multi-purpose tool that can be used for in-game communication, voice calls, virtual meetings etc.
Discord has public channels but mostly works on an invite-only basis. The app also has custom moderation tools related to different permission levels. Meaning chat moderators can check and remove any illicit or inappropriate content that the group does not like.
Discord also features low latency voice and video capabilities allowing users to communicate easily. You can share your screen with your friends and stream videogames using the app. On top of that, Discord has basic functionalities like photo and video sharing.
Lastly, one really cool feature of Discord is turning any image into a custom emoji.
4. Skype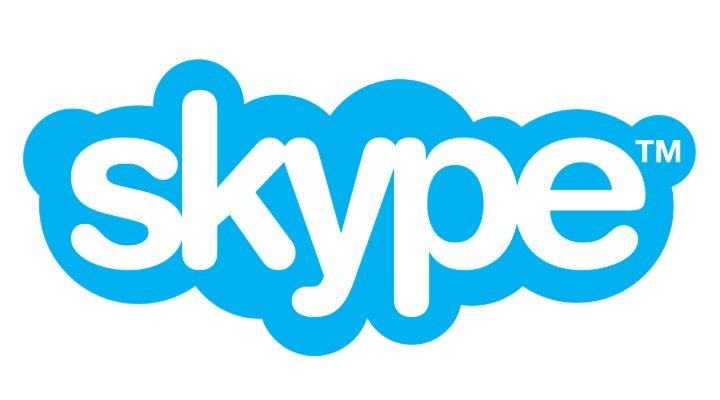 Not many people know, but Skype can be used as an instant messaging app. In fact, business owners often use Skype to communicate with different manufacturers and suppliers based in China. The app also has an in-built voice and text translator for easy communication.
Skype allows you to conduct video calls with up to 24 friends. Furthermore, you can use Skype to share photos, videos, GIFs etc.
In terms of privacy, Skype uses an AES or Advanced Encryption Standard that protects you from any form of Eavesdropping. Skype is available on different devices like smartphones, tablets, PCs and Macs making it one of the most versatile and easy-to-use WhatsApp alternative.
5. Wickr Me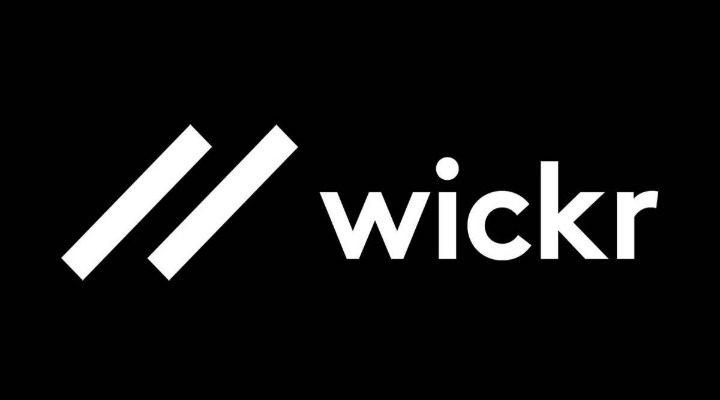 For privacy lovers, there is no better messaging app than Wickr Me. Every message in this app is encrypted using end-to-end encryption. You don't require an email address or phone number to register on Wickr Me. Furthermore, the app does not store any of your chat's metadata.
In Wicker, every message is encrypted using end-to-end encryption, and the app never has any access to your messages or contact list. In terms of features, you can form a private group with up to 10 people.
Wickr Me also features a "shredder" which overwrites all deleted messages. Additionally, you can set your messages to self-destruct. The app also has an open-source code which users can easily check.
So these are a few WhatsApp alternative for anyone looking to jump ship. Keeping your privacy safe in modern times is becoming increasingly difficult. With giants like Facebook and Twitter regularly suffering from major online attacks, it is the best time to support alternate media and secure your privacy, at least for the time being.