Last month, Redmi introduced its first wireless earphones in neckband form, the Redmi SonicBass. The Redmi SonicBass wireless earphones do not have an extraordinary design but look like just a basic pair of wireless neckband earphones. On the right side of the earphones are the buttons. There is a power on/off button that when you click it twice, also works for the Google Assistant, and then there are the usual volume rockers above it which can also be used to play the next or previous track. The wires are a little rigid but manageable. The earphones attach to each other with the help of magnets but what Redmi could have added here was a touch control to play/pause music.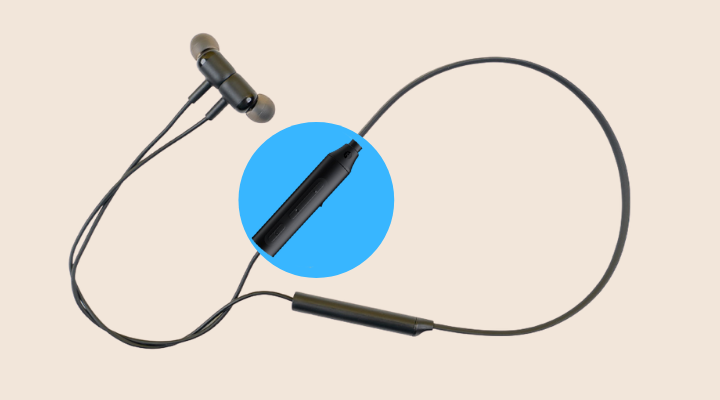 Coming to the audio quality, it is quite impressive and fantastic for what it's going to cost. Xiaomi says it delivers heavily on the bass and no kidding, it really does. There's a lot of bass in the audio, and if you love the thrilling beats on every track, it's just for you. The audio performance and bass output surely help if you're in the mood for a party. The bass, however, feels intense, and sometimes you might just wish there was a way to tone it down.
The earphones come with an IPX4 rating and passive noise cancellation that perfectly silences distinct chatters. Call output is also good on the Redmi SonicBass Wireless Earphones, my callers were able to hear me out without any disruption.
It takes approximately 2 hours for a full charge. If you're a casual listener and use the earphones for 1-2 hours a day then a full charge will last you for a week, and if you're a heavy user and use the earphones throughout the day you might want to charge it every alternate day.
Summing up, I absolutely love my pair of Redmi SonicBass wireless earphones and use it all day every day be it during working hours, for my evening run, and while binge-watching the night away. Hoping Xiaomi doesn't ask my review unit back! *Fingers crossed*
Also Read: Our story so far | 15th Anniversary