Smartphones are the most essential part of our lives and admit it, we can't live without it. Over the years, there have been great innovations in the smartphone world and they really have become SMART phones making our lives easier by the day. With so many new manufacturers, devices, new technologies, and a race to be the best new thing on the block, a few experiments are bound to fail. There are many smartphones that failed miserably and left us all disappointed, presenting to you a few of them that we'll never be able to forget:
BLACKBERRY STORM
BlackBerrys were THE smartphone to have back in the days until they launched the Storm. The phone turned out to be a major flop. Reviews described the 2008 BlackBerry Storm as 'the worst smartphone ever'. For starters, the touchscreen was annoyingly unresponsive, it would fail to answer correctly to inputs even after poking or clicking the screen multiple times. It had a laggy screen, outdated software, and terrible battery performance and life. It didn't even have Wi-Fi support. Over 1 million units sold in 2008 were returned. Storm's story is a very bleak one.
SAMSUNG NOTE 7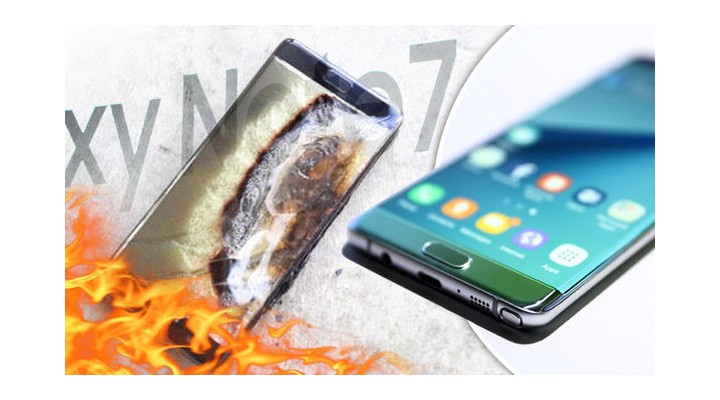 Note 7 was supposed to be one of the very best phones of 2016, but instead, it ended up being a complete and utter failure. Shortly after it's launch there were reports of the phone exploding or bursting into flames. The reason behind this was a faulty battery. Samsung even replaced the phones with secured ones, but as soon as the secured devices started exploding on flights, homes, or offices, it prompted a global recall and Samsung finally decided to discontinue the production and stop the manufacturing of the phone.
APPLE IPHONE 6 
The iPhone 6 variants were thinner and larger than its predecessors. They were just not as structurally sound as it should have been. Some users discovered the devices had an unexpected design flaw – the new phones apparently bend under pressure. A number of users reported their phones bent after being carried around in their pockets for long periods of time. The phenomenon was widely reported on the Internet and had been dubbed "Bend-gate." However, Apple did not respond to this officially or replaced the bent units for free.
FREEDOM 251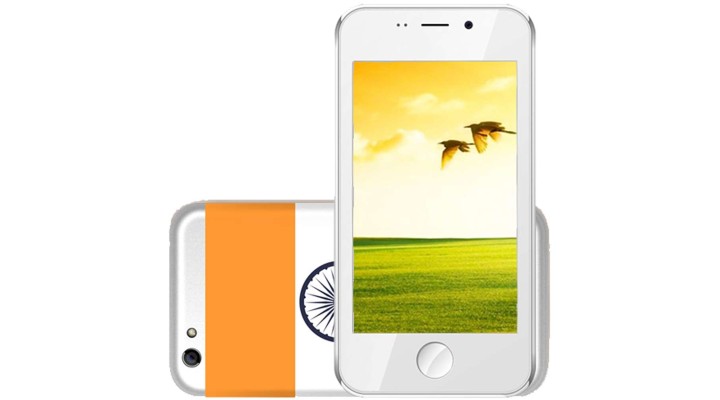 In 2016, the technology world globally was taken by storm with the announcement of Freedom 251 smartphone. It was offered at an earth-shattering price of Rs. 251 ($4). The smartphone was sold by a Noida based company "Ringing Bells' and was marketed heavily as the 'World's cheapest smartphone'. Three years later, there had been no news about the delivery of these phones. After over 70 million orders and registrations later, the founder of the company has been arrested multiple times on accounts of fraud, misleading the public, and running a Ponzi scheme. The company has backtracked on every promise it had made to the customers. Ultimately, this was nothing more than a scam.
AMAZON FIRE PHONE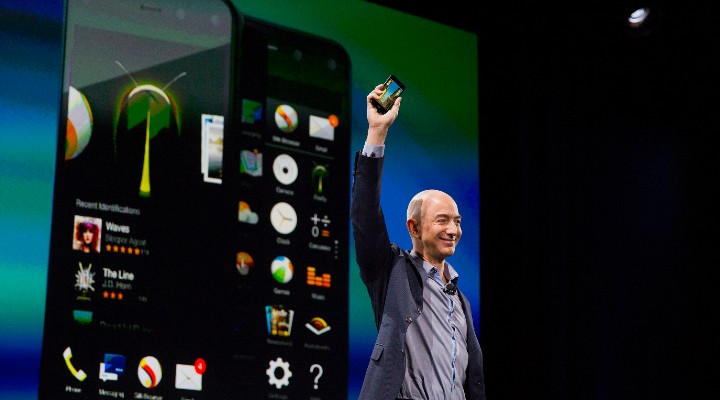 In the year 2014, Amazon decided to enter the smartphone market while doing well with their tablets. For some odd reason, they ignored the budget approach that had served them well. The Amazon Fire Phone was a big disaster for the company. It had poor battery life and extremely dull design. It also lacked support for Google apps and had a lethargic performance. To make up for all the defects, Amazon decided to add a 3D gimmicky effect without any actual purpose. After all the negative response it received for the phone, Amazon finally decided to accept a loss worth $170 million.
RED HYDROGEN ONE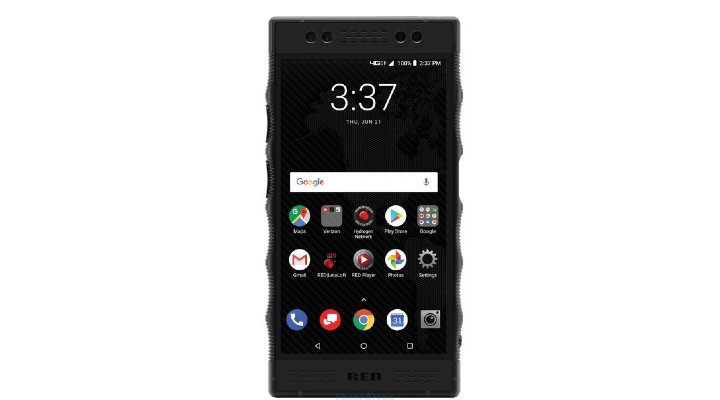 The phone comes from a company that specializes in building Hollywood cinematic cameras. For it to make smartphones was a pretty exciting idea. The phone had a holographic display and an ultra-high-end modular camera. The problem with their phones was, the company tried so hard to stand out, that it overlooked the essentials of building smartphones. Their phones lacked a lot of features including an OLED display and a pocket-friendly device. Apart from this, the device was delayed twice due to manufacturing defects, which eventually led to its failure.