The PlayStation 5 is probably the most in-demand gaming console in the world. Fans are shelling upwards of Rs. 2 lakh for the Rs. 50,000 gaming machine. So when we got our hand on the PS5 review unit for a week, we made sure to explore every little detail of the world's most exquisite console.
PlayStation 5: Designed Like A Dream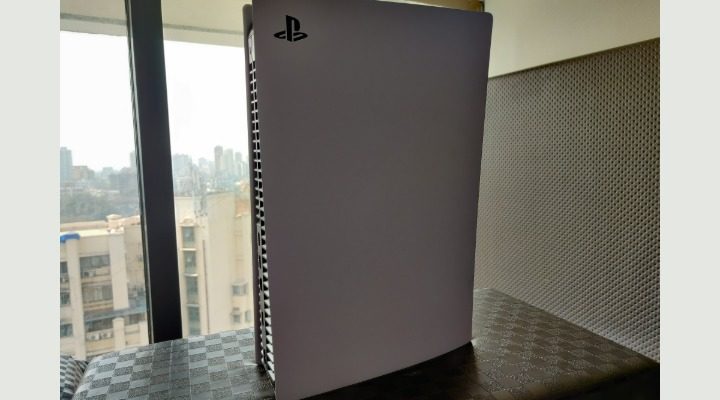 You'll fall in love with the PS5 at first glance. Its curvy design finished in white matte colour makes it almost irresistible to look at. The PS5 model we received is the disc version and comes with an ultra HD Blu-ray player. It features a PlayStation logo on one side of the white panel and a "Sony" logo on the inward.
The white plates of the PS5 can be removed with ease, meaning you can customise them with stickers or paint. Sandwiched between the plates is the all-black housing of the PS5 featuring a gloss finish.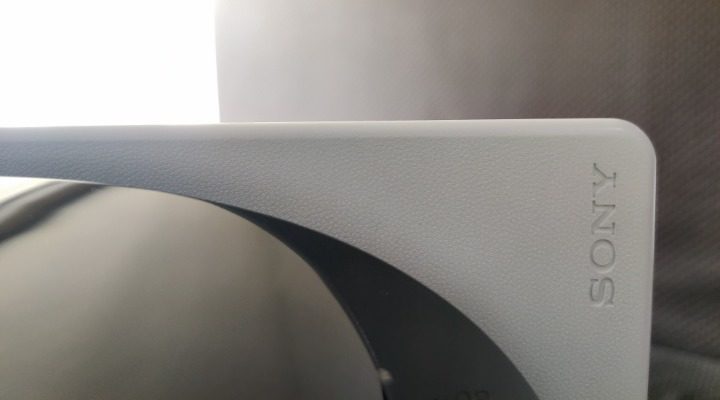 In terms of I/O, the PS5 comes with Two USB Type-A ports at the back, along with an HDMI port, a socket for LAN cable and the power port. At the front, the PS5 comes with a USB Type-A and a Type-C. So if you want to charge and play with two controllers at once, you'll need different cables. I think this design choice is mainly to give other port options for users. For example, most people own a USB Type-A to Type-C, and the PS5 itself also comes with the same cable.
Moving on to the controller, the brand new Dual Sense gamepad looks astonishingly good at first sight. Instead of the simple vibration motors, the Dual Sense features rumble motors to stimulate the type of vibration based on gameplay. For instance, While playing Demon Souls, the vibration felt when hitting a wall was completely different than when I hit an enemy.
The Dualsense controller has a nice "weighty" feel to it and is large enough for people with big hands. The buttons feel nice to click, the joysticks are rubberised, and the controller's bottom has over thousands of Playstation related symbols engraved quite neatly. I managed to play with the controller for five hours over the course of two days before it required another charge.
Is It As Powerful As It Looks?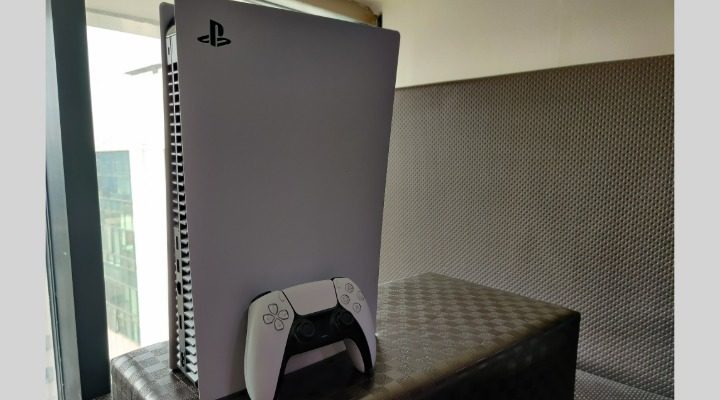 The Sony PS5 uses a Zen 2 based CPU and an RDNA 2 based GPU capable of 10 TFLOPs of graphical performance. The review unit came with a copy of the Demon Soul's remake, and the game looks gorgeous on the PS5.
The immediate change I noticed was the removal of the 30 FPS performance cap in the PS5. Demon Souls ran at a smooth and consistent 60 FPS at 1440p resolution. However, for those who want the best visual clarity possible from the PS5, Demon Souls can also be played in 4k 30 FPS mode by changing the graphical settings.
Sony is advertising the PS5 as a true next-gen console capable of playing games in 4k 120FPS. However, the reality is a bit different. The console can achieve those numbers but not in new AAA titles. Games like Call of Duty Warzone, Borderlands 3 etc. run at a dynamic 4k @120 FPS. If you want to experience the true 4K experience, your gameplay will be restricted to 30 FPS.
The HDMI 2.1 support featured in the PS5 also features improved audio quality, better HDR, higher bandwidth and an improved overall gaming experience.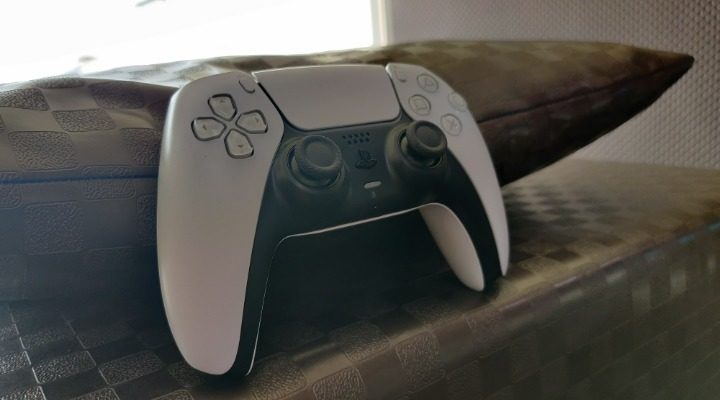 The next revolutionary thing about the PS5 is its super-fast SSD. It is capable of data transfer speeds of up to 9 GB/sec. Meaning load times in big AAA titles will see a drastic reduction. Demon Souls, for example, loads from its starting screen into the gameplay in just 4.5 seconds.
Overall, PS5 covers all the bases that PS4 left behind in its console generation.
What All You Can Play?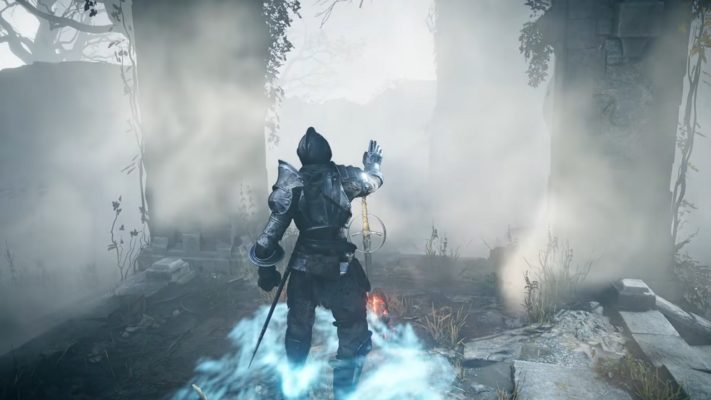 Demon Souls, Spiderman Miles Morales, Assassin's Creed: Valhalla are some of a few of the next-gen titles available for you to experience the full might of the PS5.
However, if you have a massive selection of PS4 games waiting to be played, then I have good news for you. More than 95% of PS4 games are playable on PS5. Games with an unlocked frame rate often suffered from a massive dip in performance on the PS4 and PS4 Pro. Games like Monster Hunter World, Final Fantasy VII, and Crysis Remanstered run at a smooth 60 FPS on the PS5.
Sony first-party games get special treatment here. With games like God of War running at 4k resolution and 60 FPS. Other games like Days Gone and Ghost of Tshumina also run at a similar high graphical performance setting.
Conclusion
Currently, only the PS5 disc-version is available in India so if you want a more affordable variant you'll have to wait at least for a while.
Overall the PlayStation 5 is a great console, provided you can get your hands on one. A gaming PC with equivalent specs of PS5 will cost close to Rs. 1.5 lakh. The fact that this console is available in just Rs. 50,000 is a joyous surprise.
Our Rating: