Xbox Series X is just better. And India loves it. The fact that the Xbox Series S was the best selling console in India in March 2021 proves that. It stands testament to the work Microsoft has done to improve the gaming capabilities of their next-gen console. Sure, Sony has better first-party titles, but when it comes to the general overall gaming experience, no one is doing it better than Xbox right now. And here's why.
Smart Delivery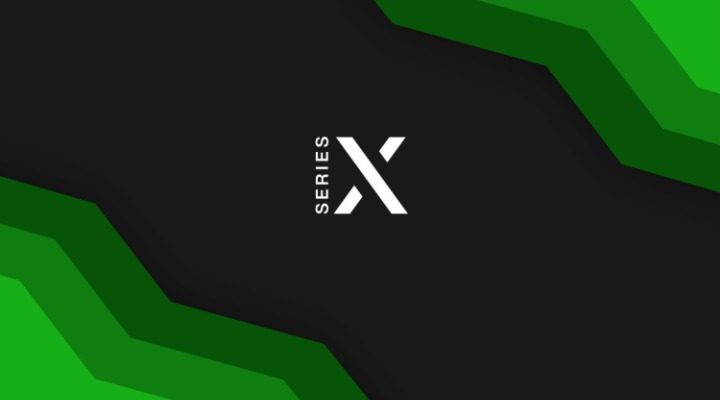 Before going in, I need to clarify that I am not an Xbox fan. In fact, I own a Sony PS4 and am currently playing Witcher 3 on it. However, the way the Xbox is shaping up its next generation is something that makes me exciting for the future of gaming. Take the "Smart Delivery" feature, for example.
I'll be honest, at first, when I heard of smart delivery, I thought of it as nothing but corporate checkbox jargon. I mean, the feature delivers a next-gen version of every game that you play; how hard can it be to do that. However, I was wrong. Seeing the Sony PS5 struggle with this exact same thing made me glad that Xbox has this inbuilt feature. Playing cross-gen games on PS5 is often similar to deciphering a code.
Players often get confused when they accidentally start playing the PS4 version of the game instead of the PS5-optimised version and end up messing up their save files. None of this is an issue on the Xbox Series X and S. If you're playing a last-gen game on the new console, it'll automatically run the optimised version.
Gamepass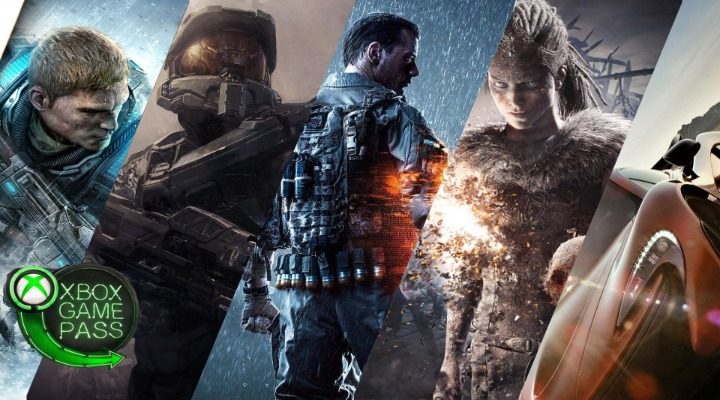 Playing video games is an expensive hobby. If you don't watch your purchases, bills stack up rather quickly. This is where the Xbox Gamepass becomes a lifesaver. For the uninitiated, it is like Netflix for games, but instead of streaming them, you download these games on your console and play. It is a simple concept that has made Xbox accessible for millions of gamers, even those who can't afford to spend Rs. 4,500 on every new game release.
The Xbox Gamepass features a collection of some of the best games on the Xbox store like GTA V, Minecraft, Gears 5 etc. And the best part is that the list keeps getting bigger. It is true that some games eventually leave Xbox Gamepass as well, but whenever they do, they become available at a massive discount for the user to purchase and keep forever.
In India, for example, the first-month fee of an Xbox Gamepass is just Rs. 90. And after that, Rs. 699 will grant you access to a library of hundreds of great games.
Quick Resume
It's a busy world, and no one just plays one game anymore. Every gamer has a game that they play to take a rest from their main game. For me, it's Skyrim. But switching between playing Witcher 3 and Skyrim takes an eternity, I think so. I am closing one game and loading another one from the start screen and then waiting for it to load so I can jump in.
On Xbox Series S and X, though, this method is so much more convenient. Through Quick Resume. I am able to able to switch between games in an instant. I can switch from playing GTA V to Red Dead Redemption 2 in under 10 seconds. It saves so much time and is convenient to a point where I no longer can imagine playing games without it.
Storage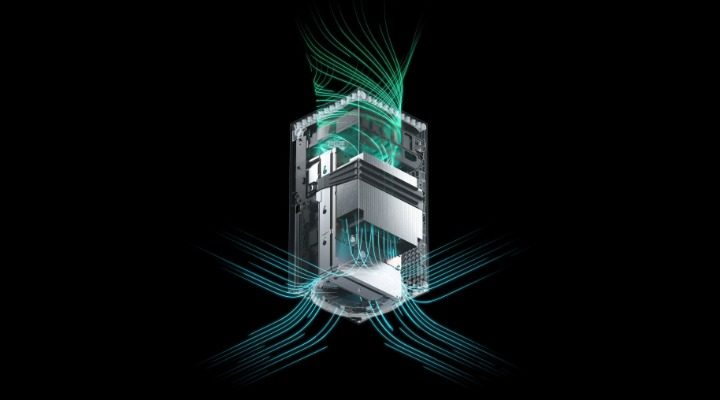 Xbox has more space. It comes with a 1 TB custom SSD that has around 825 GB of internal storage. That's 158 GB more. To its credit, the PS5 does come with an M.2 SSD slot. That feature is not yet active, so until then, moving games in and out of external drives is going to stay an integral part of your next-gen gaming experience. "Why," you ask? Because the game sizes are massive.
Naturally, Xbox does this better than Sony. In Xbox, you can set your games to transfer from external drive to internal SSD in the background while playing your games.
However, In PS5, you have to wait until your game transfer is complete to do anything else.
Backwards Compatibility
Xbox Series X can play almost every game ever released on the Xbox platform. Going as far as the original Xbox. Many people have a ton of Xbox 360 games that they still play to this day. So to have a single console to be able to play your entire library of games is synonymous with providing accessibility in gaming.
Meanwhile, in PS5, users can only play PS4 titles. So if a person wants to play God of War II, they'd either have to own a PS2 or pay Sony money to access their cloud service PlayStation Now.
What's ironic here is that the PS5 cannot play PS2 games, but Xbox can. You can sign up for a developer account on Xbox, install an emulator and play PS2 games on your Xbox console.
In Stock
Despite a huge global chip shortage, Microsoft has done its best to make the next-gen Xbox gaming systems available for purchase. They launched the consoles prior to Sony and have made the stock available multiple times in India since then.
Meanwhile, Sony has taken a quiet approach to things. And after the initial PS5 sale in India, we have yet to see a restock happen.
Sony had huge success with PS4 thanks to its simple approach to gaming. But Xbox has proven that additional features, however small or big, do add up to offer a better gaming experience. Will PS5 get its winning streak back? Only time will tell.
One thing is certain; it'll be just as good if not better to play on an Xbox at that time.