Apple changed the entire computing industry when it launched the brand-new ARM-based M1 processor this year. For the past two decades, the computers have relied on X86 based processors made only by Intel and AMD. So naturally, most computer programs support X86 CPUs instead of ARM CPUs.
However, Apple is relying on its legacy and user base to compel developers to either shift or accommodate ARM-based app development as a new standard for the computer industry.
Apple already makes its own smartphone chips for the iPhones and those are some of the fastest devices on the market. Now Apple wants to make its MacBooks, iMacs, Mac Pros and the Mac minis the fastest computers in the market.
Here's Everything You Need To Know About Apple's M1 Processors
Why Apple's M1 Processor Exists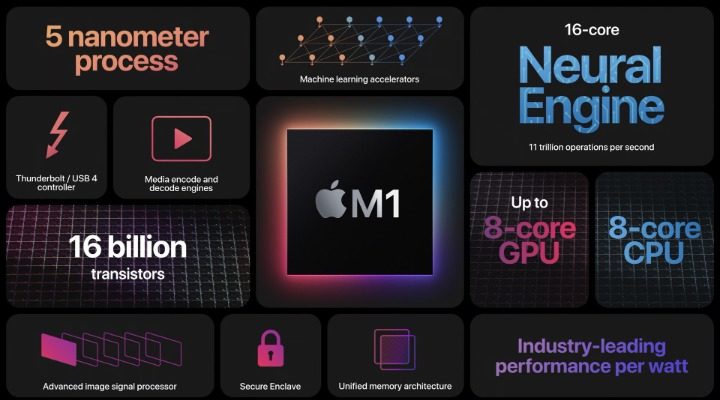 We already know that Apple wants its computers to be the fastest ones, but that isn't the only reason for them to be making their own chips. For a long time, Apple devices excluding their laptops and computers like the iPhones, iPads or even the Apple Watch have used ARM-based processors.
Apple can optimise a ton of features on the iPhones, including managing their battery life and performance because they have hard-level access to these devices. The same wasn't possible with Apple's computers because all of them use Intel-based X86 processors. Intel does not manufacture CPUs specifically for Apple but rather for the entire PC industry. Which does not align with Apple's philosophy of heavily optimising their devices to make them utmost user friendly and powerful.
Why the M1 Processor is Revolutionary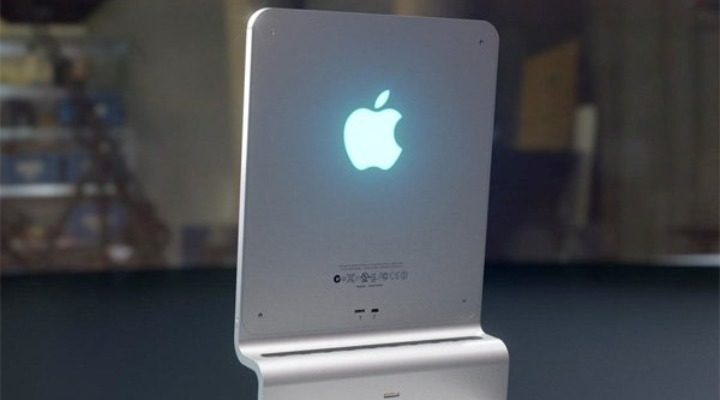 The fundamental difference between ARM and X86 based processors is the way in which they function. A CPU requires an instruction set to function; it is how a processor decides how it will execute different tasks. An ARM-based processor uses RISC or Reduced Instruction Set Computer to compile different lines of code. Meanwhile, an X86 processor makes use of CISC or Complex Instruction Set Computer to perform its task.
The main difference between these two is that RISC uses multiple lines of simple instructions for the ARM-based CPU to execute but CISC uses a single line of complex instruction having multiple tasks. While the former process is energy efficient, the latter requires a ton of power. It is one of the reasons why devices that are not always connected to a power source always use ARM-based CPUs.
Therefore, having a powerful computer ARM chip i.e. Apple M1 Processor with the energy efficiency of a smartphone is quite simply revolutionary. One can easily expect a battery life of around 20 hours on an ARM-based laptop.
What Does the Future of the Computer Industry Look Like?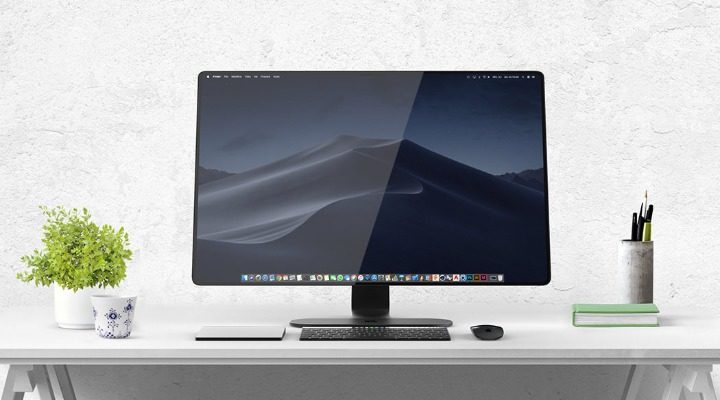 As ARM-based computer processors become popular among consumers and app developers, manufacturers other than Apple will eventually enter the market as well.
It won't be long before ARM processors become prevalent in windows laptops and desktops. Historically, Windows 10 has only run on X86 processors either from AMD or Intel. Windows OS can run on ARM processors and reap different benefits like improved efficiency and increased battery life.
Unlike ARM-based Apple laptops, the Windows ecosystem will provide infinitely more options at a varied enough price point, making ARM processors aplenty among consumers.