Managing your time and workflow is critical to success and happiness in general. Modern life can make you feel hectic and burned out if you engage with your daily tasks without planning. Everyone hates that feeling when you have a ton of work to do but no simple way to do it. This is why here are some of the best free productivity apps that are literally a cheat code to life.
Best Free Productivity Apps
One of the best free productivity apps, Notion, is a bit difficult to master but quite easily organises every thought in your brain. Although Notion has a paid version, most of its features are easily available in the free version. The only difference between the two is that you have a 1000 block limit per workspace in the free version. But you can create a near-infinite amount of workspaces, so it won't be an issue. Similarly, you can do a limitless number of things with Notion. From creating calendars and workflows to video projects and lists, Notion has a ton of tools to help you organise your life.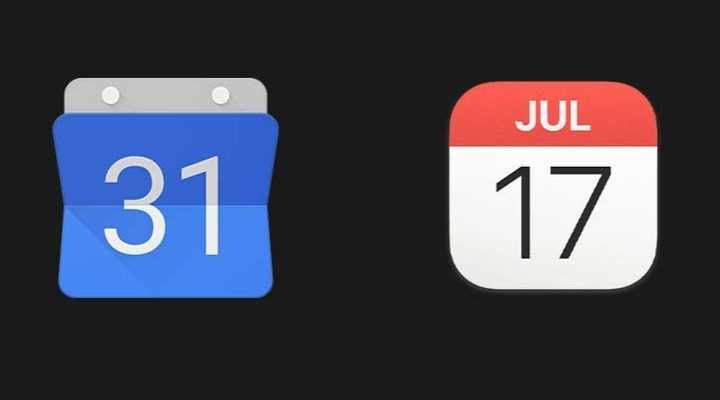 I put both the respective Calendar apps from Google Android and  Apple iOS in a single slot because they differ in design but perform similarly. Both these apps allow you to create a detailed schedule of your workflow and set a reminder, so you don't miss out on it. Additionally, you can easily differentiate between different sub-tasks using colour coding, which makes tracking your progress on a big project easier. The best thing about these apps is that they sync across all your devices, including laptops, desktops, tablets etc.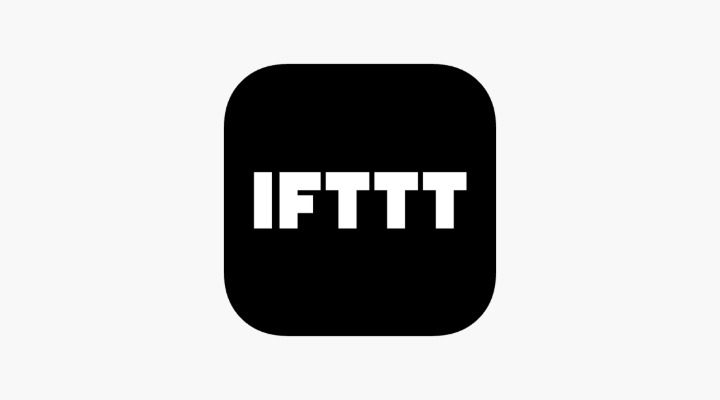 If This Then That is the app that stays true to its name. It allows you set different actions of different apps, essentially automating them for the future. For instance, using IFTTT, you can automate Instagram and Dropbox in a way that whenever you upload a photo, it'll be automatically be saved on dropbox. Furthermore, you can set IFTTT to collect news information about a particular topic and send it to your Slack, Whatsapp etc. IFTTT simplifies your life by automating stuff you regularly do, thus saving your time and mental energy.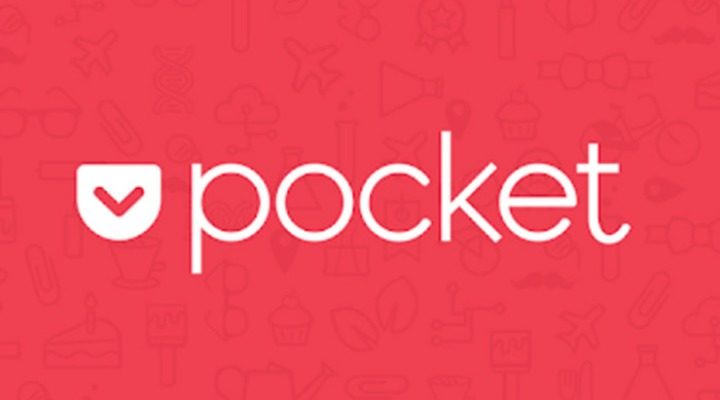 Do you find yourself in situations where you need to save the link to a YouTube video or an article, but don't know where to put it? Like thousands of others if your answer is an astounding "Yes!" then the Pocket app is for you. It allows you to save all the articles, Youtube links, videos, images that you find across the internet all in one place. Pocket allows you to save every interesting thing you see online in an organized place on your phone for viewing later when you have the time.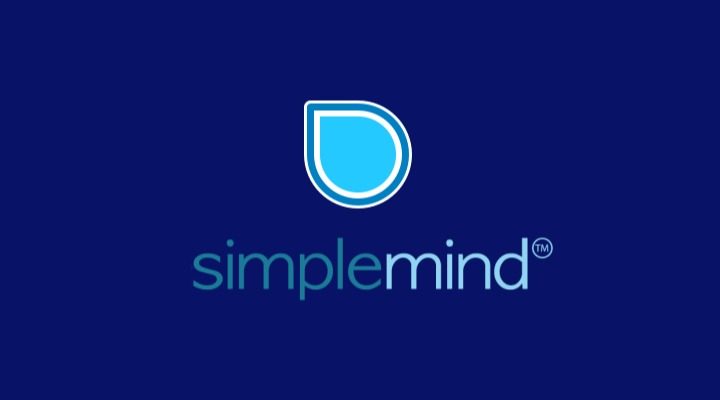 For all those who have trouble organising their thoughts, workflows or daily plans in general, Simple Mind can be a powerful tool. You can access the same account across different devices in the free version, which is very helpful. In the paid version, you can also add images and PDFs to the maps you create. However, for an average user, its free version is more than sufficient.
If you like to track the time you spend doing your daily tasks, then Clockify will make your life easier. It follows a Stopwatch approach at tracking time and allows you to label and colour code different tasks. At the end of the day, you can check how much time you've spent completing different tasks. You can also use Clockify to measure the time spent on free-lancing projects for easy billing.