Given the condition of the current healthcare system of India today, many patients who suffer from other ailments are almost wary of approaching any hospital and doctor in India with the fear of this pandemic. To top that even if it is not only in this pandemic the access to the best and top-quality doctors and hospitals is always a question, however influential or person of repute you may be.
The discerning Indian consumer especially the HNW and HNI are one segment of consumers always looking for the best in everything, be it lifestyle or medical treatment. Everything has to be bespoke and a matter of 'flaunt value'. Of course, it goes without saying that a change in surroundings along with the cleanliness and hygiene and being supervised and guided by the best doctors in the best facility in the world is what they aim for.
Many of such individuals are often savvy wealth management people and have a team of wealth managers helping them keep their wealth well invested and safe, but what about health? We have always heard 'Health is Wealth' but have most of such Indians invested in Health management as much as they have invested in Wealth management?
Swiss Healthcare To The Rescue
Amongst its European neighbours, Switzerland is privileged to have an exceptional healthcare system- ranking first overall out of 31 countries ranked in the World Index of Healthcare Innovation. With a score of 59.56, the country is ahead of second-ranked Germany and the third-ranked Netherlands- ranked globally among the top three healthcare systems for preventing death, accessibility and quality. Swiss politicians are constantly demanding excellent quality of treatment for every patient admitted to any hospital in Switzerland.
From prevention to advanced medical care: Switzerland Tourism has launched a health tourism campaign with the aim of positioning Switzerland in health tourism amongst the top five premium destinations worldwide. The focus of communications was on medical expertise and the quality of the infrastructure – in combination with its location in a pristine natural setting and a relaxing environment.
These are individuals who often for their medical needs look for a place where they can turn to whenever they want a correct and unbiased diagnosis or second opinion of a current ailment. A place that will give a clear and honest suggestion and recommendation from the best in the industry regarding any ailment and if needed get an opportunity to be treated somewhere where the surroundings are as pristine and sanitised just like their hospitals and that too at local rates.
Many Indians for years have been travelling to UK, USA, Singapore and Switzerland for medical treatment because they know these are the best destinations for such assistance.
However, does any country give you an opportunity to access their best hospitals and doctors for all your medical guidance and if needed treat you at local cost and not foreign costs? No! that's where Mediquai decided to make medical tourism to Switzerland more accessible and known to the Indian consumer and the treatment available anytime through e-consultation in India or treatment in Switzerland at local costs and not international traveller cost if the need arises.
Mediquai simplifies and optimises the process through a new and disruptive approach with predictable and capped prices, whilst simultaneously ensuring the highest quality of treatment.
Medical/health industry experts and professionals from Switzerland with extensive years of experience founded Mediquai in 2020. Located in a premium location, directly on the lakefront in the heart of Zurich the clinic has been beautifully remodelled to make patients feel like they are stepping into an oasis of care.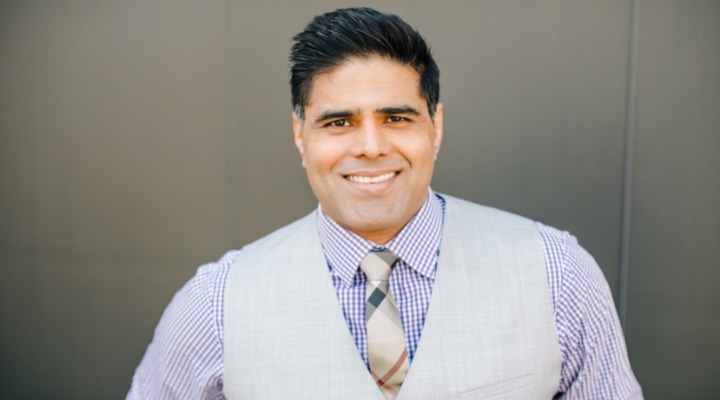 As Dr Naveen Singh, CEO of International Mediquai says "Mediquai has set itself the goal of making a patients life easier by accompanying them throughout their entire medical journey, becoming the central contact point for all medical needs and questions arising throughout their life"
Mediquai clinic is based in the beautiful locales of Zurich founded by Dr Roger Gablinger and Ms Anika Dönges. Mediquai has partnered with the top specialists, doctors and hospitals but is independent of any medical institution in Switzerland. Our partners are selected exclusively per our own quality standards.
These partners consist of 60+ doctors, who have all reached the status of senior physician and are highly specialised in their respective fields. These doctors are continuously and diligently checked and updated by Mediquai when needed. Furthermore, in each specialisation area, Mediquai has partnered with at least three doctors, thereby ensuring transparency and accessibility for our patients.
Mediquai's partner hospitals have been selected in the same manner and consist of both leading public and private hospitals. In Switzerland public hospitals have the same if not higher standard than private hospitals which is why the Swiss system is so highly ranked in the world.
These hospitals use the newest, state of the art medicine and equipment thus providing the highest quality of care in all areas of medical treatment, which allow us to fulfil the requirements or needs of any patient, in a time effective and affordable manner.