The Chinese e-commerce giant Alibaba recently received an administrative penalty for market monopoly, ordering it to stop its illegal acts and imposing a fine of around $2.8 billion.
It is the biggest fine ever imposed on a company in China. Ali Baba immediately accepted the penalty and agreed to correct its mistakes.
The Jack Ma led group conceded that it'd follow the regulations and not tramp on fair competition. On Dec 24 2020, China's law enforcement officers investigated the Alibaba group and found several discrepancies that violate China's market policies.
The investigators finished their work in a single day. Compared with China's high efficiency, the European Union spent more than 10 years investigating Google android's monopoly. Simply put, China is faster than the EU in this regard, 3600 times to be precise.
Ali Baba At A Glace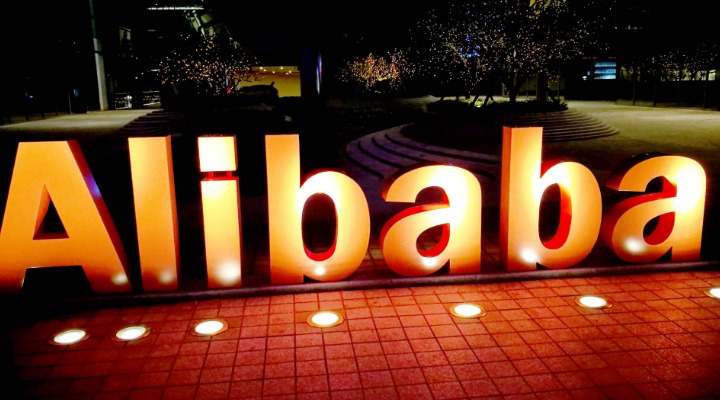 In the first three fiscal quarters of 2020, Alibaba made a profit of $33.9 billion. Total users on the platform reached 902 million meanwhile, active consumers stood at around 779 million in 2020.
Overall, Alibaba is responsible for around 20% of China's retail volume, and it is still growing fast. Many small stores are suffering; meanwhile, more and more profits have been flowing into Alibaba's pockets. 
Surprisingly, Jack Ma holds around 4.8% of Alibaba's share. Softbank owns around 25% of it. Most of the Alibaba stocks are owned by foreigners living outside of China.
For instance, 16 years ago, Yahoo acquired $1 billion worth of shares of Alibaba. The investment became $500 billion in 2020. Meaning, most of Alibaba's profits belong to foreign capitals. Unfortunately, at the cost of financial destruction of small Chinese business owners.
Why Was Alibaba Fined?
The investigators found that the Alibaba group has misused its dominant market position online in China since 2015.
Ali baba group had imposed a "picking one from two" practice on its platform. It prohibits small business owners on Taobao's platform from opening stores or participating in promotional activities on other competing platforms.
The e-commerce giant adopted various methods in the form of penalties and technical means to ensure that the "picking one from two" requirement is implemented to maintain and enhance its market dominance and gain an unfair competitive advantage. Subsequently, Alibaba violated the anti-trust regulations.
According to Chinese investigators, Alibaba's rules hindered the free flow of services, goods and resources. It also infringed upon China's economic innovation and development by tampering with merchants' legitimate rights and interests on its platform. Consequently harming the interests of consumers.
Alibaba violated the anti-monopoly law, which prevents the abuse of a dominant market position. The group also received an administrative guidance letter directing it to carry out comprehensive corrective measures.
Ali baba also needs to submit a self-examination compliance report for 3 consecutive years.
Anti-monopoly has become an important issue worldwide. As corporate companies continue to concentrate their power, depriving the market of fair competition, the need for a stronger anti-monopoly law continues to grow.
Ali Baba affirmed that it'd further strengthen its compliance system based on innovation and development and better fulfil its social responsibility.
To prevent this from happening. China has enacted a series of new regulations to protect the slow destruction of small business owners.