Videos are more engaging and popular than any other content on your social media feeds but video editing sometimes can get complicated. Here we bring to you 5 excellent video editing apps both free and paid that will solve your editing needs in a jiffy – 
1. InShot 
Price: Free / $2.99 per month.
InShot is hands down the easiest video editing app to use. It is super powerful for creating your videos fast and easily and still having them look really good. It lets you easily frame size for IGTV, stories, or Instagram feed. Includes necessary basic features like trimming, cutting and splitting but an outstanding feature about this one is to be able to apply effects to multiple clips in your timeline without needing to manually set everything for each individual clip. 
2. Quik 
Price: Free
Quik is a video editing app by GoPro. It is a decent app if you want something to be done quickly and easily. Quik has a plethora of layouts and presets in which you can add up to 50 images and videos. The app then makes a short video out of it. You can also re-order and customize the video before exporting it. It can safely qualify as your go-to app for quick social media edits.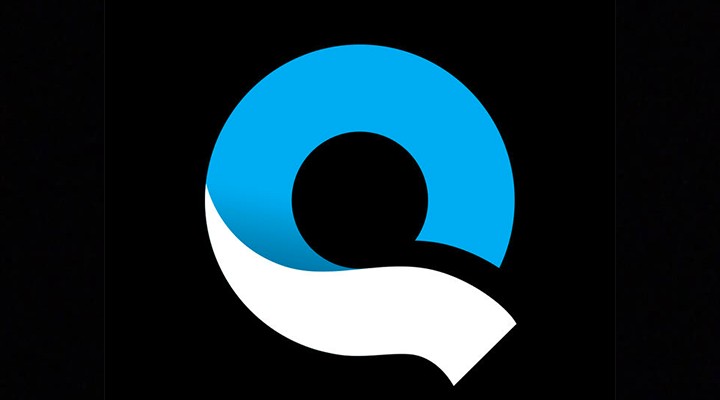 3. VivaVideo 
Price: Free / $3.99 per month.
VivaVideo is one of the very popular video editing apps. In practice, though, it is quiet decent but works well for short clips for social media. It uses a storyboard style of editing where you upload small clips, edit and trim them as needed, and then move on to the next segment. It has got 200+ video filters and various other effects and fonts. Bonus point: It also supports fast and slow motion support.  
4. Kinemaster 
Price: Free / $4.99 per month.
Kinemaster is probably the most professional video editing app on android right now. It includes numerous controls, tools, and features that you would normally only find in desktop video editing programs like the advance key framing, equalizers, ripple edit, etc. It also has video layouts and presets which you can use to make a collage of your videos. Additionally it has its own asset store where you can purchase music, effects, filters, from within the app. The only downside is that it can't switch video formats. 
5. Vllo
Price: Free / $10.99 per month.
Vllo has  a super simple interface which makes it very easy to use. It has some advance features which is going to make your editing much easier. One such feature which is normally found in top video editing softwares on desktop let alone in apps like these is the Adjustment layer which helps you bulk apply effects or bulk apply colour grades across your entire edit. It also has a great amount of control over color grade, you can tweak and adjust colors in your video and make it look the way you want or to fix mistakes while you were filming.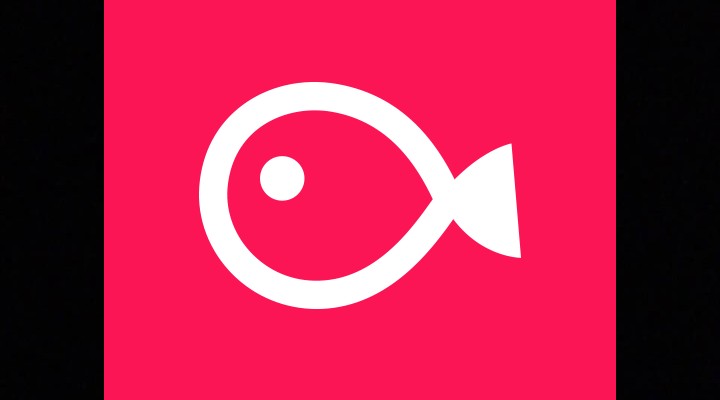 BONUS
Adobe Premiere Rush
Price: Free / Up to $53.99 per month.
Adobe Premiere Rush is a cut down version of the professional video editing software on Mac and PC Adobe Premiere Pro but it really packs a punch in the amount of features and control that you get in this app. It's also the only app that works cross platforms and cross-device, meaning you can start an edit on the Premiere Rush on your iPhone, you can open it up on your Android device or Mac and PC and make changes and it's just synchronized across all of them. This makes your workflow so easy. Reformatting videos is also very fast and easy if you start a 16:9 or a widescreen video and you want to quickly change it to something that fits in your IG story you can do that in a click of a button and reform it. 
Luckily, most of them are free or come with a free trial that will allow you to test before making the purchase. You're sure to find the right one for you in this list!